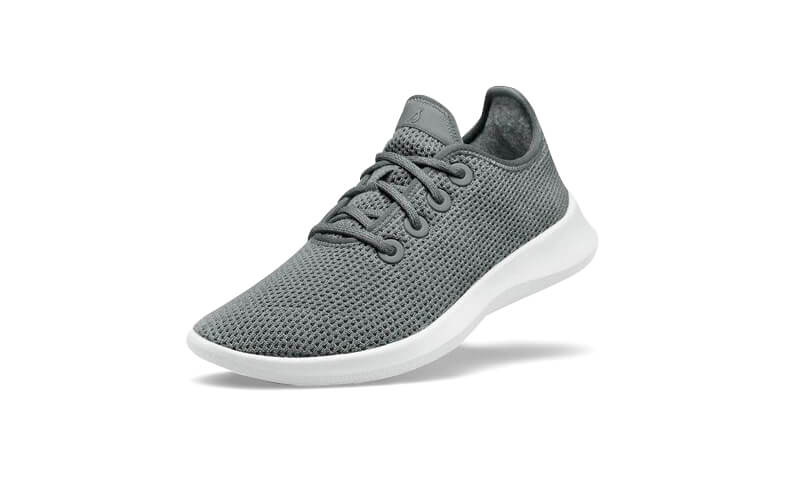 BACKGROUND REMOVAL SERVICE STARTS FROM $0.25
Background Removal Services
If you want your product photos to look their best, you need to remove any unwanted objects from the background. Background removal services can help you do just that, quickly and easily. With a professional background removal service, you can have your photos edited to perfection. This will ensure that your product photos are clean and presentable, making a great impression on potential customers. Don't let an untidy background ruin your product photos. Get in touch with a background removal service today and make sure your photos are looking their best.
Background Removal Categories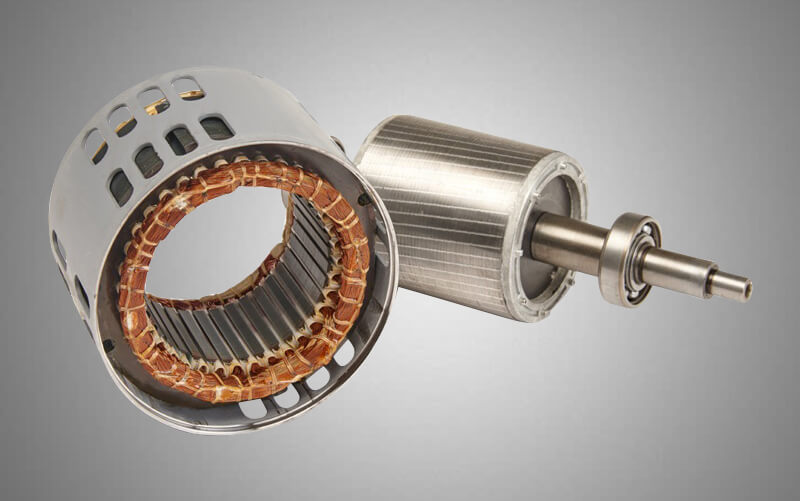 Looking to add a touch of professionalism to your images? Transparent backgrounds are the way to go! At our company, we have experienced graphic designers who can take your image and make the background transparent, ensuring clarity and quality. We know that when it comes to logos and other important images, you need them to look their best. That's why we offer this service – to give you the polished PNG files you need with a clear background. So if you're looking for an extra layer of sophistication, rely on us! We'll get the job done right.
White and Colored Background
As Market experts, we understand that the best background for any product is plain background. However, we also know that some companies prefer a plane or single-color background. For this reason, we provide both Plain White and color background options for any product. Simple white or color background gives more focus to the subject, making the product more visible to the clients. We have dedicated designers to replace the unwanted background with Plain White or colored background – whichever you prefer. Contact us today to learn more about our services!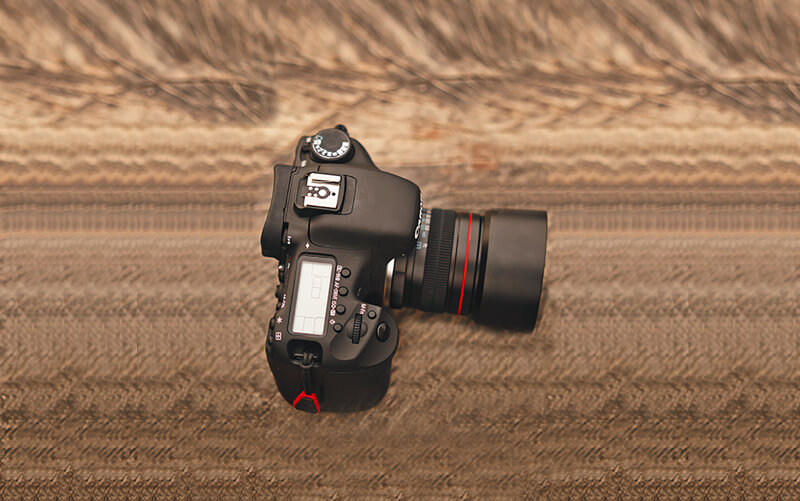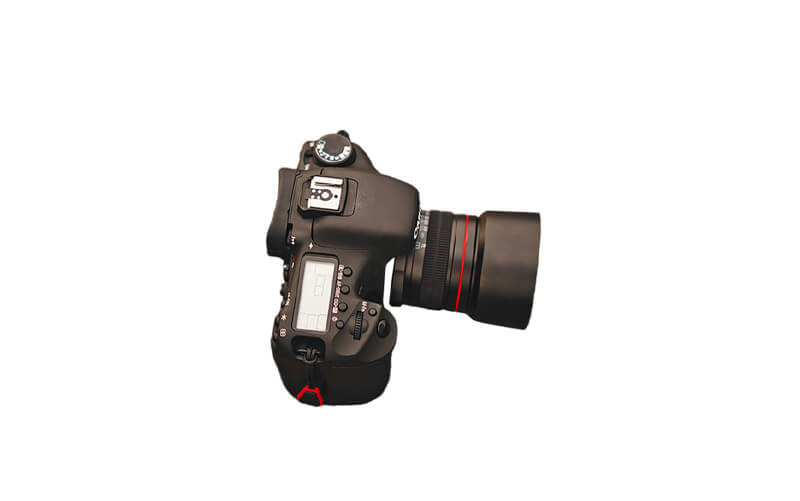 We understand that Background Replacing is an important aspect of product photography, and we are proud to offer this service to our customers. We first remove the unwanted or irrelevant background from the image, and then replace it with the desired one. This can make a product more Apparent to the customers, which is why this service is so popular on E-Commerce sites. Contact us today to learn more about our Background Replacing services. Thank you for choosing us!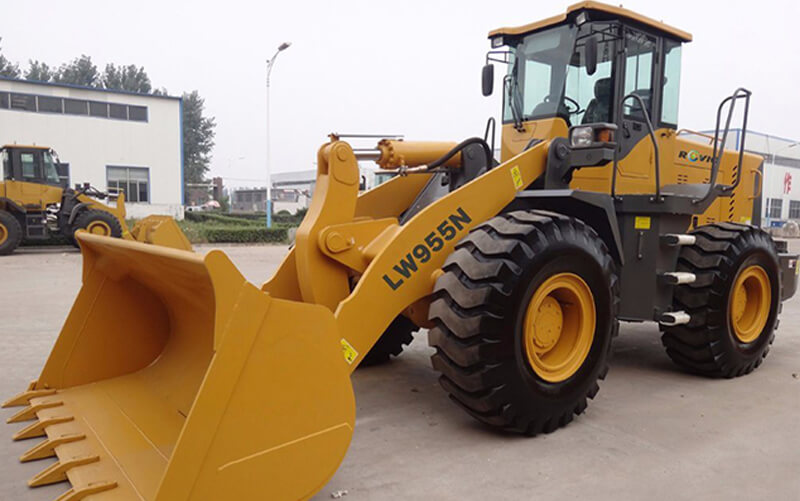 When you need to make specific parts of the background blurred, it's best to leave it to the experts. Our team of designers can handle any background blurring needs you have, delivering professional results every time. We know how important it is to get the details right, so you can rest assured that your project is in good hands. Contact us today to get started.
We also provide Background Merging services. This means we can take your photo and merge it with the background of your choice by manipulating it in Photoshop. This is a great way to create unique and personalized photos that will really stand out.
Only professional, expert and experienced photo designers can do this, so you can be sure that your photo will look amazing. Contact us today to find out more about our Background Merging services.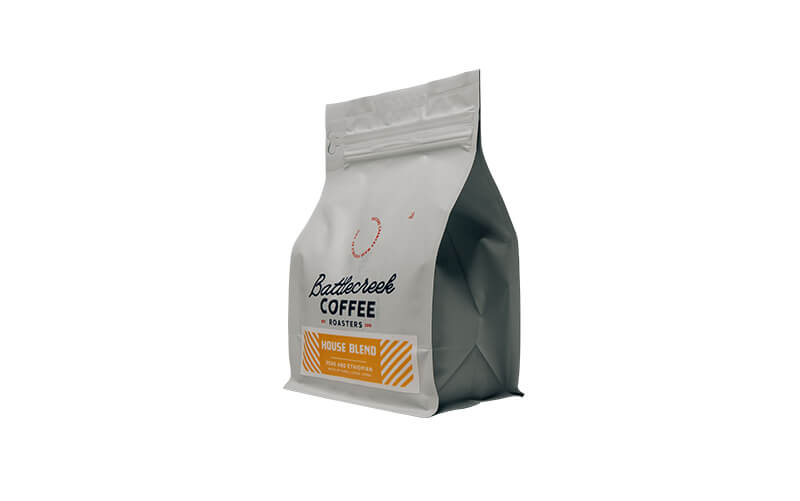 When the subject of the product photo is simple, there is no curve the removing background becomes easy. This type of background removal comes under the easy background removal service category.
Medium Background Removal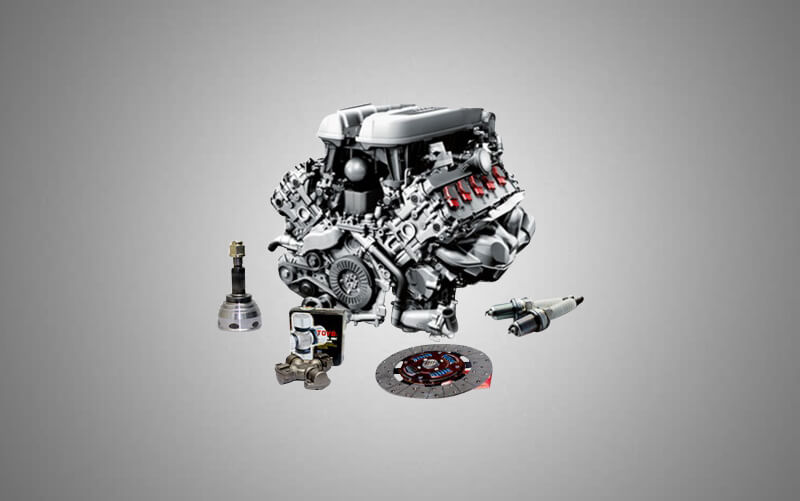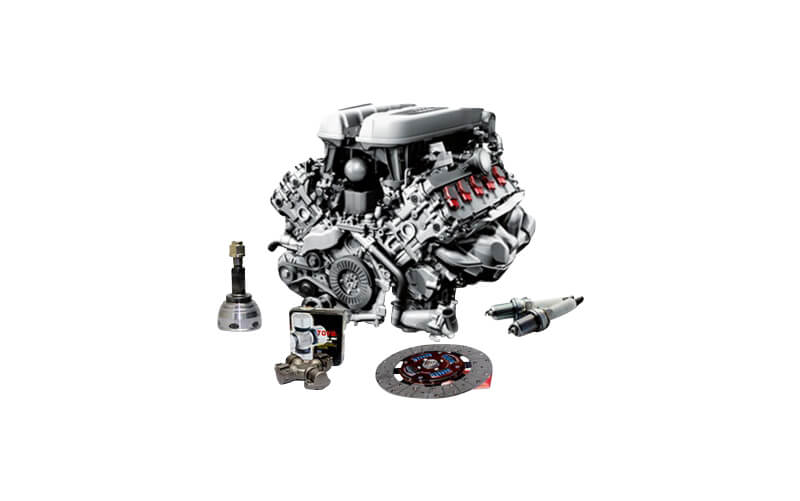 Medium background removal means the product or the subject has some curves but is not very difficult to remove the background. It takes a mid-range of time and effort to complete the project.
Advanced Background Removal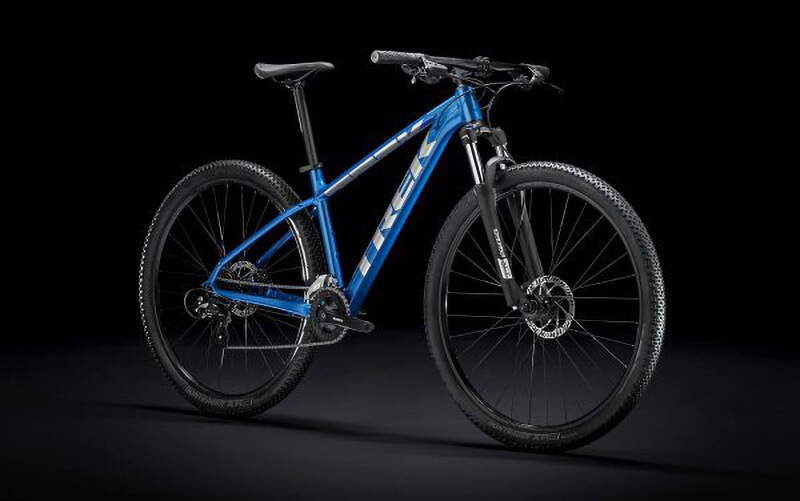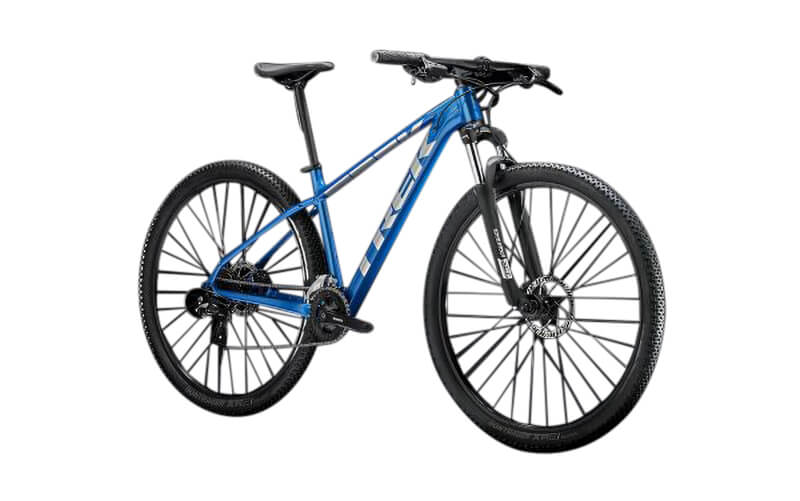 Advance background removal is applied on the subject with complex shapes or too many curves that make it difficult to remove the background. It takes too much time and effort for a designer to remove the background.
Background Removal Samples
Our experienced designers use different tools and techniques to remove the background. Like others, we also use Photoshop, Photoshop Lightroom to
edit images
. Here is a list of Techniques and tools we use.
The clipping path tool is the most common and useful one to remove background. To apply this designer has to select the subject and cut out the background of the image. When the image has a simple edge, then the clipping path is the most suitable tool. For images with complex curves or Complex designs, the clipping path tool is time-consuming and costly.
Another tool that we frequently use to remove background is the image masking tool. It is applied to images with rough edges. We also apply this in photos with straight hair, fur, wool, etc.
Are you a photographer who wants to make their photos pop? Do you have an e-commerce site that needs clean and professional product photos? Or are you working on a magazine and need perfect images of models and products? If so, then you may need a background removal service. A background removal service can take your photos and remove any unwanted or unnecessary backgrounds, leaving you with a clean image that is ready for whatever you need it for. This is perfect for those who want to ensure their photos look their best or who need to meet specific requirements for their businesses. So if you think a background removal service could be right for you, get in touch with us today to find out more. We would be happy to discuss your needs and see how we can help.
Why Is Background Removal Important?
If you are still not convinced why background removal service is important, let me give you statistics. It is quite easy to understand that buyers go for products with clean images where they can figure out the configuration of the product. So, you should take this service only from experienced service providers. Editing images by yourself will kill time and reduce your work efficiency. So leave the editing part to the expert in this field and get your image editing or post-production outsourced.
We use the clipping path tool and image masking tool to remove the background.
we deliver our completed project as soon as possible we can process 1000 image background removal services per day. However, it depends on the complexity of the image.
Yes, our designers do it by themselves not by any online automatic tool. As a result, you get the best service.
Yes, we do have different kinds of offers based on the number of images you want to process from us.
If you're running an e-commerce website, it's important to have clean, Background Removal images with no background clutter. This gives your customers a better view of the product and helps them make a buying decision. Many image editing companies offer Background Removal Services, so it's important to choose one that has the experience and can provide high-quality results.
When choosing a company for Background Removal Services, be sure to ask for examples of their work and get a quote upfront so there are no surprises later on. With the right company, you can rest assured that your images will be clean and professional.