JEWELRY PHOTO RETOUCHING SERVICE STARTS FROM
$0.50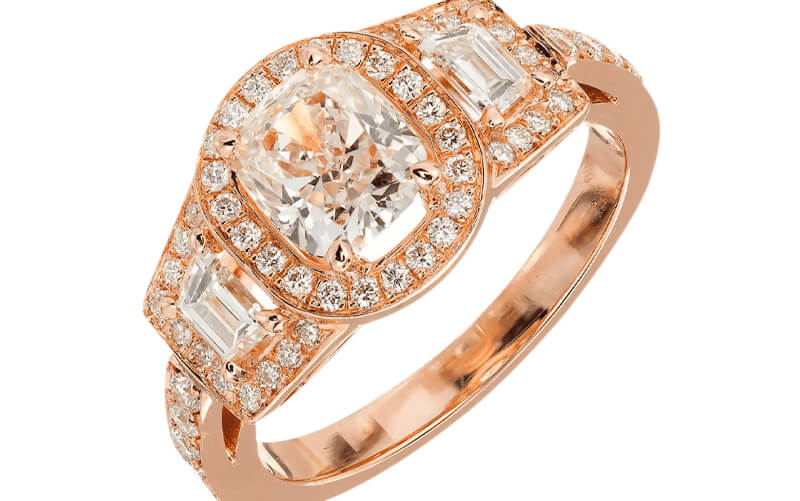 Jewelry Photo Retouching Services
Photo retouching service is a vast category. Many other services come under this category. Jewelry or ornament items are very close to people's hearts. They show their sophisticated class through the use of ornaments. If jewelry items don't look glossy people never buy them. That is why jewelry business houses display the jewelry items at their best. They don't want to compromise on the look of the jewelry photos. If you are struggling to sell your jewelry items only because of poor photos then we are here to help you. We provide high-end jewelry photo retouching services to our valuable clients. We will enhance your jewelry photos to make them look better. Within a short time, you will notice an improvement in your business.
Jewelry Photo Retouching Services
We offer every type of retouching that jewelry products need. From making ornaments shiny to make them attractive and presentable to the customers. Here are the types of jewelry photo retouching services we provide.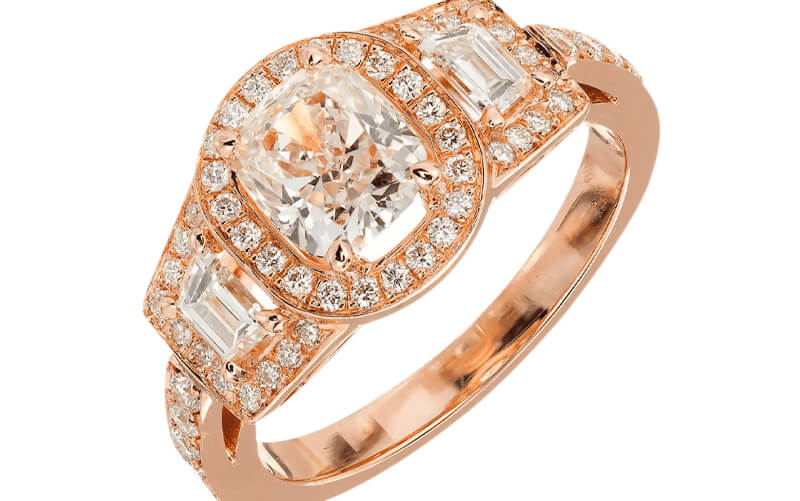 Photographer tries their best to make the jewelry photos look stunning. Because of the flashlight or the dust jewelry does not shine much. It is a negative side of jewelry items. The sales of jewelry items largely depend on their look. We remove reflection from the picture. We also clean the photos so that there is no dust at all.
We enhance the look of the background matching with the jewelry items. If the item demands a change of background we remove the background and replace it with something suitable. If the background requires a touch-up, we edit the background to make it look the best. To implement this we use the clipping path tool and cut out the background.
Color is always a deciding factor for any kind of product. Apart from gold or diamond jewelry, there are different colorful kinds of jewelry. If the color of the jewelry does not look good, people will not like it. To attract your buyers to your jewelry items, you have to keep the color at its best. We provide color correction services for your ornaments so that you never lose your potential customer.
The best feature of metallic jewelry is its shining look. To look like this, a piece of metal jewelry has to be smooth. This smoothness does not come automatically. As a part of post-production, we make your metallic ornaments smooth. You don't need to worry about their look. Hand it over to us. We will improve the look by smoothening the metal jewelry items.
Jewelry Photo Enhancement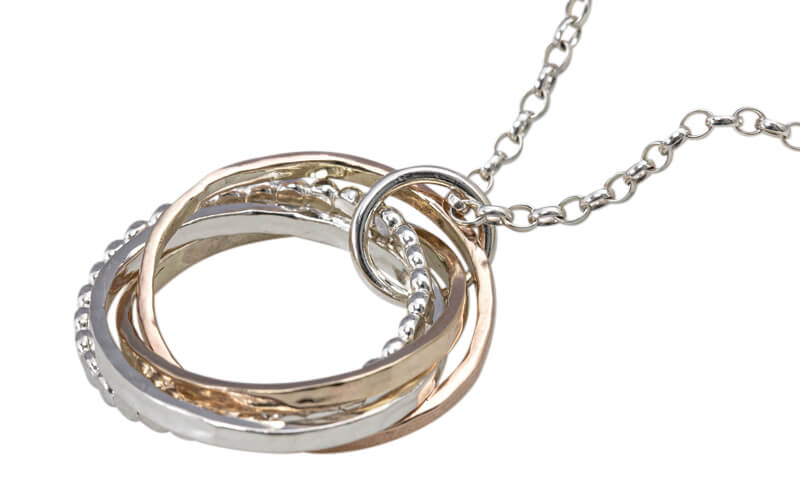 To increase the beauty of jewelry items, you have to come to us. We enhance the jewelry photos within a short time. Our highly efficient designers work day and night to beautify the images you send to us.
Drop shadow and mirror effect
Shadows are always an integral part of any photograph. For jewelry items, shadows are more important. People can have a better idea of the jewelry if they have a shadow. We drop shadows to your ornaments to make them realistic to the viewers. Because you and your clients deserve better.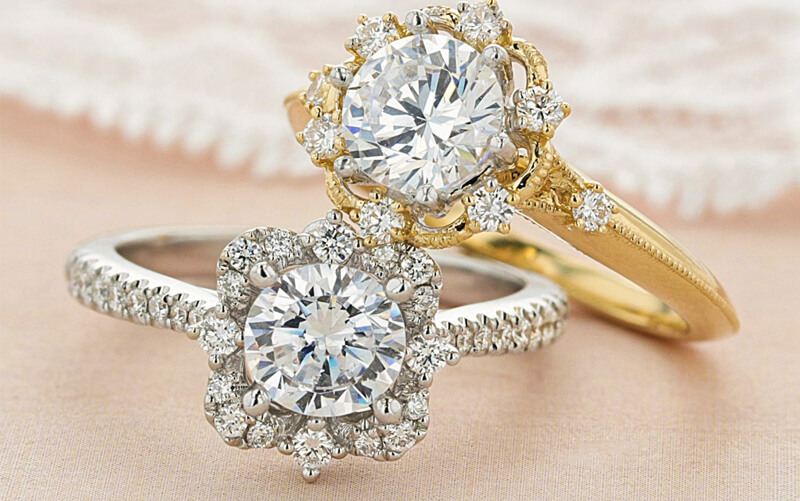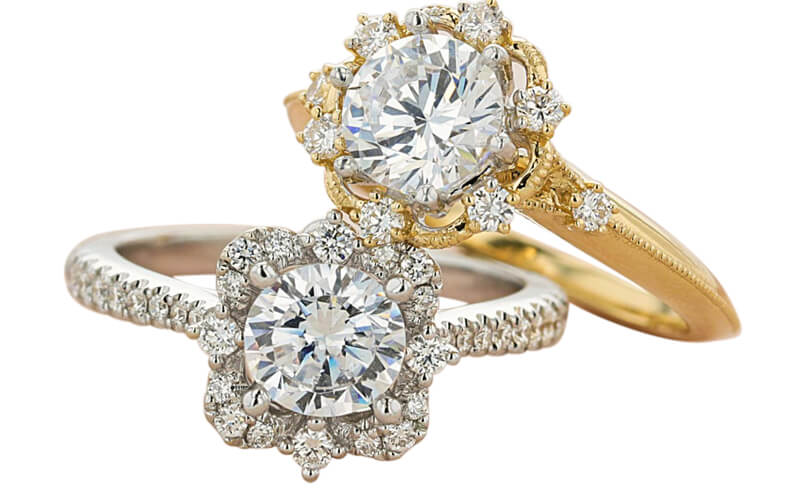 Photo manipulation is a creative part of photo editing. Sometimes the sellers have to represent the jewelry items creatively so that they can grab the attention of the buyers. As a large category, we provide all kinds of creative jewelry photo manipulation services. We change the overall look of the jewelry while manipulating. So that the photo creates a different reaction into the mind of the viewer. We do this in a way, they will like them for sure.
Without shine, jewelry items look lifeless. People seek to shine in all kinds of jewelry items. Be it gold, silver, diamond, or platinum. One characteristic is common which is the shine of ornaments. If you need to enhance the shine of your jewelry, you can rely on us without any hesitation.
A slight deviation from manipulation but a separate category of jewelry photo editing is creative jewelry photo editing. To do this, we have a special team that does only creative editing. They generate unique ideas to implement with creative photo editing so that they look artistic. Here, our purpose is to express the aesthetic part of our editing.
Jewelry Photo Retouching Categories
According to image editing difficulty, we make another category. Based on the design of the jewelry we have divided jewelry photos into several types. Here it is.
When the jewelry design is not so complicated, and the designer has to invest a small amount of time, we keep that in this category.
The jewelry items of the medium category have several holes, a slightly complicated design. It takes more time than easy items. Here a designer has to give more effort to make them look good.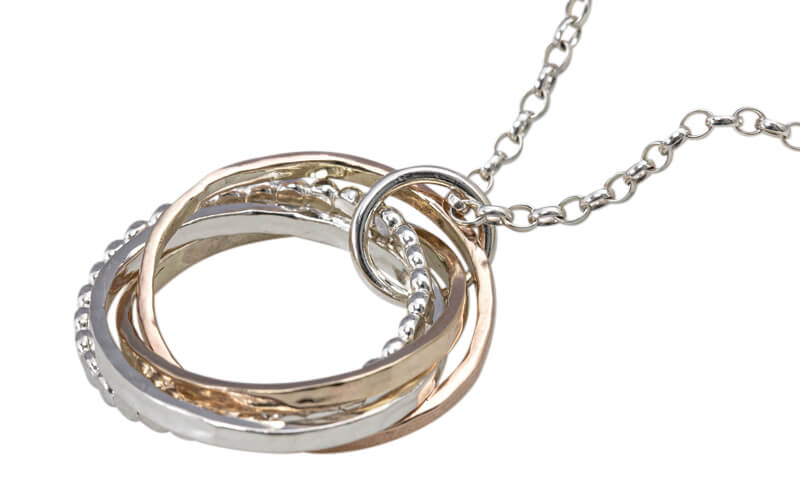 Some jewelry items have not only complex designs but also their size makes it more difficult to work on them. Because of its large size, the design also gets more time-consuming to edit.
From the title, you can understand which type of jewelry items come under this category. There is no difficult design to edit more than this category items. The jewelry items of this category have hundreds of holes, complicated artistic designs that create difficulty for the graphic designers. It needs a high level of dedication to improve this kind of photo.
Yes. Based on the number of images we provide discounts. If you have a bulk order then you will get a huge discount.
Yes we do. We provide revision service until and unless you are satisfied with us.
We maintain a quick turnaround time. Depending on the image difficulty we will give you a deadline. We try to deliver to our clients as soon as we can.
Yes, we have a separate category of image editing. That is an image restoration service. In that category, we restore old photos.
Jewelry items are expected to be beautiful and shiny. That is why people want to see glossy ornaments in the photos. So, there is no alternative to improving the look of the photo. We are Cutouthouse. We make your jewelry photos look extraordinary so that they can grab the attention of the viewer.