PHOTO RETOUCH
SERVICES STARTS FROM
$0.50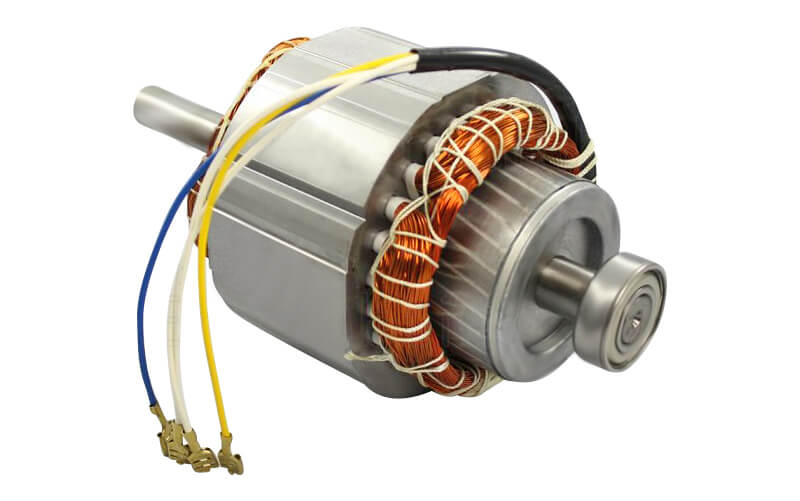 What is Photo Retouching Service?
Photo retouching is a process of editing or enhancing a photograph to make it look more polished and professional. This can be done using various software programs, such as Photoshop, to fix any flaws in the photo that may be present. This type of service can be extremely beneficial for businesses who want to use promotional photographs that look their best. By retouching images, businesses can ensure that any blemishes or imperfections are removed, resulting in a much higher quality photo. If you're interested in using photo retouching services for your business, be sure to contact a professional image editor to get started. They will be able to help you perfect your photographs so that they look exactly how you want them to.
Photo Retouching Categories
Photo retouching is the most diverse and collective image editing service in this sector. Photo retouching services can be split into several categories, each with its own features and benefits.
The first category is basic photo retouching. This involves removing blemishes, correcting lighting and colors, and generally enhancing the overall appearance of an image. Basic photo retouching can be performed quickly and easily, making it ideal for those who don't have a lot of time or experience with image editing.
The second category is advanced photo retouching. This involves more complex edits, such as adding or removing objects from an image, changing the background, or performing detailed facial edits. Advanced photo retouching requires more time and experience, but can produce truly stunning results.
The third category is specialist photo retouching. This covers a wide range of specialized edits, such as removing clothes from an image, adding digital makeup, or altering the proportions of an image. Specialist photo retouching can be very time-consuming and requires a great deal of skill, but the results can be truly amazing.
No matter what your needs, there is a photo retouching service that can help you achieve the perfect result. So why not give us a try today? We guarantee you won't be disappointed.
High-end Retouching Services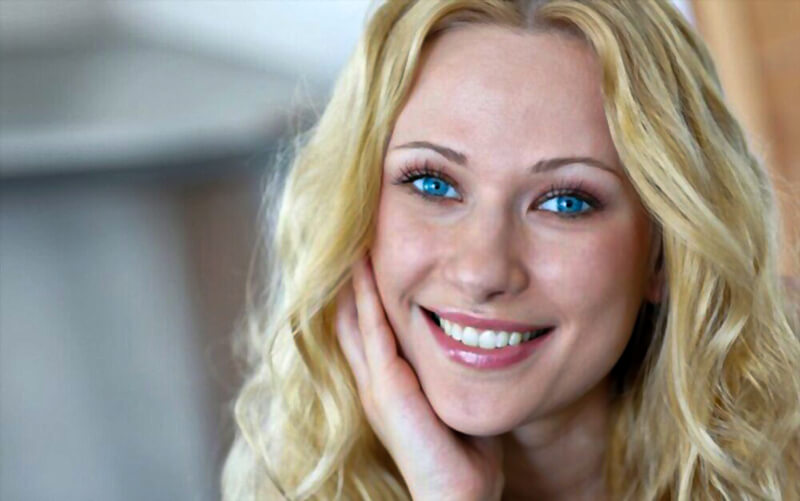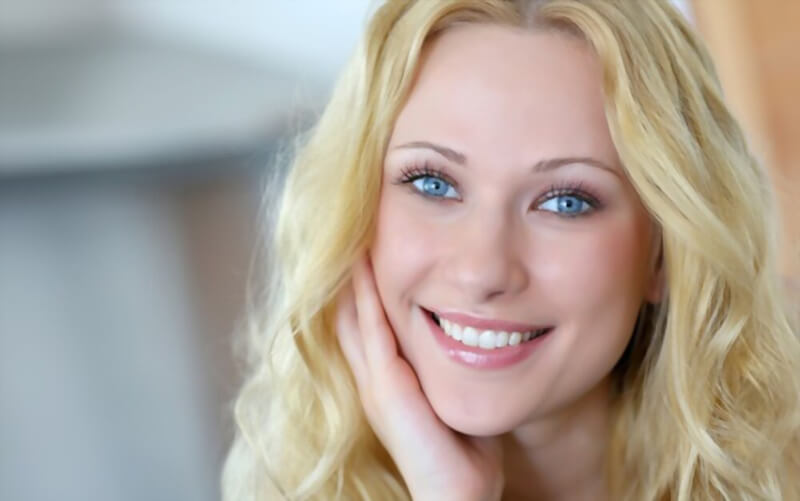 Welcome to High-end Retouching Services. We are a professional digital airbrushing and retouching service provider. We offer high-end retouching services that can enhance the beauty of your photos immediately.
Our expert designers are skilled in removing wrinkles, blemishes, scars, spots, etc. from photos. As part of our high-end retouching services, we also offer teeth whitening, digital makeover, reshaping the body, cleaning the nose, face, chin, etc.
If you are looking for professional and high-quality retouching services, then look no further than cutouthouse. Contact us today to learn more about our services or to get started on your project. We look forward to hearing from you soon!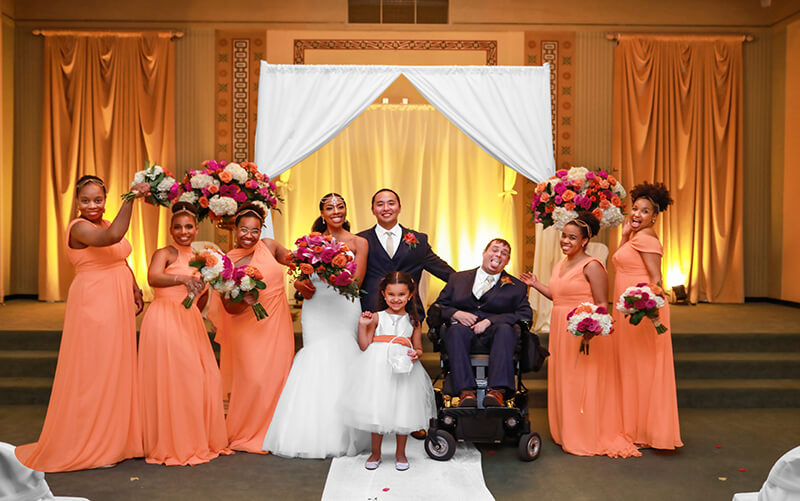 Wedding photos are a cherished part of people's lives, and as such, they should be treated with care. Wedding photo retouching is a delicate process that requires professional level editors to give the best possible results.
At Wedding Photo Retouching, we understand the importance of your wedding photos. We enhance the quality of your photos so that you can look back on your special day with fondness and joy.
We remove unwanted objects, people, and props to improve the overall quality of the photo. We also fix uneven lighting and other issues so that your photos are perfect.
Wedding Photo Retouching is here to make sure your wedding photos are everything you've ever dreamed of. Contact us today for more information.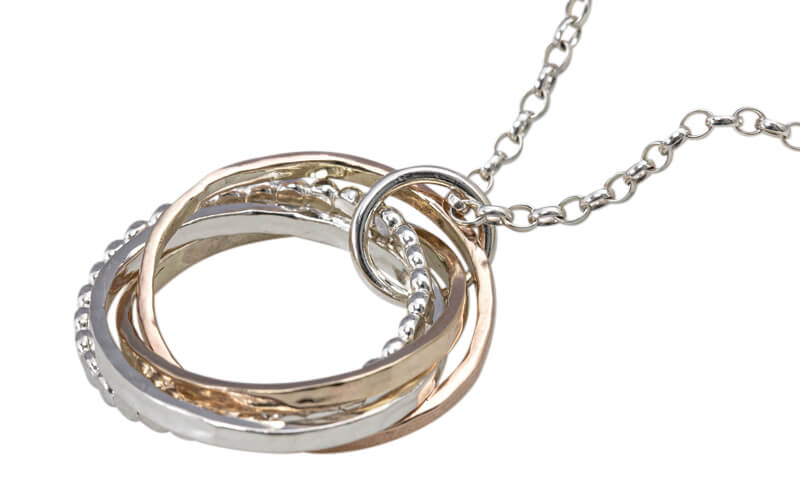 Jewelry is a product that needs to look good. If this does not sign the target customer will never be attracted to it. The primary characteristic of Jewellery items is that they look shiny. But when taking photographs of jewelry items, their shine may get lost because of the setting off photography. There can be low light or any other settings problem which may cause a look for the jewelry items. Well, you cannot display such images. Nothing to worry about. We make Jewelry photos look shiny. We remove the blemishes, dust, dark areas and give shining look.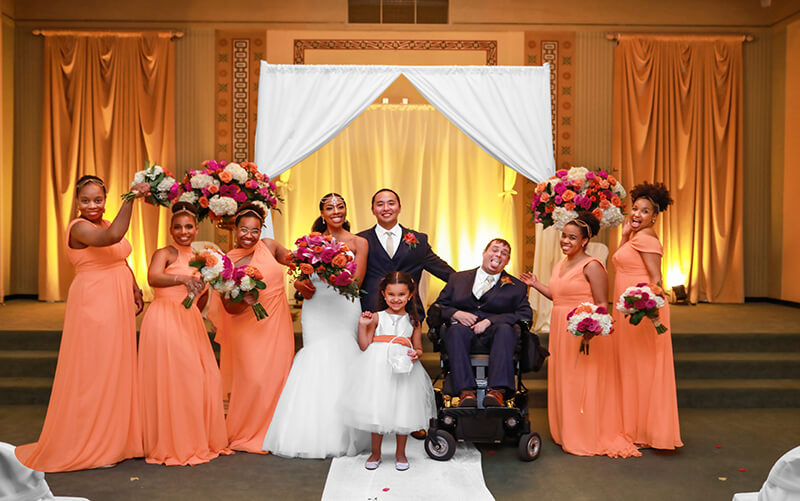 Malabar Coast services are family photo retouching. We understand the importance of family photos to our clients. People don't compromise on family photos. As family photos are shot on different occasions, so people I want to make them memorable for my whole life. Our family photo retouching service is intended to give your family photos a stunning look that you will remember forever. If you want to judge our family photo retouching services, just get a quote and place an order.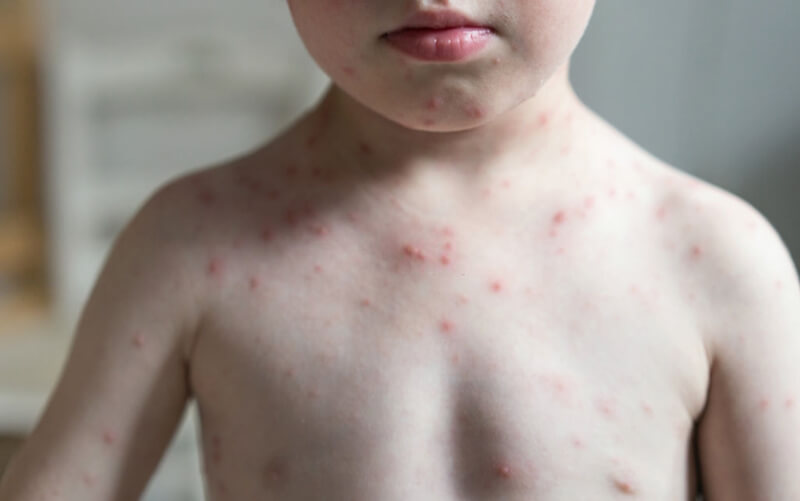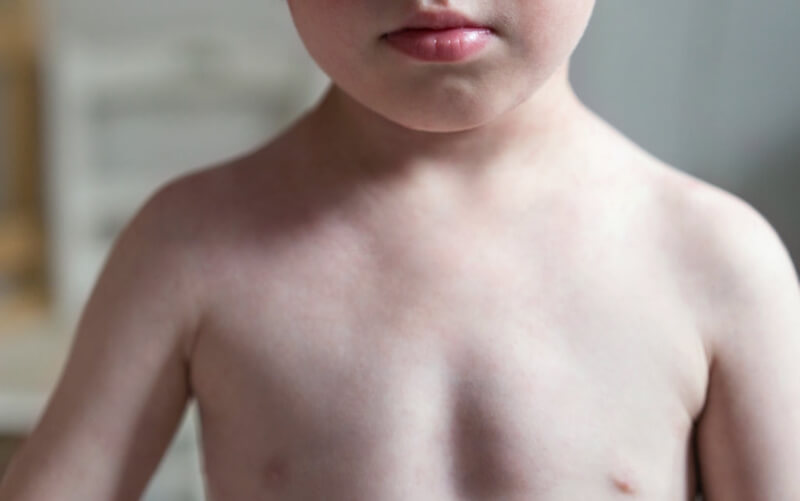 Body retouching service is one of the highly demanded services in the image editing field. When the photograph was taken, the human body shows the flaws that it has. But no one loves to show the negative side of the human body. So, so people come to us and we make their bodies look stunning. We remove all the things that people don't love to show. We remove the blemish, we remove the scar, wrinkles, dark spots under the eyes, and any other skin-related issues. Therefore the image looks just like our honorable client deserves.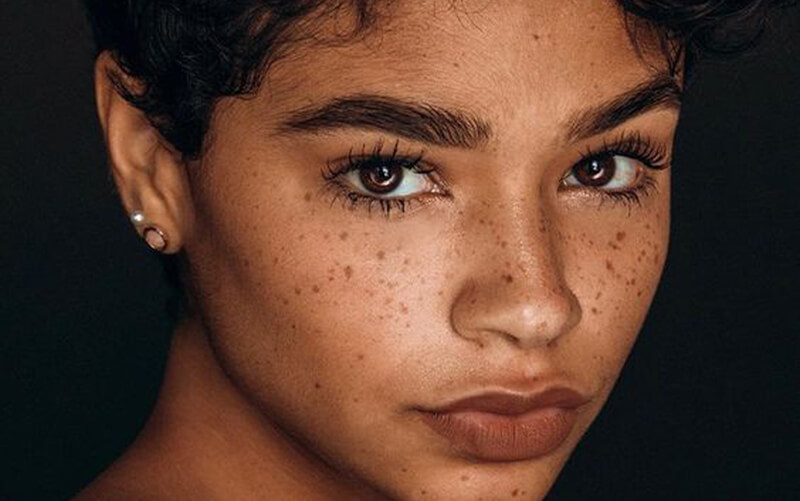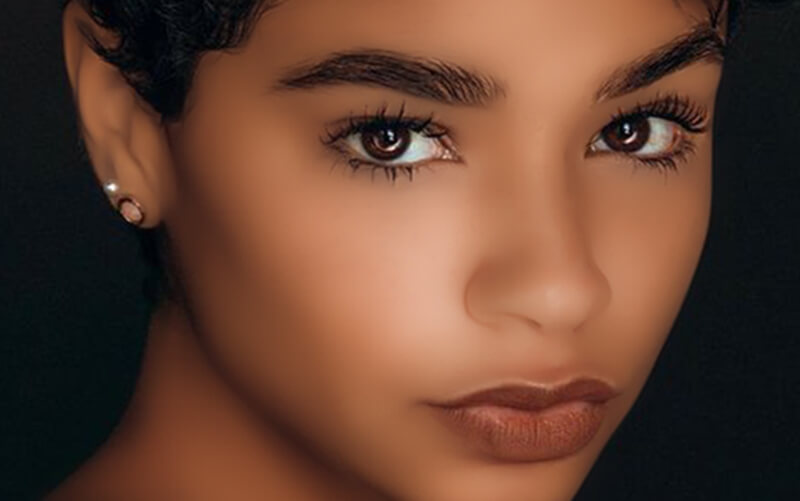 In the corporate world headshot, photography is a common phenomenon. For any kind of function, the corporate office has to take a headshot photo. Moreover, for uploading on personal or business websites the owner of the business has to upload headshot photos. If the photo is not up to the mark it will make a bad impression on the viewers. We retouch headshot photos. Are our experienced image designers in has the headshot photos within a short time. As. Headshot photos should focus on the face, we improve the facial look. We improve the nose, leaves, eyebrows, Smile, and the hair of a person.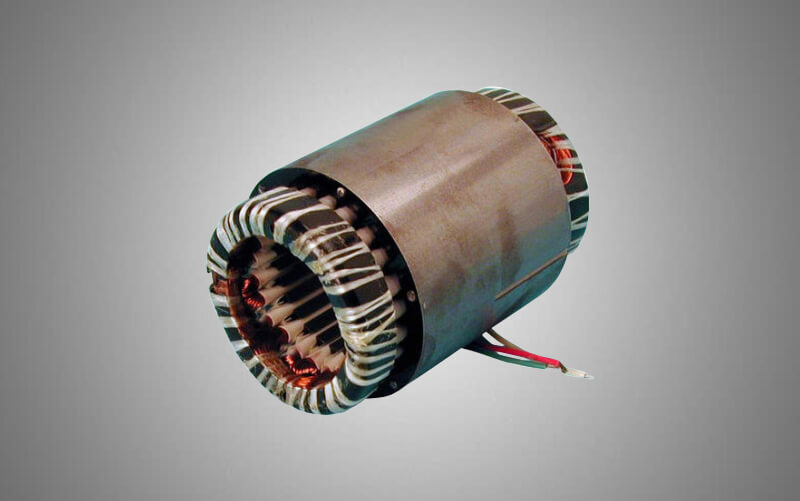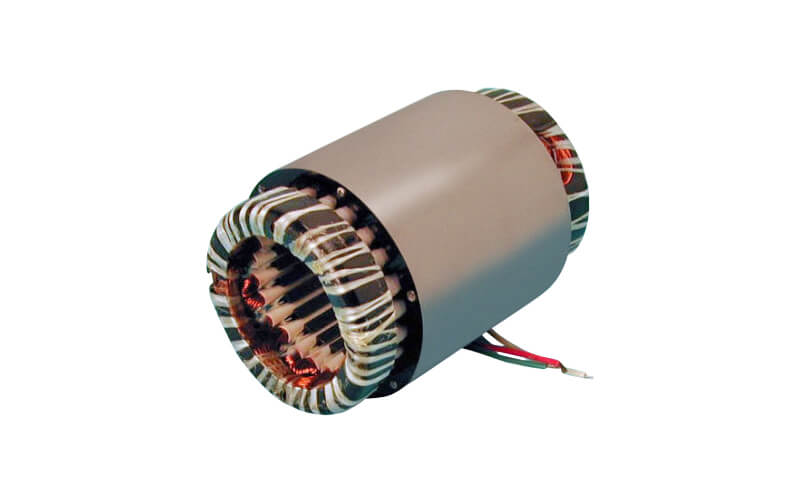 Product photo retouching is mostly popular in The E-Commerce world. Without product photo retouching you cannot display your products on the website. You have to polish the look, be attractive, reduce the size, enhance the look, and make it better in every sense.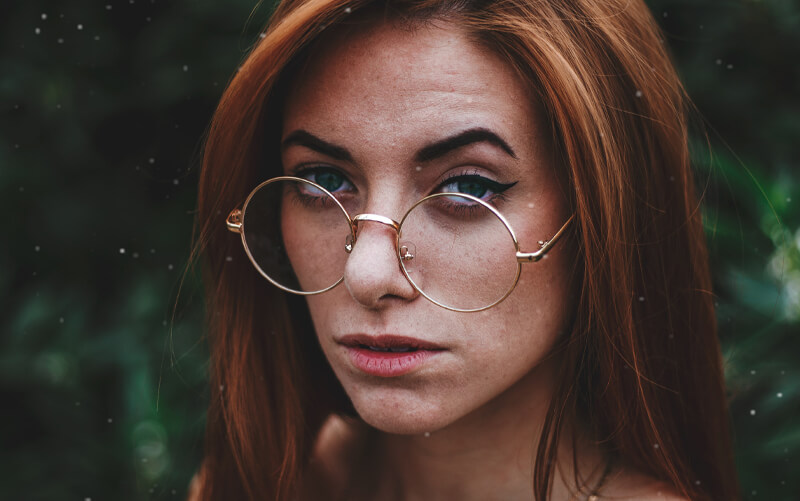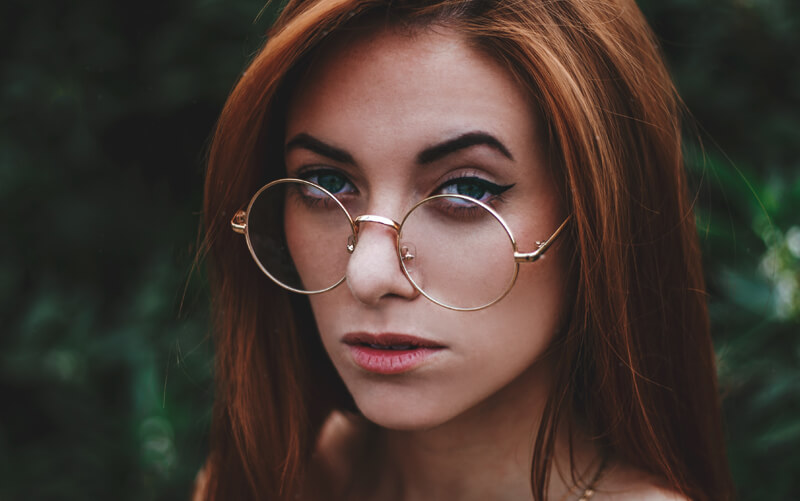 Photo retouching service comprises mostly of the model retouch. Models we see on different magazines, publishing, newspaper, or fashion photoshoots, are the result of photo retouching of models. We provide top-notch model photo retouching services. Model photo retouching is a premium service that requires the touch of an expert. Otherwise, 1 May destroy the real look of the model. The body of the model should be beautiful otherwise no one will like it.
If you want to keep your natural look unchanged, or looking for photo editing service that will give you high-quality retouching without destroying the texture you will need Wacom retouching.

Photo Retouching related Question and Answer for the photographer
Our clients keep asking us many sorts of questions regarding the topic Photo retouching. And we have all the answers to the questions written below. These are most highly asked photo retouching related questions asked by all the photographers we have ever worked with. We hope these answers are helpful for everyone. Whether you're a photographer busy of doing photo shoots and need a photo retouching company to handle all your retouching issues or a photographer who wants to know how to retouch photos by yourself. These answers will help you find solution to all your retouching related questions for sure. If you still have any question you can always contact us on our mail.
To place an order you have to contact us and get a quote. Send us some sample images we will retouch two of them for free. If you are satisfied then give your images to ask and receive the top not retouched photos.
We have a team of expert designers who can provide all kinds of retouching services.
Yes, we provide discounts on bulk orders. Besides, if you have a project we will give you do 2 images for free.
You can submit you're complaint and we will look after that. we will ensure that you are finally satisfied with us. You can send your feedback and we will work on it.
Retouching all photos has been the most demanding in the editing market. Without retouching, no one loves to upload their photos on the website. Now it is even for 
social media
people to return their photos. From products to humans all the photos should be retouched. Otherwise, they cannot attract an audience.