Cut out House is the most advanced photo editing service provider. To satisfy our client's demand we have all kinds of image editing services in our service list. We have an array of image editing services intended to make the images more attractive. Here is what our extraordinary services include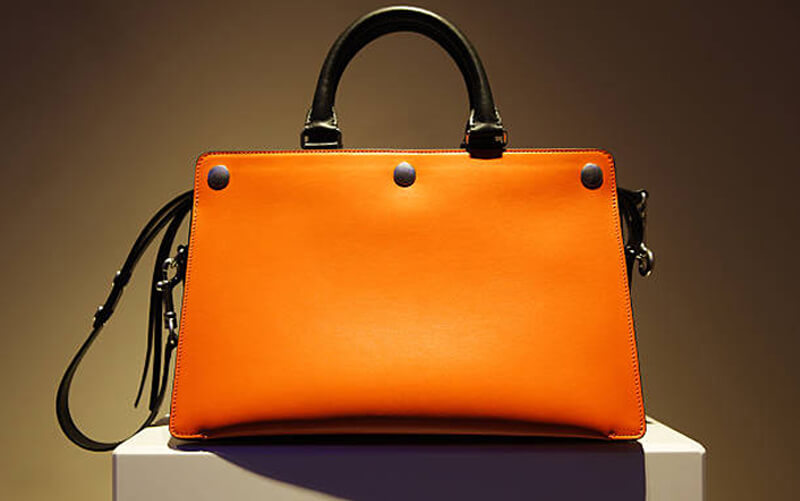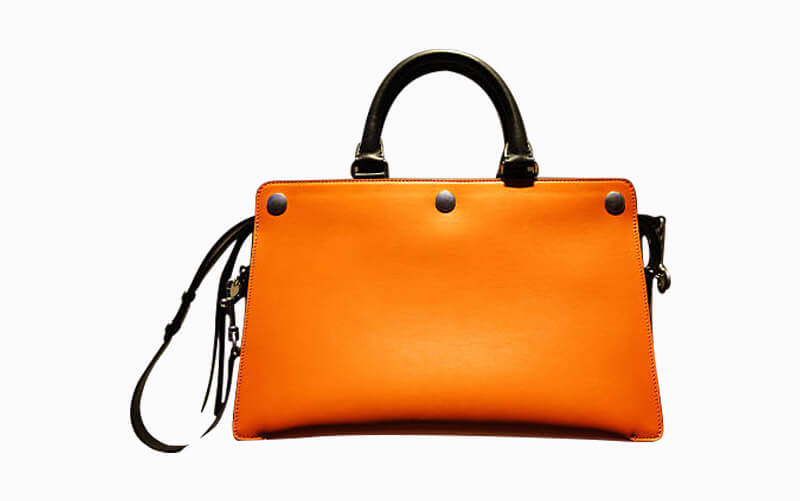 Background Removal Service
Background and foreground are the main portions of any photograph. So, we have taken the onus of improving these two integral parts of photos. We apply clipping path, image masking, and other tools to remove the background. As a part of this service, we also provide background replacement, object removal, and background changing services.
The human body is one of the core components of all kinds of photos consisting of humans. We do high-quality body retouching works to improve body look. Our major body retouching services include body slimming, body reshaping, improving skin tone, applying dodge or burn effect, airbrushing, digital makeup, eye improving, and teeth whitening service.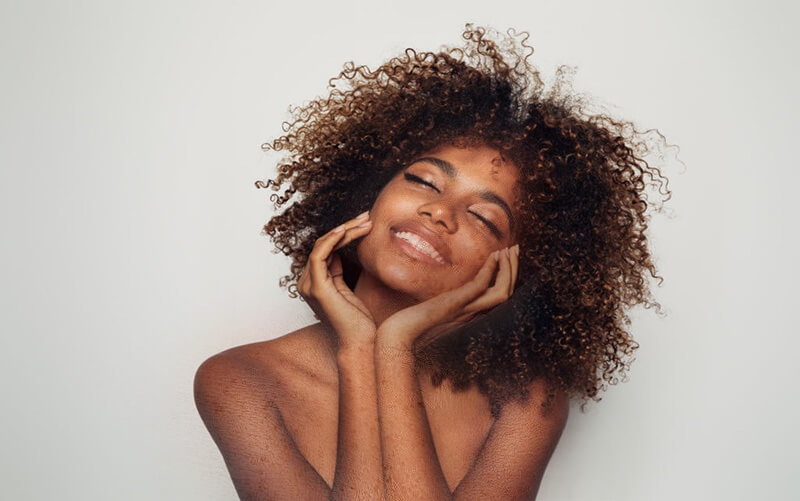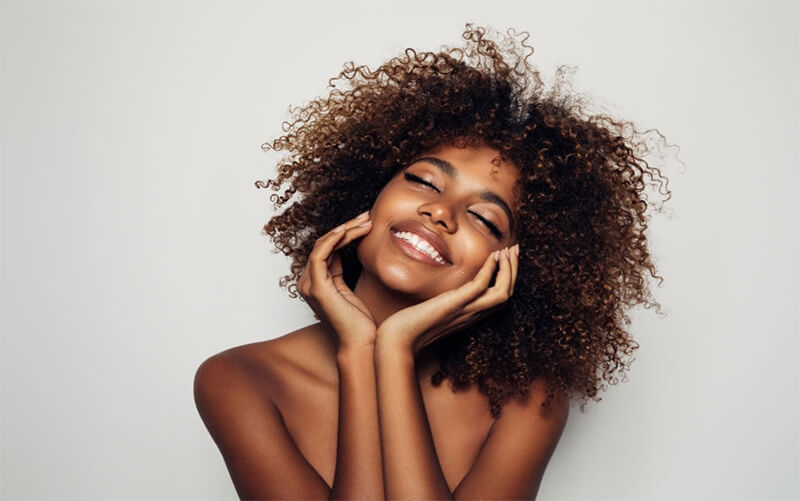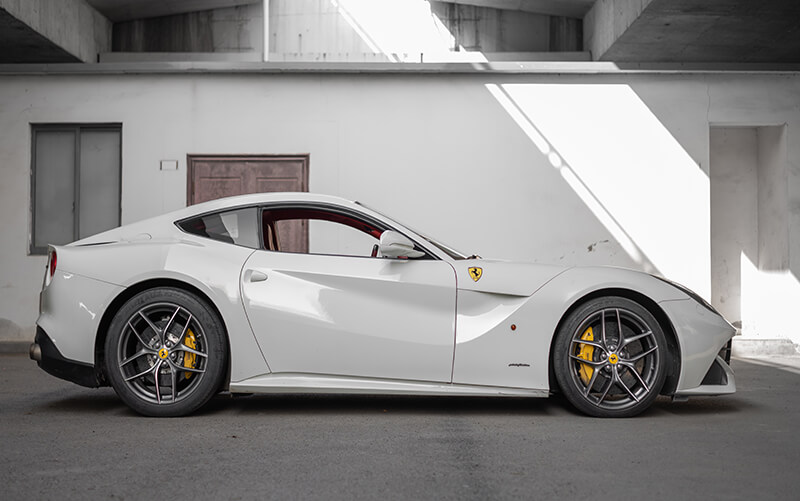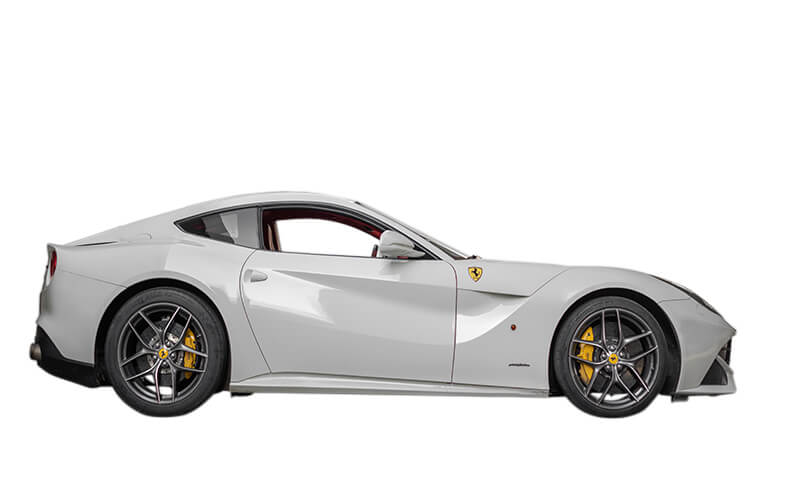 Car photo editing service
Cars or vehicles are epitome of elegance. Car sellers present their cars at the best possible look. But without an expert hand, it is not possible to bring the best look. We edit car photos to enhance the look. We replace windows, sky, add shadows, work on mirror reflection, remove dents, dust, and many more just to improve looks.
Cloth photo editing services
The clothing market is one of the largest parts of the eCommerce business. Clothing photos can have incorrect color combinations, fade look, unwanted objects in the background, wrinkles, etc. These are negative impressions of cloth photos. As a solution, we have come up with every possible way to enhance the cloth photos. Take our cloth photo editing services.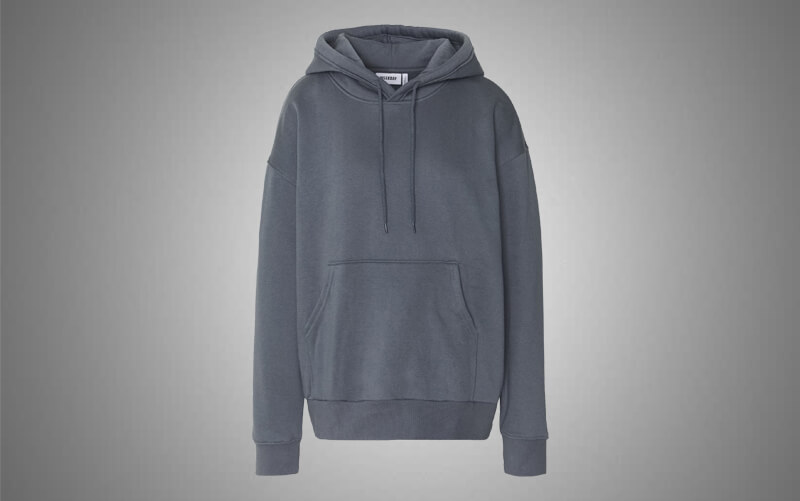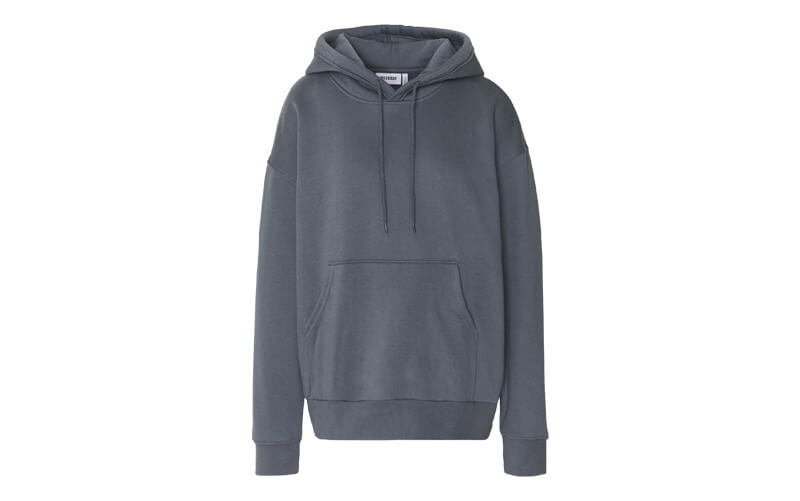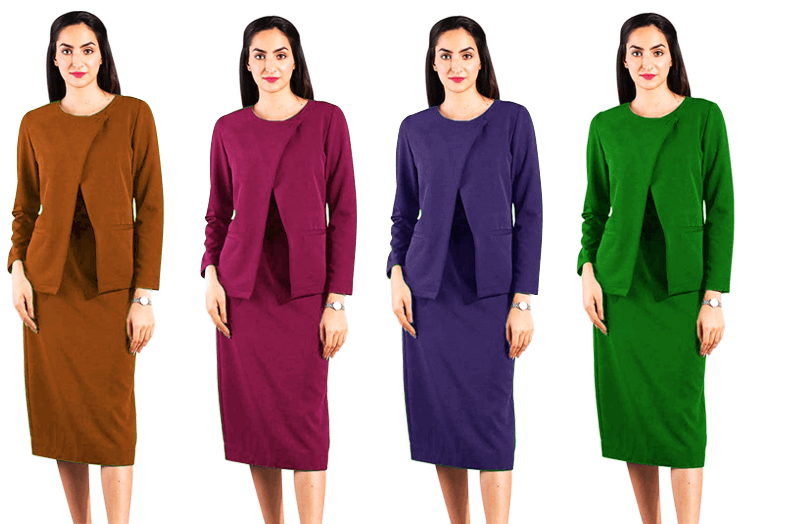 Color correction services
Color is the most significant component of any photograph. If the color is not in the accurate look, then it will make the whole photo look ugly. Don't worry. Our excellent color correction service is there to solve your color-related issues. We correct colors, make good color gradients, and turn ordinary photos to look excellent.
Ecommerce apparel product sellers are bound to impress the client with their product photos. As models are expensive they take photos with mannequins. We provide ghost mannequin service by removing the mannequin. We provide neck joint, sleeve joint, and bottom joint ghost mannequin services to our clients.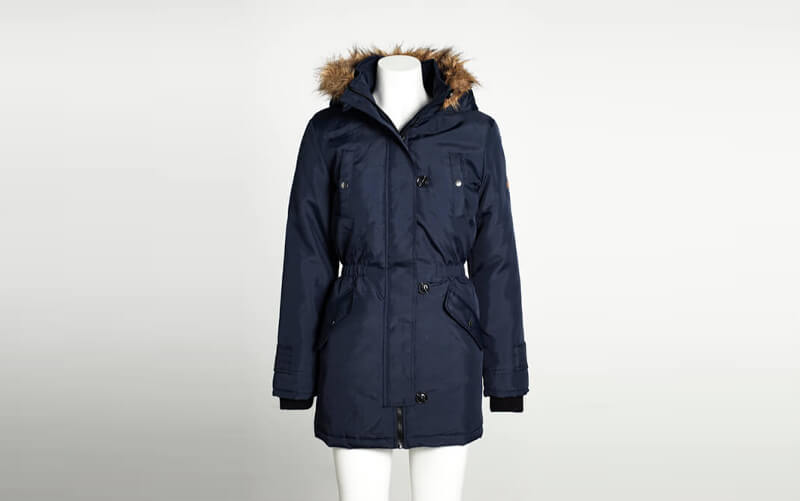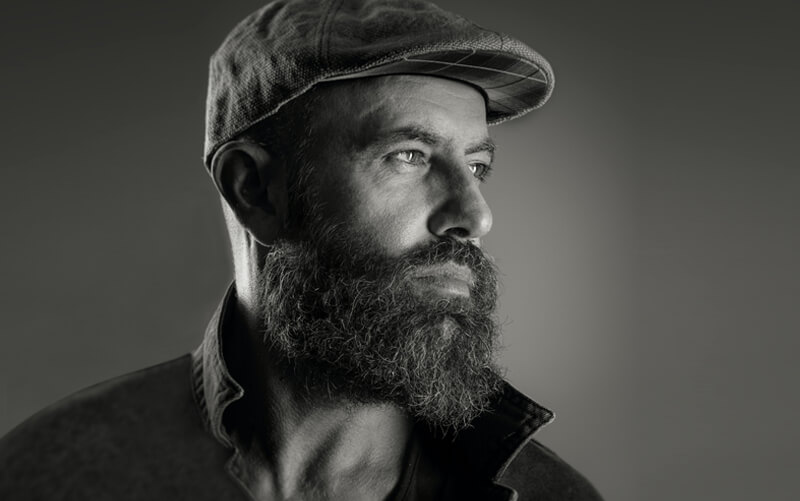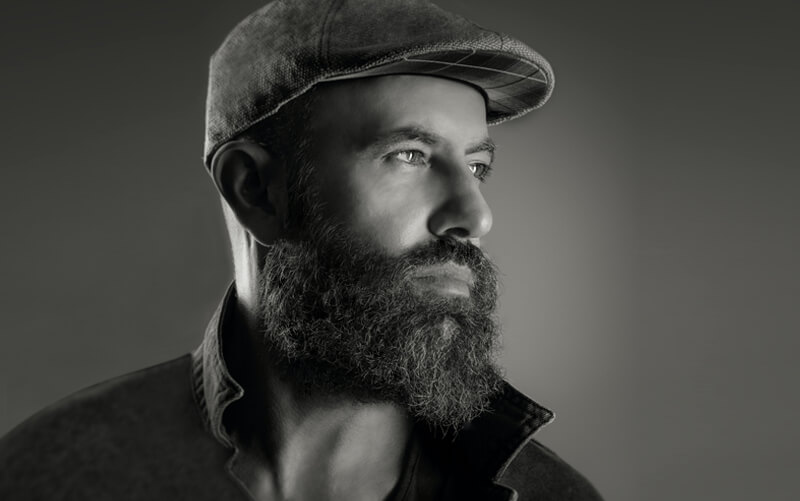 Headshot Retouching Service
In the corporate world, fashion industry, and ad agencies the demand for headshot photography is very high. To meet their demand, we provide the headshot retouching service. Besides providing high-quality services, we keep the price low so that most people can afford our services. Take this elegant service from us and impress with quality photos.
High end photo retouching services
High-end retouching service is the most sophisticated service we provide. Our non-destructive high-end retouching services are intended to upgrade the quality of your photos immediately. If you need to improve the quality of your photos, you can take our high-end photo retouching services.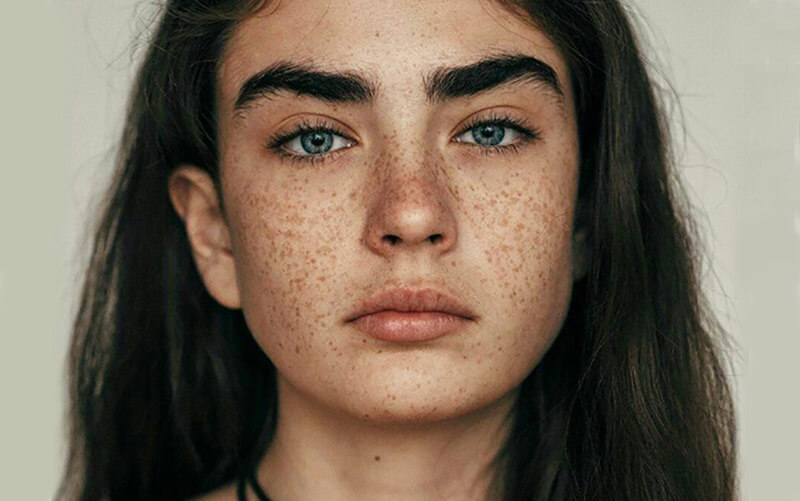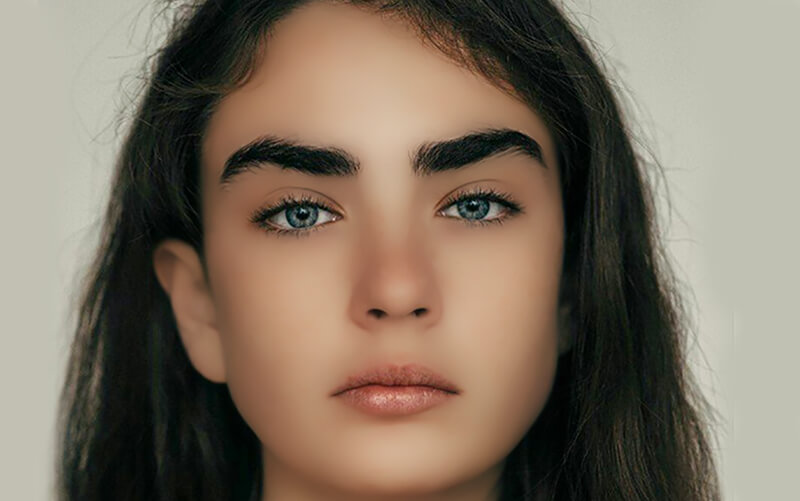 The winter clothes consist of furry edges. Model photos sometimes have stray hair. In those situations, image masking is the only reliable way to remove the background. Image masking service is one of our base services. We provide a 100% accurate image masking service. Images with furry edges remain extremely attractive. It is an alternative to background removal service.
Jewelry photo retouching service
Jewelry items are so close to women's hearts. They are prone to shiny jewelry items. To attract them, jewelry photo retouching services contribute a lot. We increase the shine of the surface, remove dust, add natural shadow, and make the jewelry items more attractive to the customers.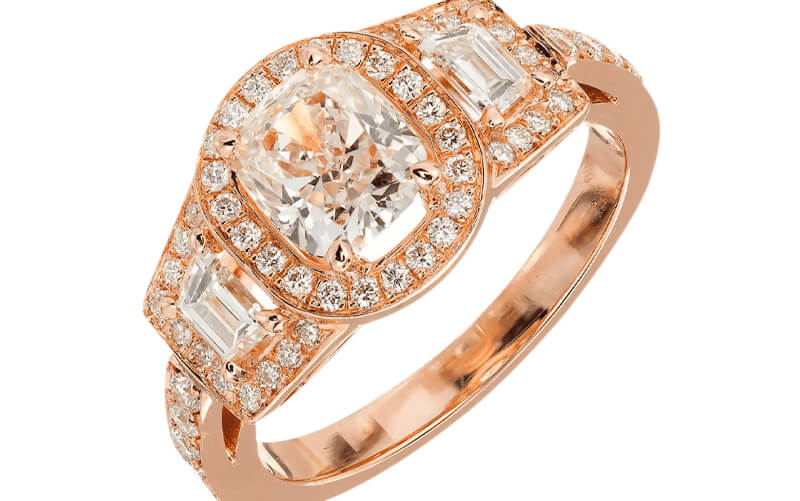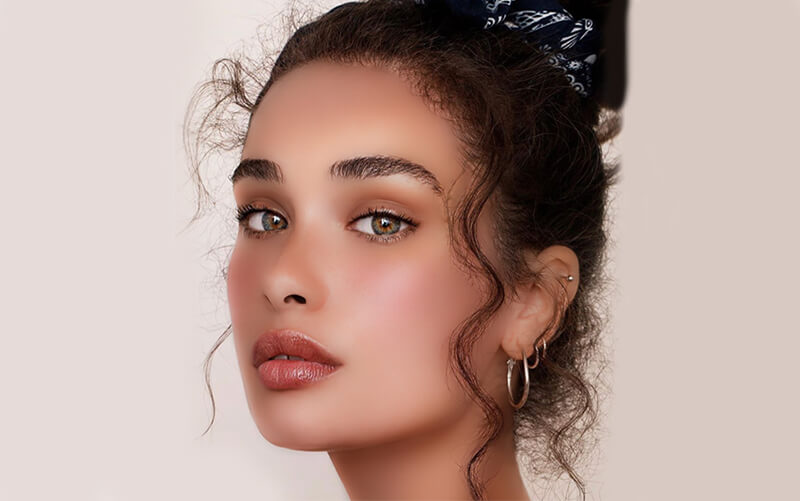 Fashion magazines, newspapers, and ad agencies are highly dependent on our model retouching service. We remove the blemishes, scar spots, apply digital makeup, improve skin tone, remove wrinkles, and apply many other techniques to improve your model photos. Come to us to get the best model photo retouching service at a cheap rate.
Newborn photo editing service
Newborn babies are a blessing. Keep their photos as pure as them. Take our newborn baby photo editing service and keep your baby's photos evergreen. Let the blooming smile on their face remain glossy forever. We provide high-end newborn baby photo editing services. We do all kinds of baby photo editing services.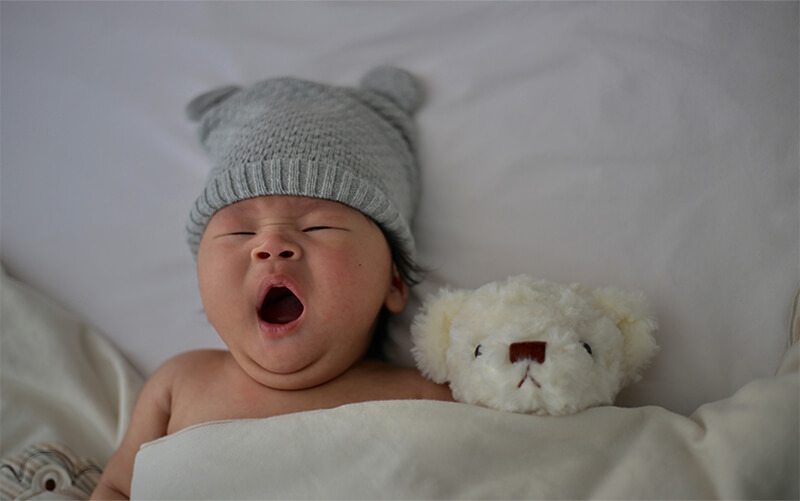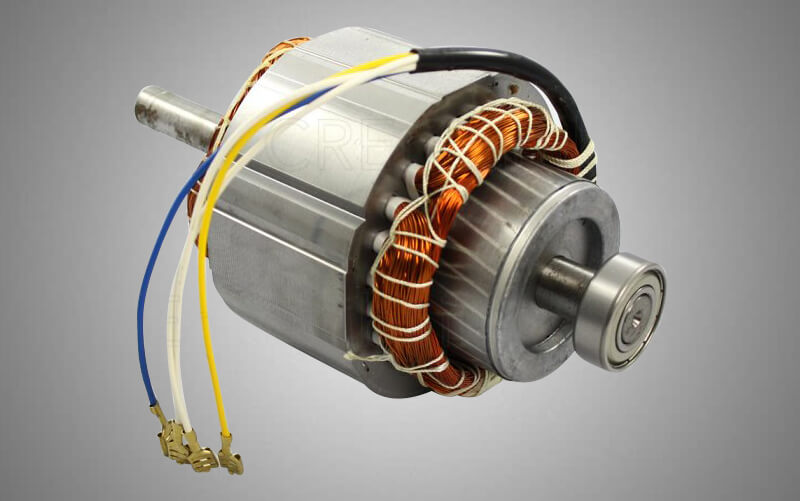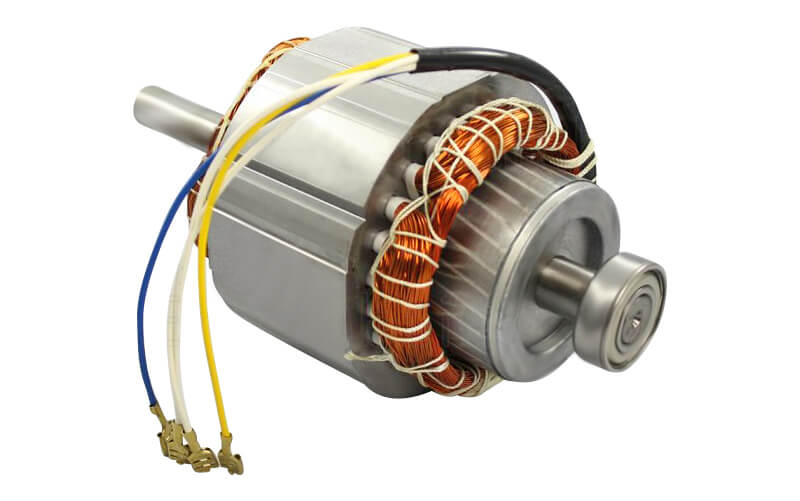 To improve the overall appearance of the photo our photo retouching service is the most effective. We retouch all kinds of photos from eCommerce product photos to wedding photos, corporate headshots, model photos, car or vehicle photos, food photos, newborn baby photos, old family photos. Take our premium photo retouching service today.
Photoshop clipping path services
Clipping Path is the service that we are known by. To provide accurate color correction service, color-changing services, and removing background we provide clipping path service. For eCommerce photos, it is important to upload product photos with a plain background. So, we remove the background with a clipping path tool for our clients.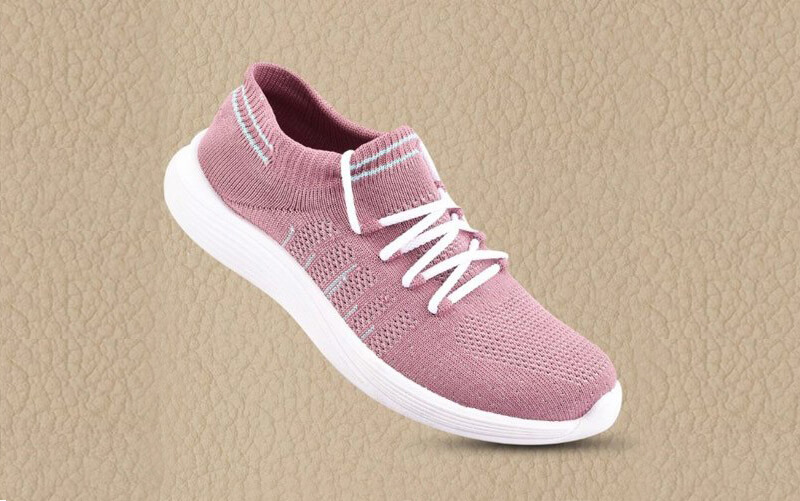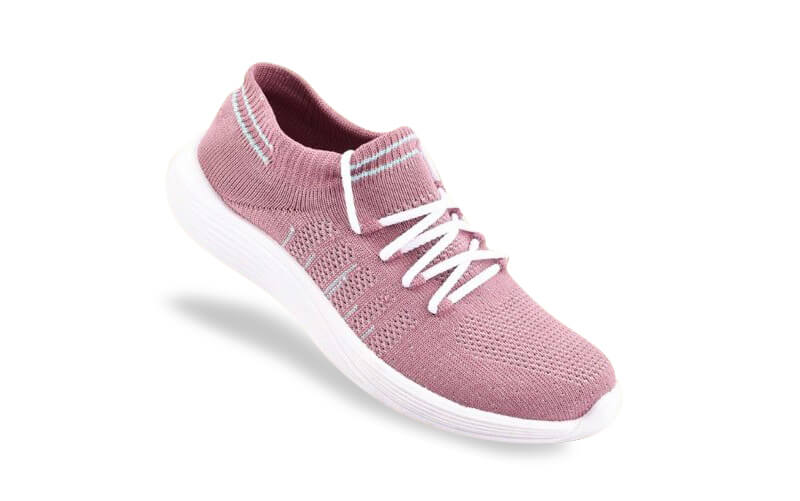 Photoshop Shadow Services
Our shadow creation service makes the look of the photos improved immediately. To make the photo look realistic there should be natural shadow. We create natural shadows for products. We also drop shadows to products to make white background product photos trustworthy. We deliver faster, maintaining the quality of the photos.
Product photo editing services
Product photos are highly dependent on the look. We make product photos seem up to the mark. We remove unwanted objects from the product's background. Make us your product photo editing partner. We provide reliable product photo editing without any delay. We assure you of high quality and professional work on your product.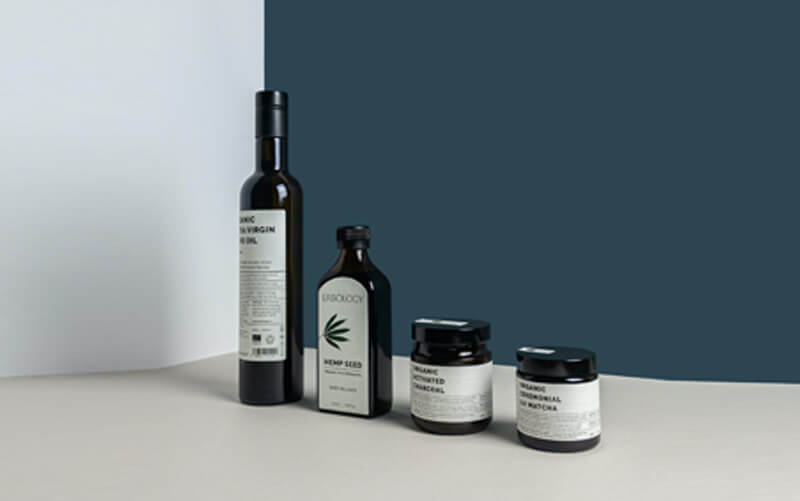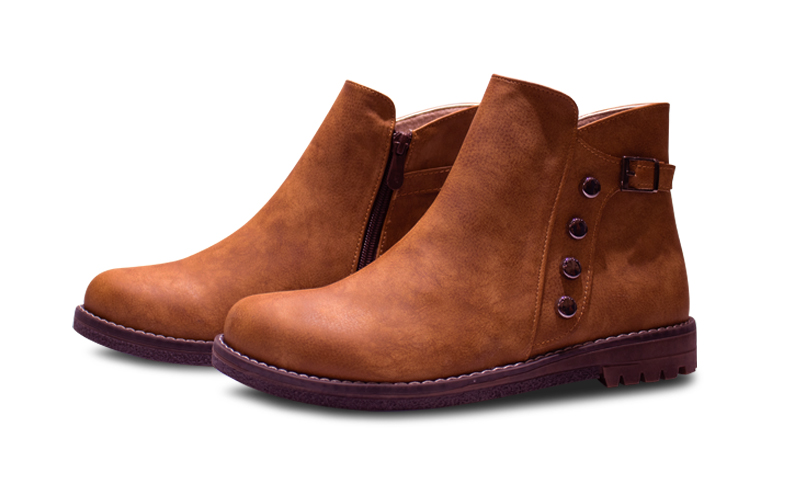 Boots photo editing services
Our boots photo editing service is one of the premium services we provide. We apply a clipping path, correct the color, and drop reasonable shadows. Take our shoe photo editing service to increase online sales. Our professionally trained, expert photo editors will turn your shoes salable. Upgrade your photos, sell more by taking our shoe photo editing service.
Sunglass Photo Editing Service
Sunglasses are a popular travel accessory. Editing sunglasses photos is tricky and important as well. We edit sunglasses photos to enhance the look. We remove background, add shadows, correct color gradients, and immediately make your photos lavish, classy, and stylish. We will help you increase sales of sunglasses through our sunglass photo editing service.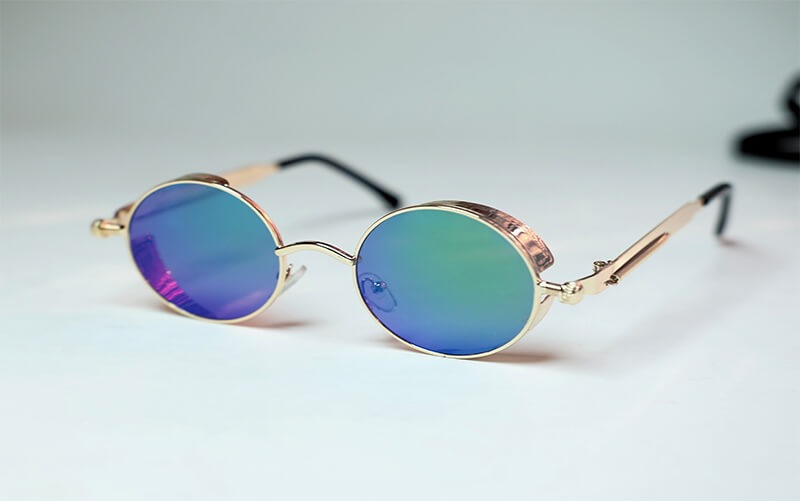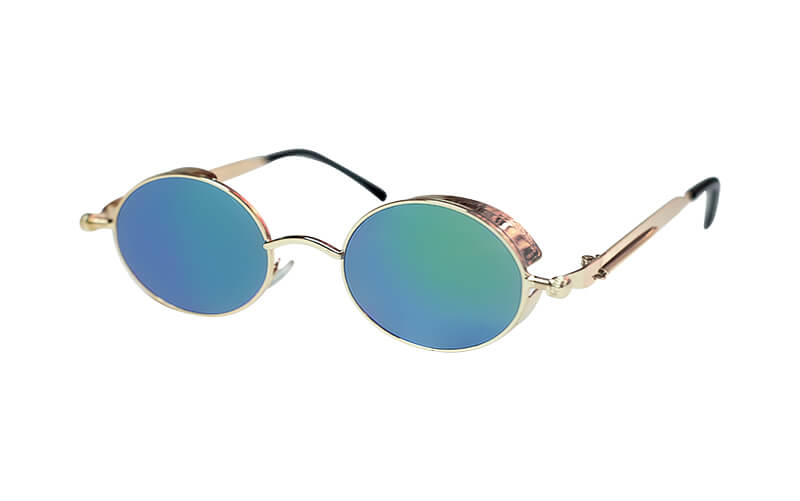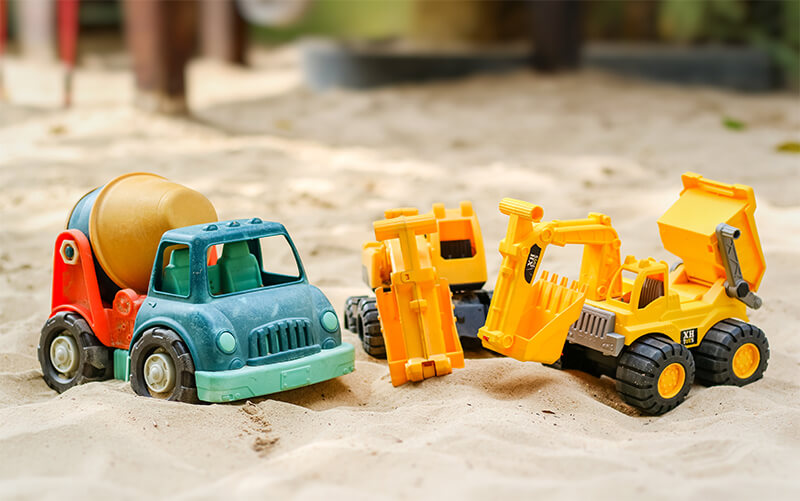 Toys Photo Editing Services
Toys are color-sensitive. The most important component of toys is color. We provide incredible toy photo editing services. We remove the background, improve color, and touch up the whole image. We also do image masking, clipping, and sometimes shadow creation for toy photos. Take our elegant services and attract the babies.