IMAGE MASKING
SERVICES STARTS FROM
$0.49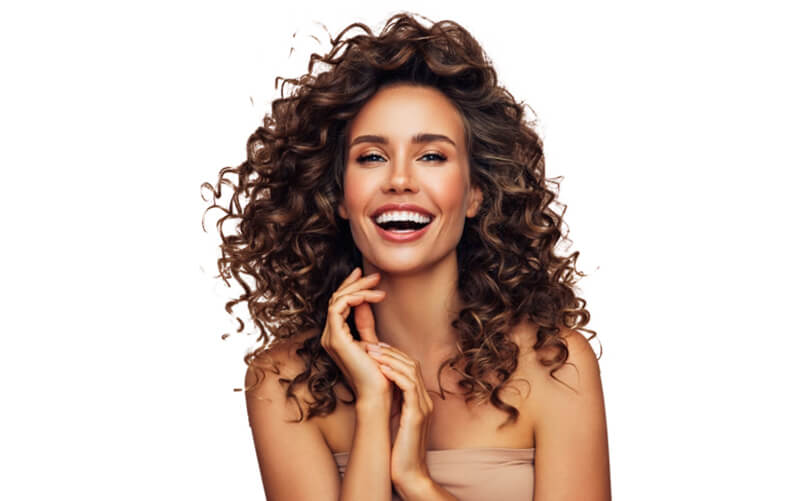 Image Masking Service -The Best Way to Remove Image Background
Image Masking Service helps you to quickly mask out images that include complex shapes. This can be helpful when you need to remove a background from an image or create a cutout of a person or object. With our Image Masking Service, you can achieve high-quality results without spending hours on the task.
Types of Image Masking Service
There are different types of image masking services that can be used for various purposes. For example, the hair masking technique is often used to remove background images from photos. This can be helpful if you want to focus on a specific subject in the photo. Other types of image masking services include object masking and color correction. These services can be used to improve the overall appearance of an image. So, we keep those services under the category of image. According to the need of our clients, we provide the most accurate and elegant image masking service. Hair all the categories of image marketing services we are currently providing.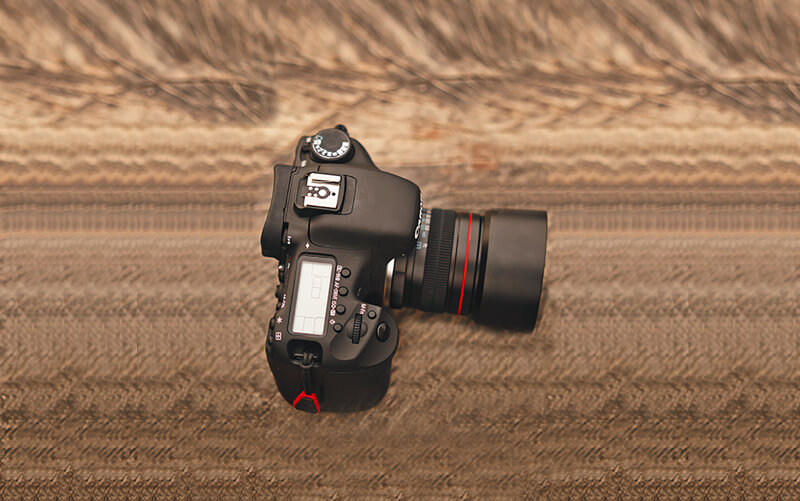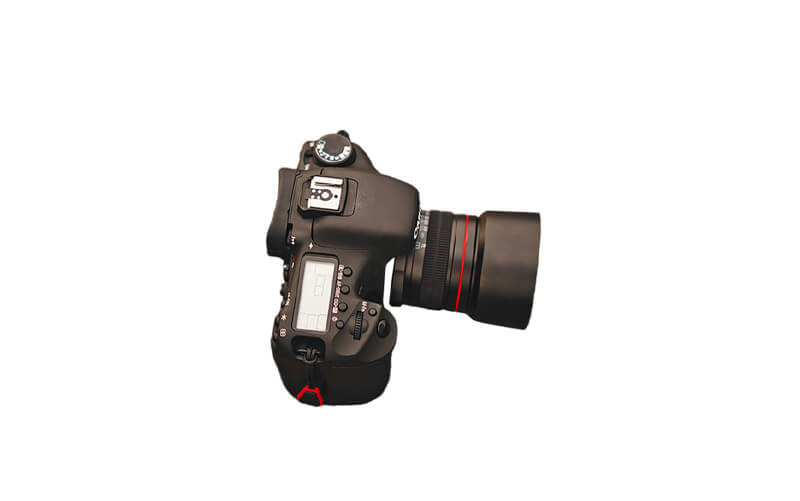 When there is a problematic path or object in an image and you want to remove this you can take an image masking service. We call it to object masking. We just select the unwanted or unsuitable part of the image using the quick selection tool then we apply it to learn masking to remove the object. When the image formation is not an inaccurate position we use the object masking method.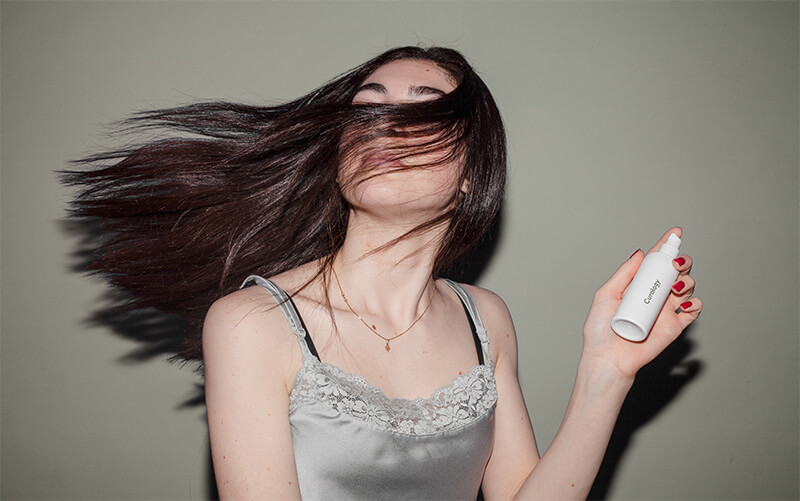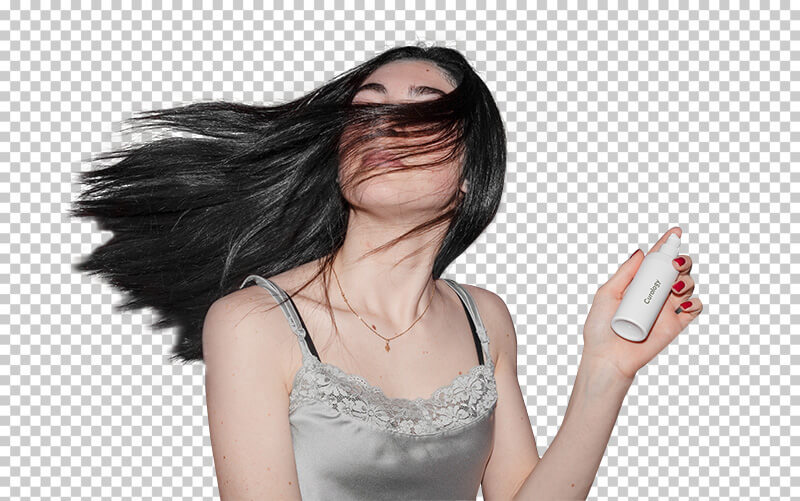 When the designer has to cut out the image background across the border off the subject that is called color masking. After applying this method, Designers apply other editing methods to complete the whole process of editing. After this, They change the color or exposure Tu to implement a high-quality e editing service.
Photoshop Collage Masking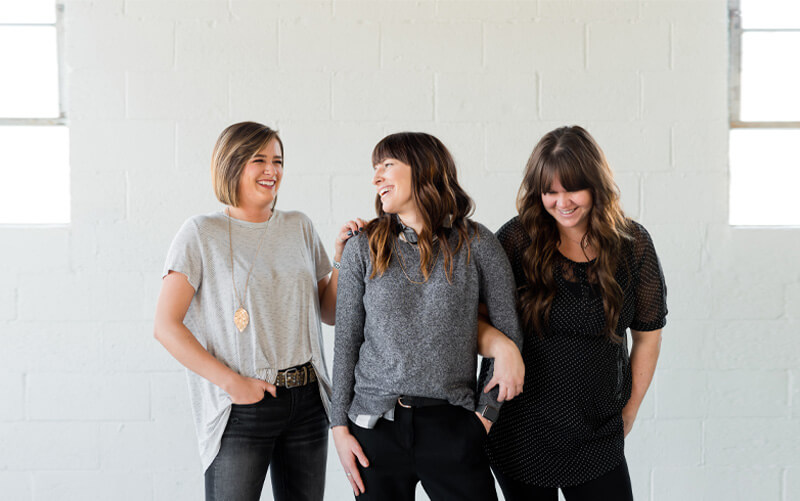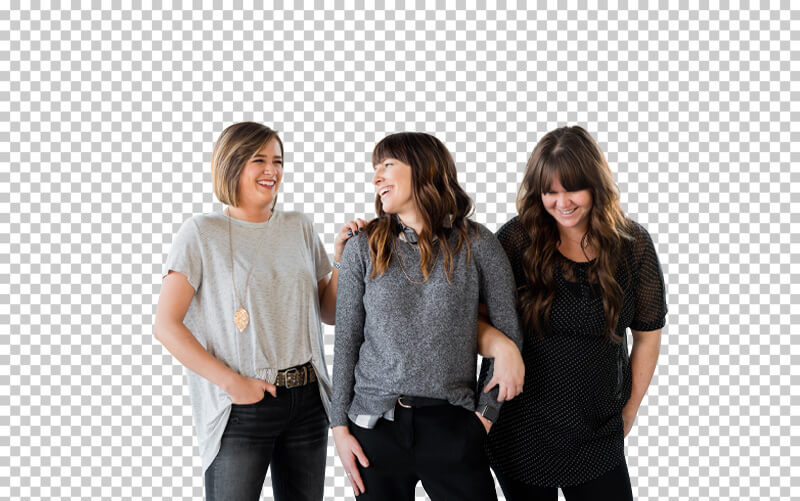 Photoshop collage masking is a unique type of asking service. Here the designer collapse images from different background and put them together. Also, e can remove or replace the subject with something else in the image. The purpose here is to make the viewers focus on the new subject.
Translucent Image Masking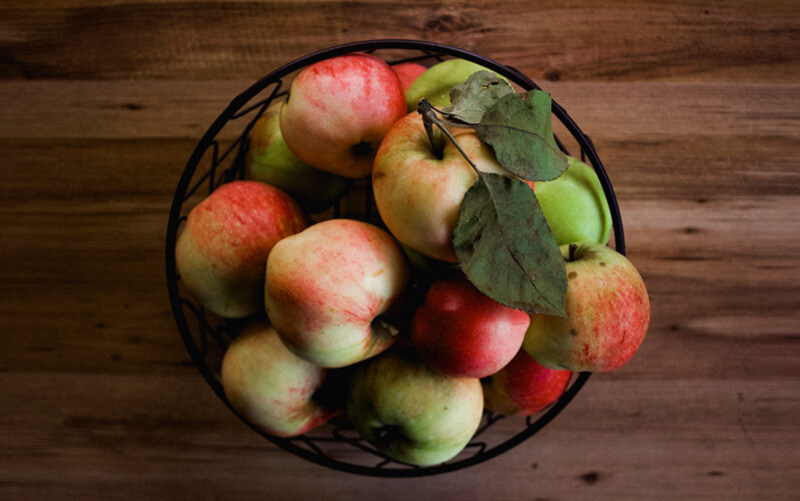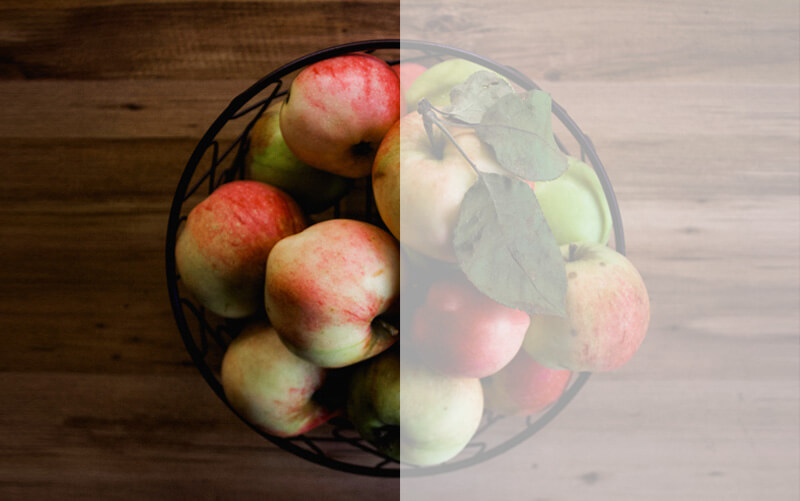 There is a flight difference between transparent image masking and translucent. The clarity and visibility of these two types of images are not the same. When the client one their image to be e partially formatted and also want a person shall amount of light to pass through we apply translucent image masking to them.
Hair & Fur Masking Services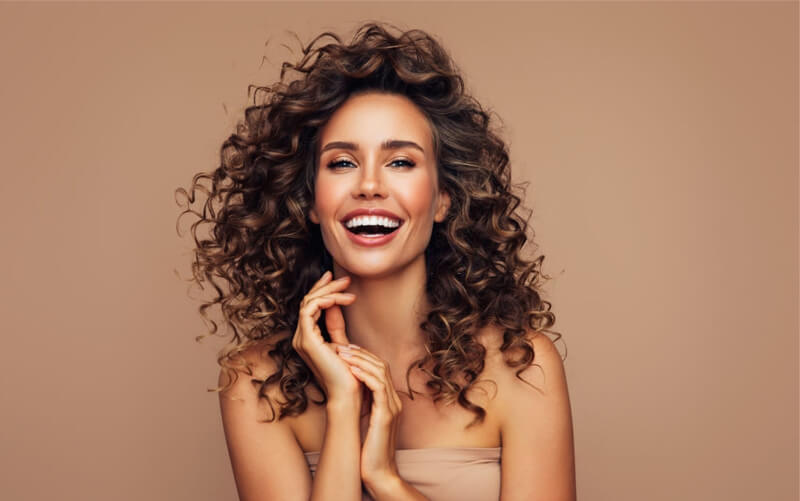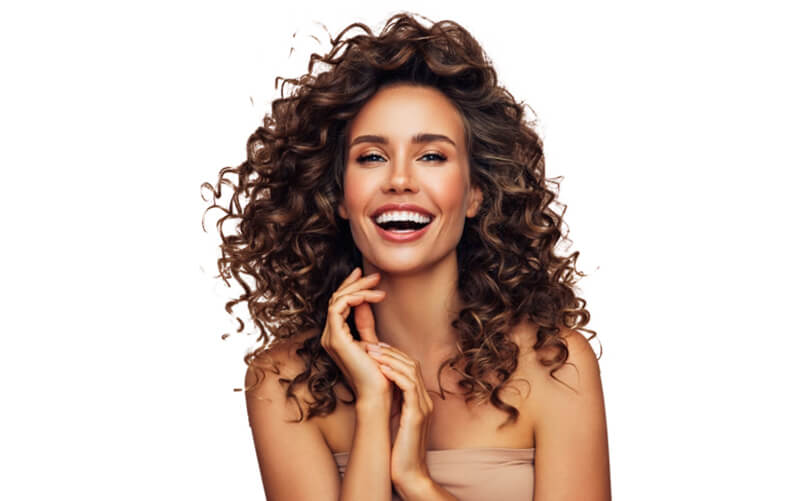 As already mentioned, the clipping path tool is inefficient for some images. The image that has fur, hair, stray hair, uneven edges needs the help of an image masking tool to remove the background. This type of Editing is called fur or hair masking services. To cut out the background from a subject with a story here is impossible by using the clipping path tool. So, image masking or here masking tool is the only shelter. We provide high-end hair masking service to our clients.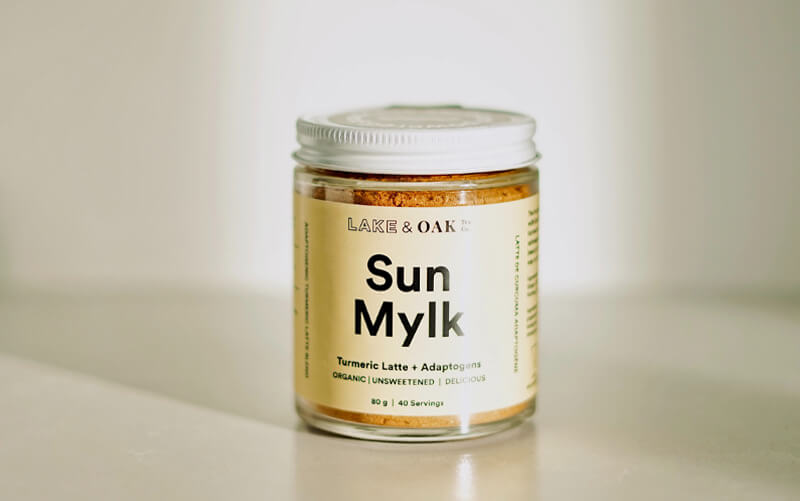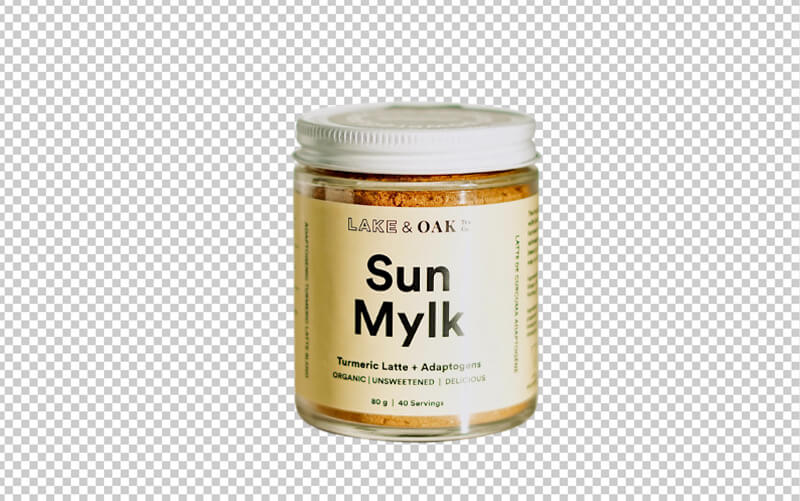 Transparent masking is applied for the images that are transparent in look. for example, glass, glass bottles, glass jars, pure water, plastic bottles, lenses come in this category. using the pen tool for photo cut-out service in this kind of subject may not be accurate all the time. To maintain accuracy we apply transparent masking surveys for this kind of image. To get the best transparent masking service contact us.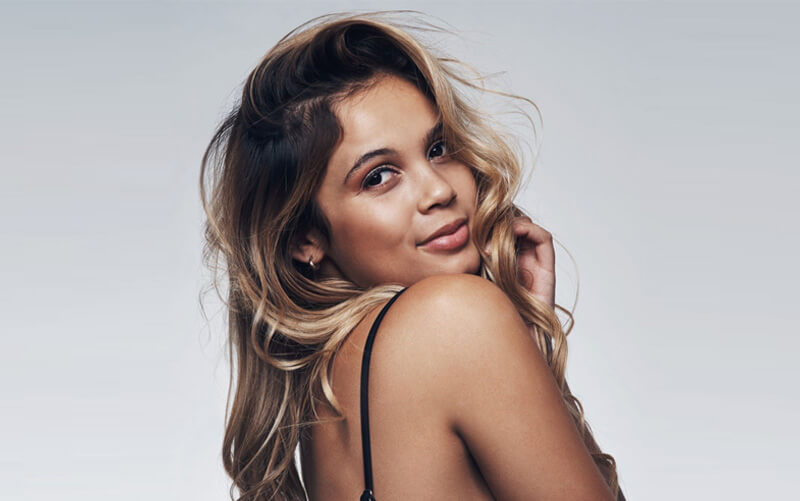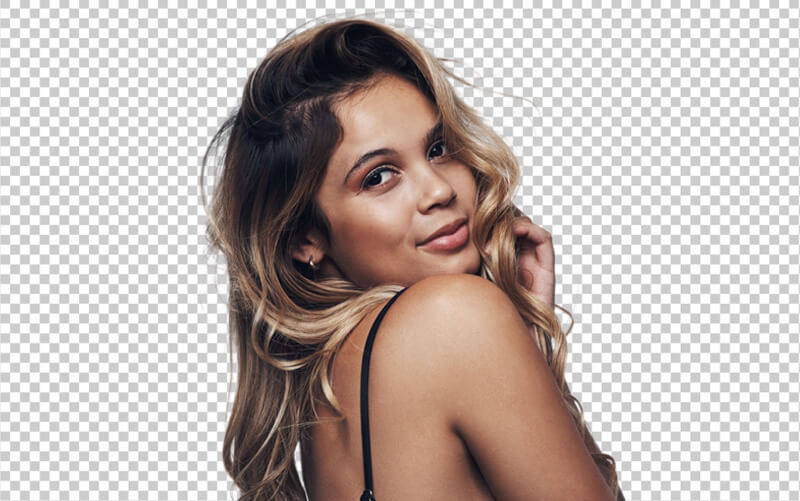 Another top-notch service that we provide is address layer masking service. In this category, we use the most advanced layer masking tool to provide the best service. To ensure a high-quality advanced layer masking service We have a separate team of experts to work on it.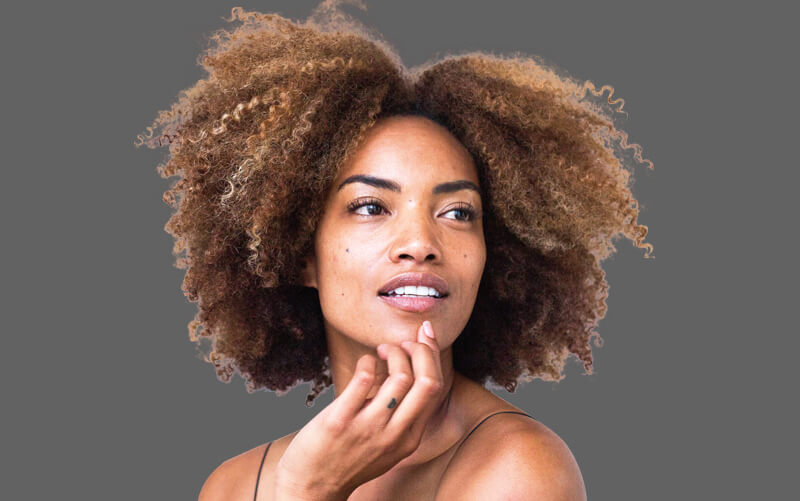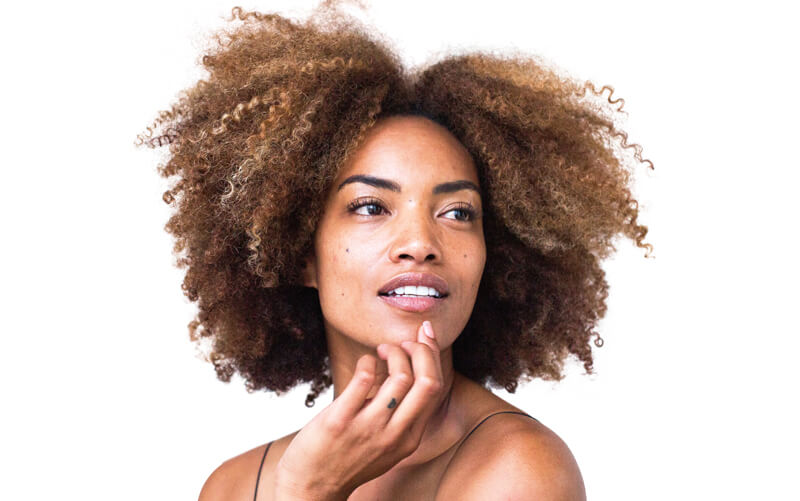 After isolating the object from its previous background, We keep that as an Alpha channel to work more on it. In this stage, we enhance the brightness, contrast, and exposure. Here, the size of the image is reduced as well. For the Alpha channel, masking single color background is near perfect.
When You Need Masking Service?
When you need to remove the background from an image, the masking service is the best way to do it. This tool will help you to create a smooth border around your image, which will make it look more professional. If you have an image with a rough border, then this service can help you to improve its appearance.
When You Don't Need Masking Service?
We make sure our customers are not misguided. So we want to tell you that If your image has a plain border you don't need this service. You can ask for a clipping path service in that case.
we are one of the pioneers of the image rating sector in our country. We provide top-notch image editing services to clients. Here is the reason why you have to work with us.
Yes we have a discount policy for clients. We provide a huge discount on bulk image orders. Otherwise, the discount will depend on the number of images you want to edit from us. We also provide free trial images.
We use the latest version of Photoshop, photoshop lightroom.
We try to deliver to our customers at the quickest possible time. However, based on the difficulty of the images we give our clients at the deadline.
If you are not satisfied with our service, you can give us feedback and we will revise the work based on your feedback and you become satisfied.
Image masking is one of the most demanding services. Without image masking, you cannot cut out, isolate, or remove the background of some particular type of image. Adventure accurate background removal service, color correction, background replacement you have to take image masking service anyway.