Bridal Photo Editing Service
From getting ready down to the festivity latterly the bridegroom deserves to have plenitude of photographs. She should look spruce, stunning and dashing in every capture. It's her day after all and it's only typical for her to be glammed up with the proper makeup and dresses on this veritably special occasion. She deserves to be captured at her stylish most especially when showing off the dress and excitement.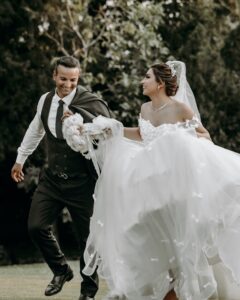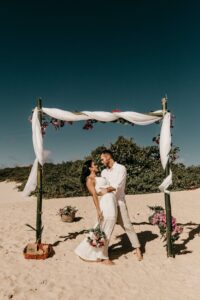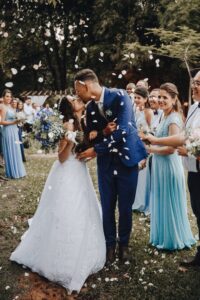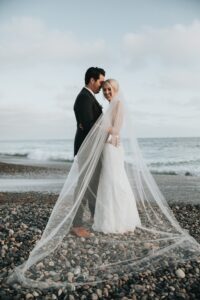 Bridal Photo Editing Service
The photographer must also reserve a moment to take the matrimonial pictures to capture the perfect shots. But indeed the stylish captured bridegroom photos will need a little help to make it look perfect.
Bridal Photo Editing Service Categories
Editing will exclude gratuitous objects in the background, fix lighting problems, form minor skin excrescencies, apply color correction and crop or resize prints according to certain specifications.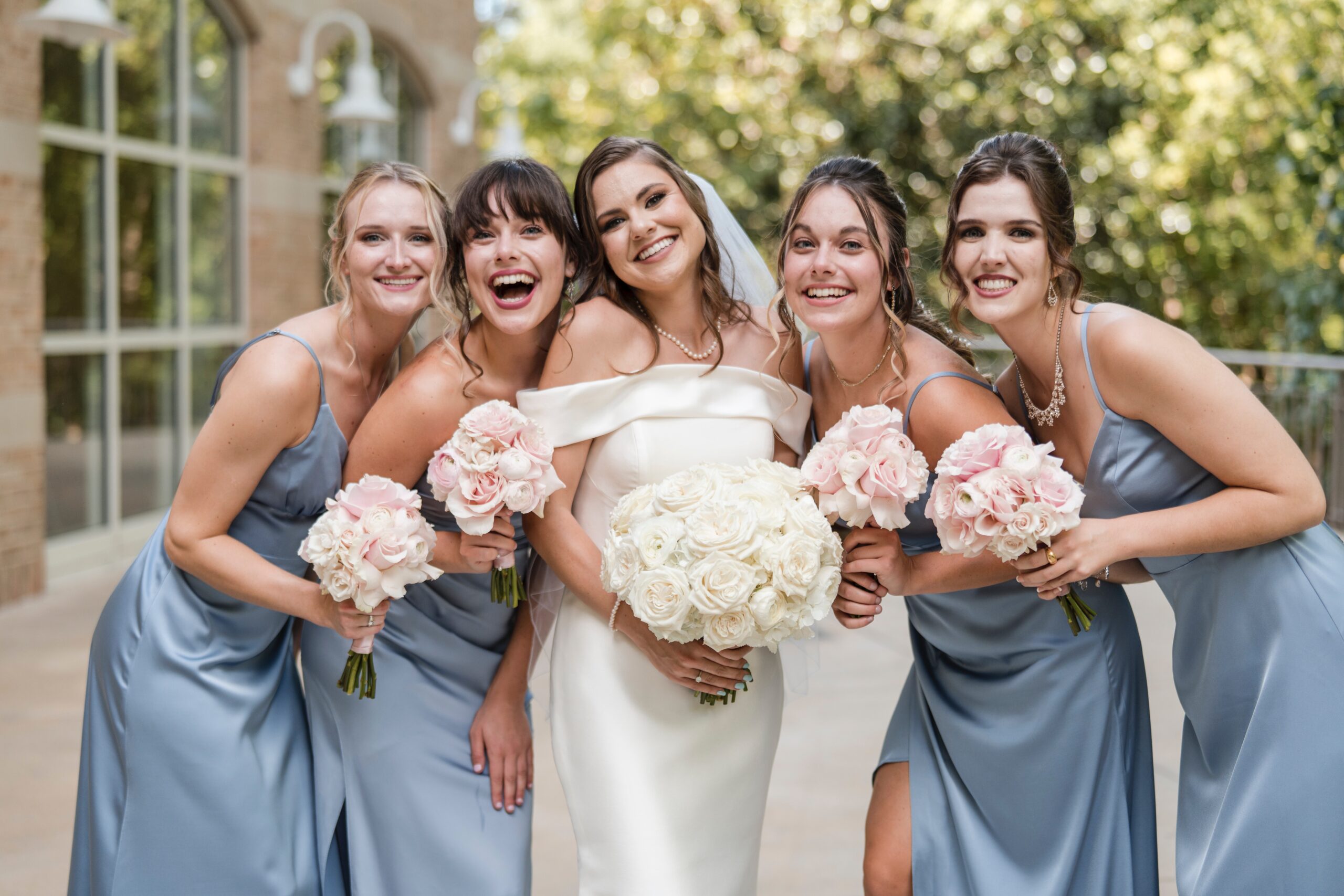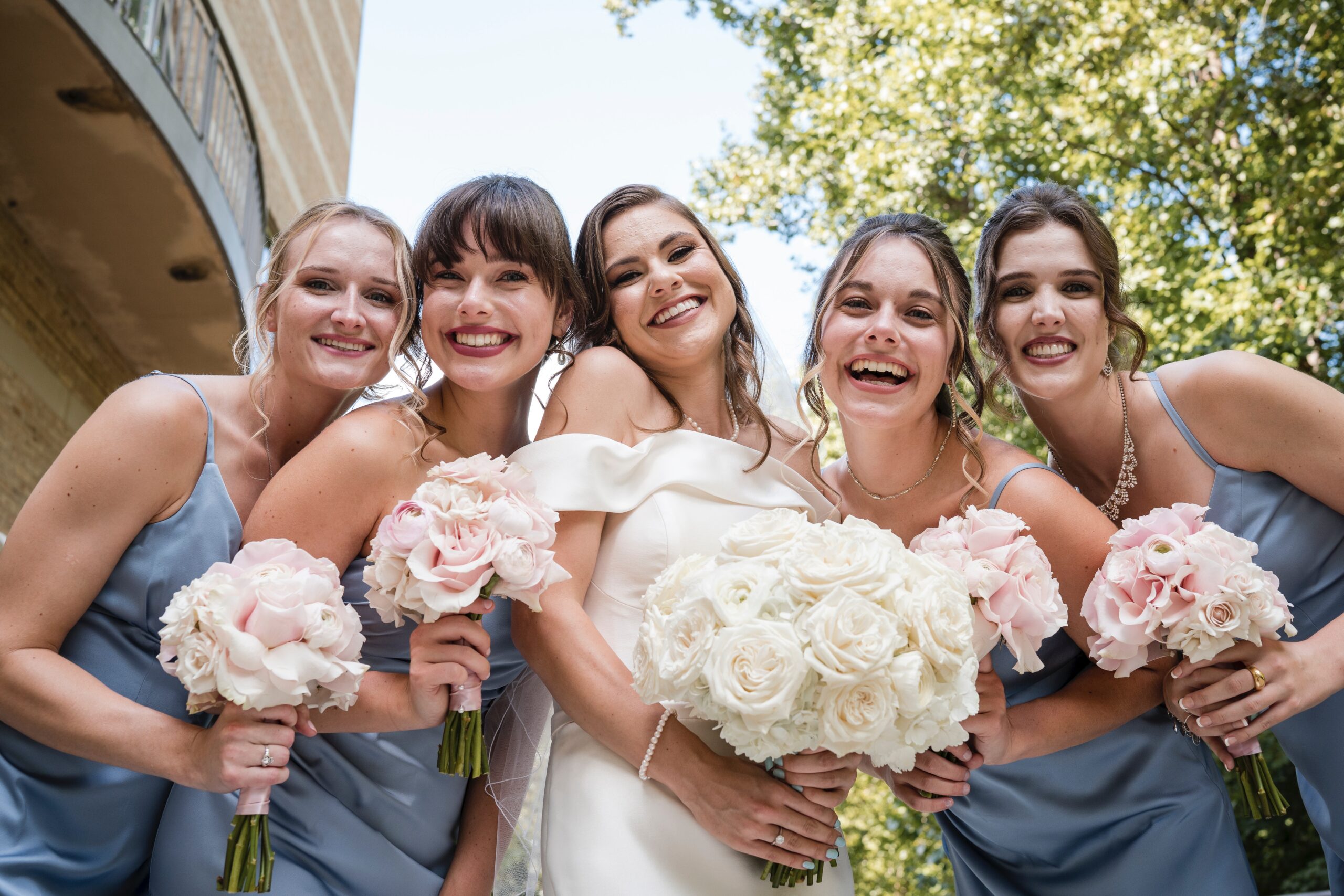 Skin smoothing and toning
Let's take care of the bridegroom skin and make it look healthy and smooth. We'll get relieve of visible blights, take care of papules and acne, remove dark circles and bags under the eyes, and set a proper tone grounded on the lighting pattern.
The Bridal Photo Editing service was fantastic! It made a huge difference to my portrait photos.
Teeth whitening and eye correction
No matter how hard you try to capture a proper color of teeth and eyes during the bridal photoshoot in your special day. These areas bear deep headshot retouching. Cut Out House will remove the unheroic shade from the teeth and perform eye correction properly.
Their team did an amazing job with the Teeth whitening and eye correction. My beauty photos look so polished and high-end now.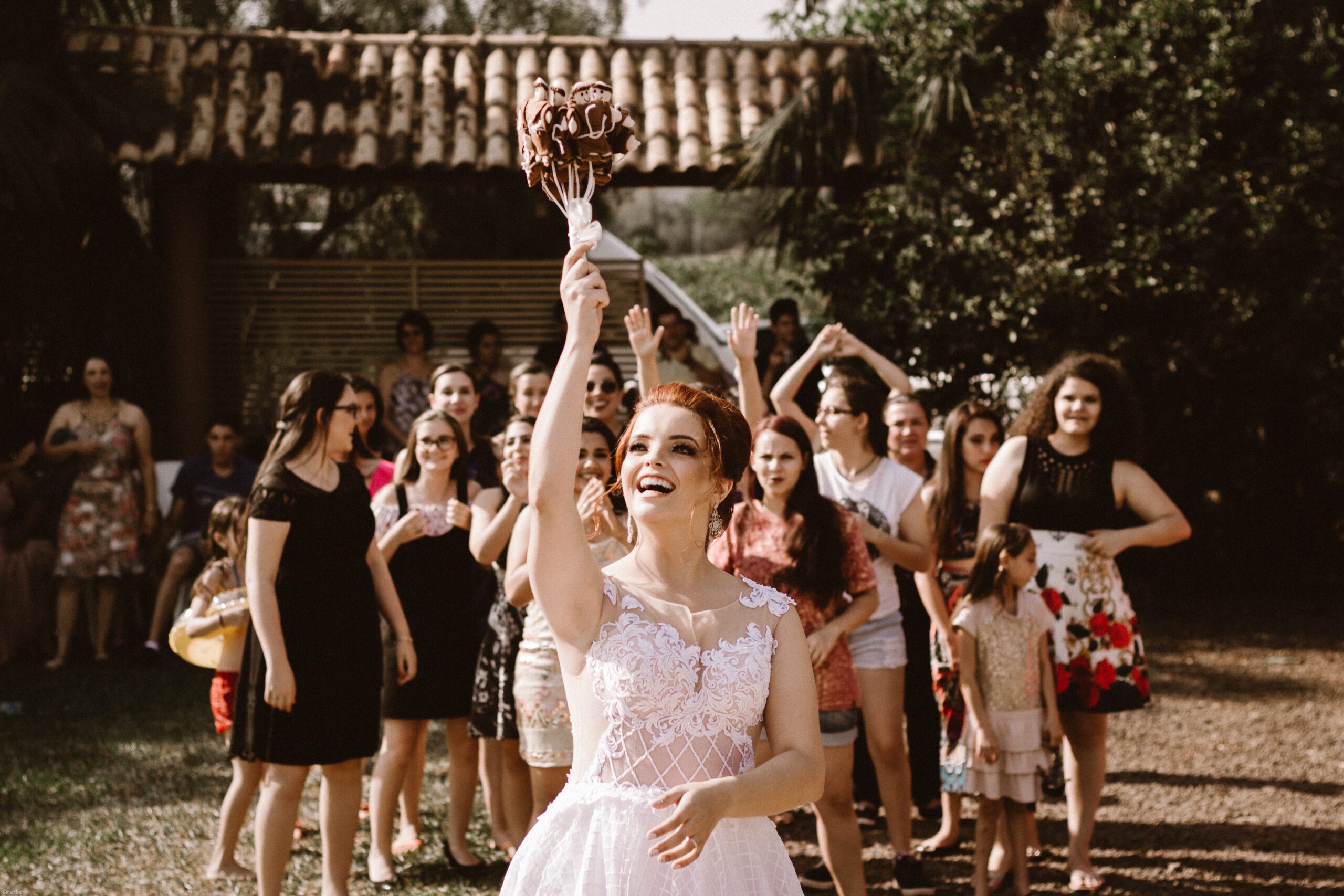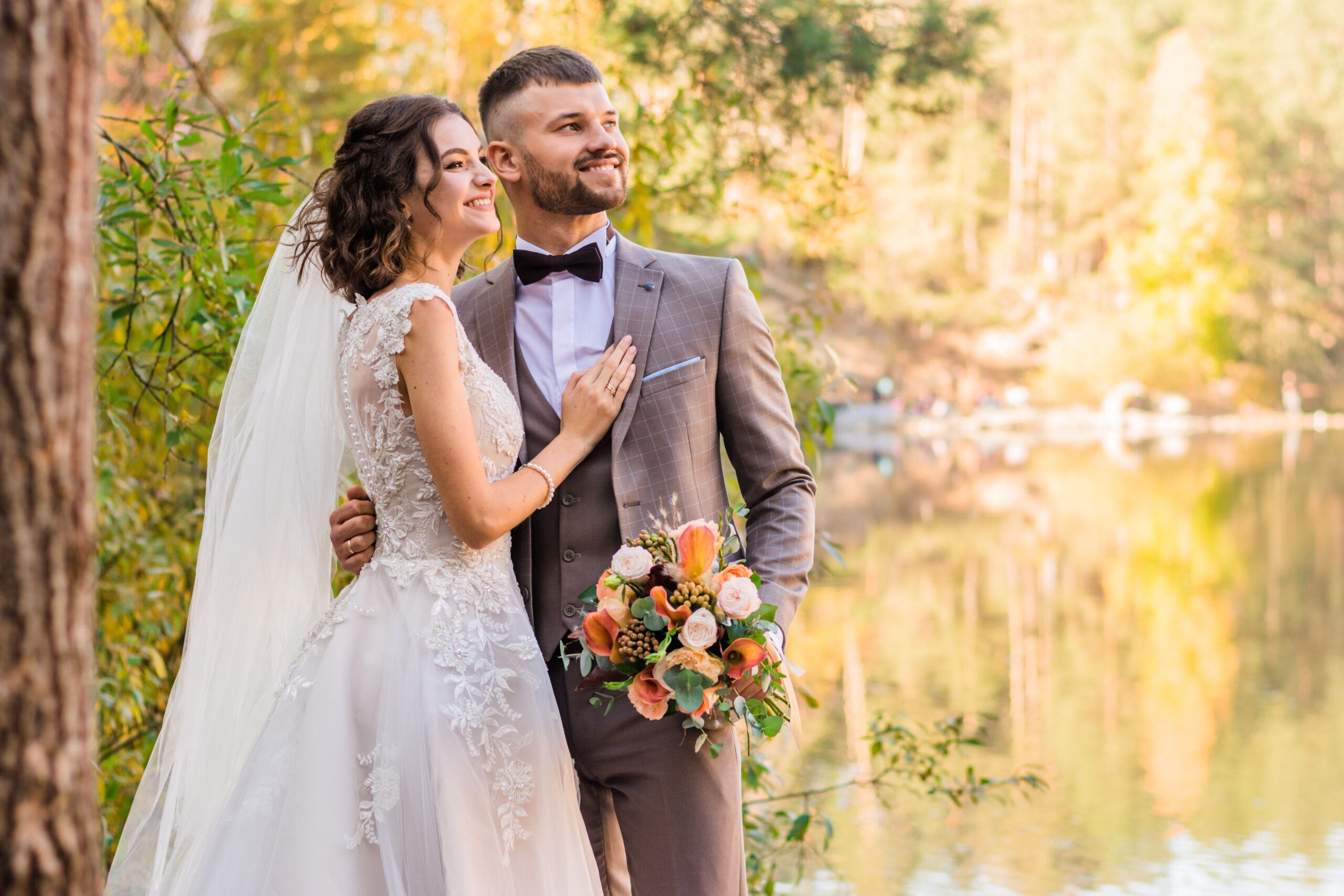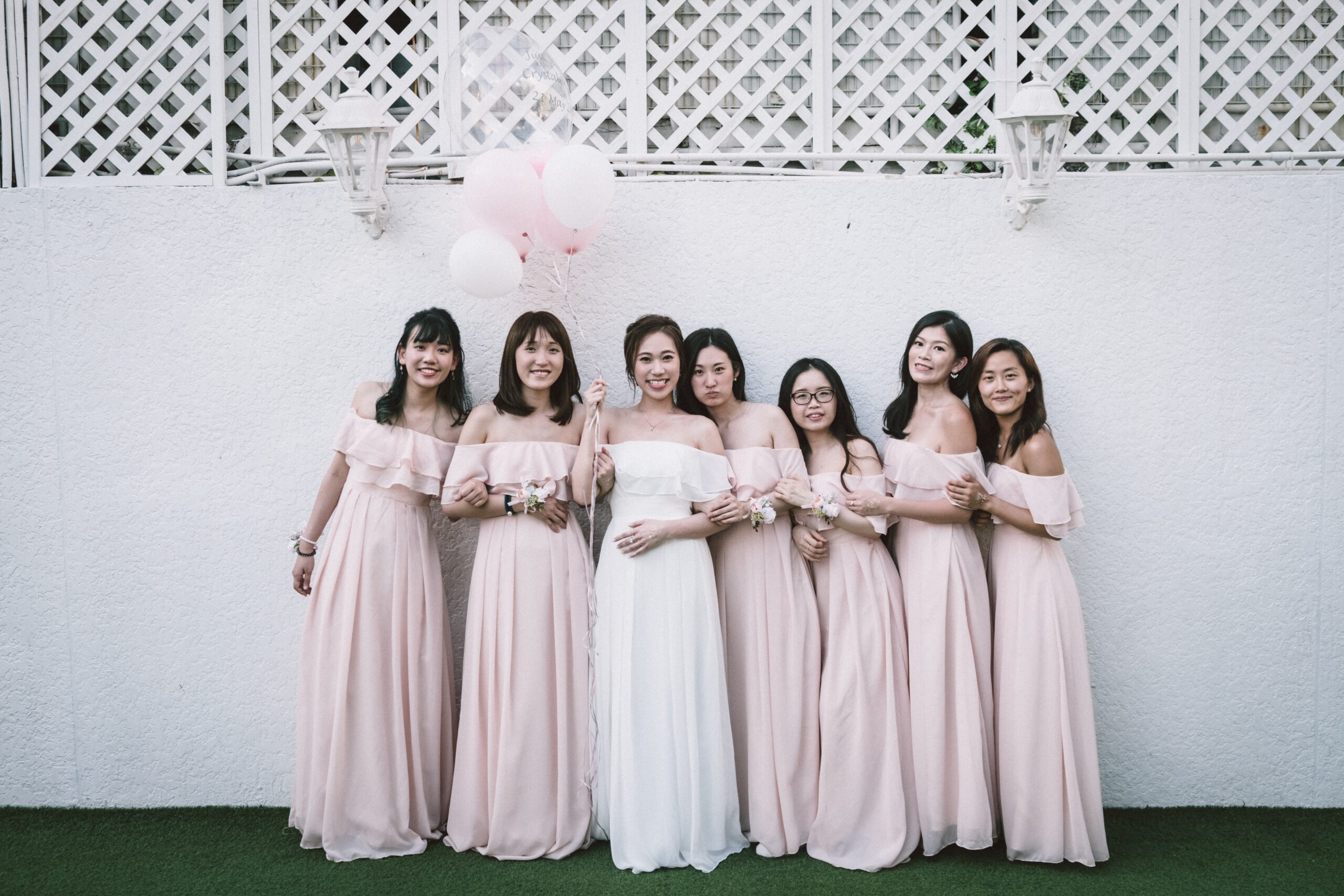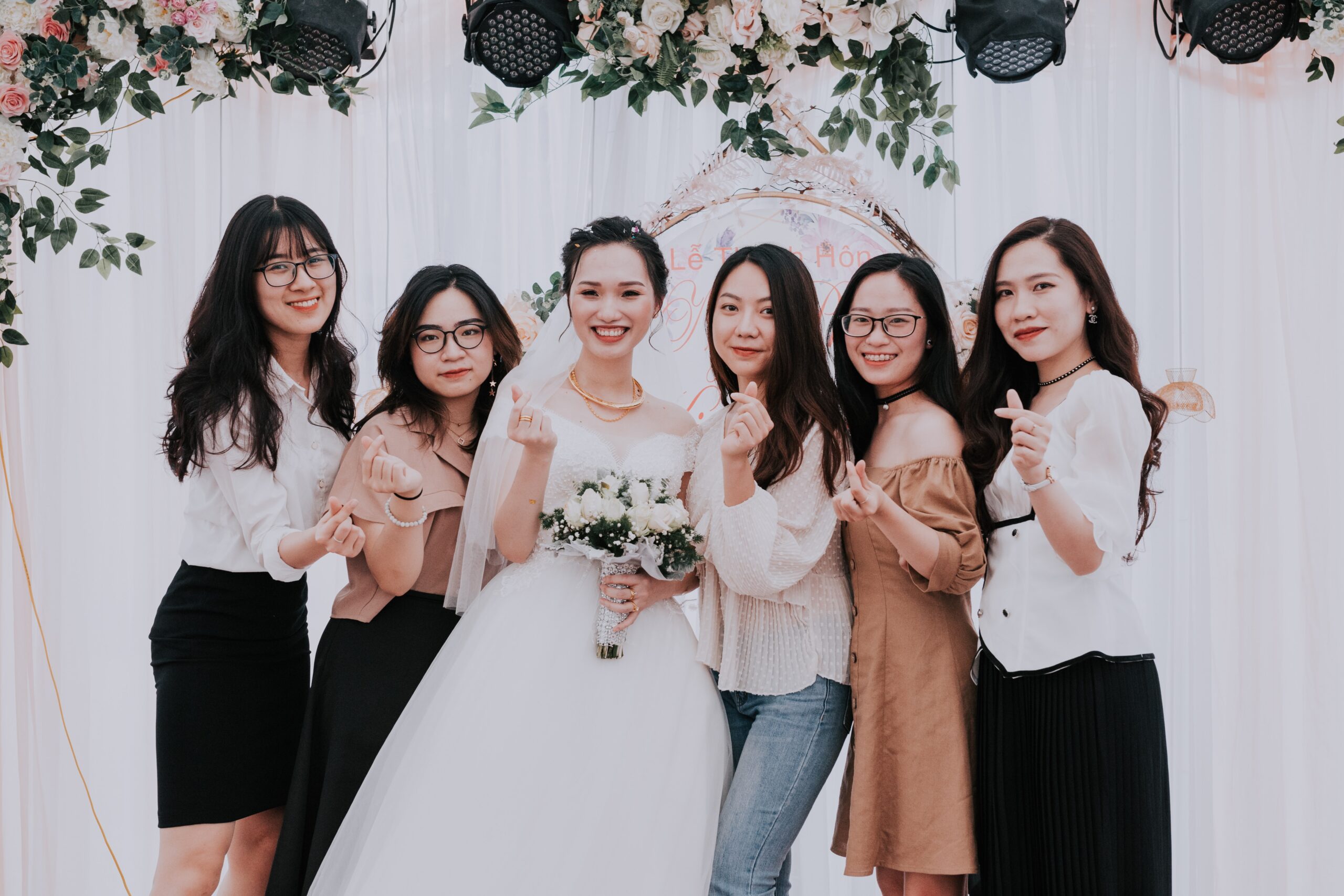 Blemishes & scars removal
We'll remove scars and facial mars with the help of advanced headshot editing tools. The natural texture of the skin, natural blots aren't damaged and over photo safeguarded.
I'm thrilled with the results of their blemishes & scars removal service. My fashion photos look so professional!
While retouching headshots, we also edit the background area. Cut Out House experts can remove distracting particulars, replace the background with a further suitable variant as well as make it clear and stable.
I'm thrilled with the results of their background retouching service. My fashion photos look so professional!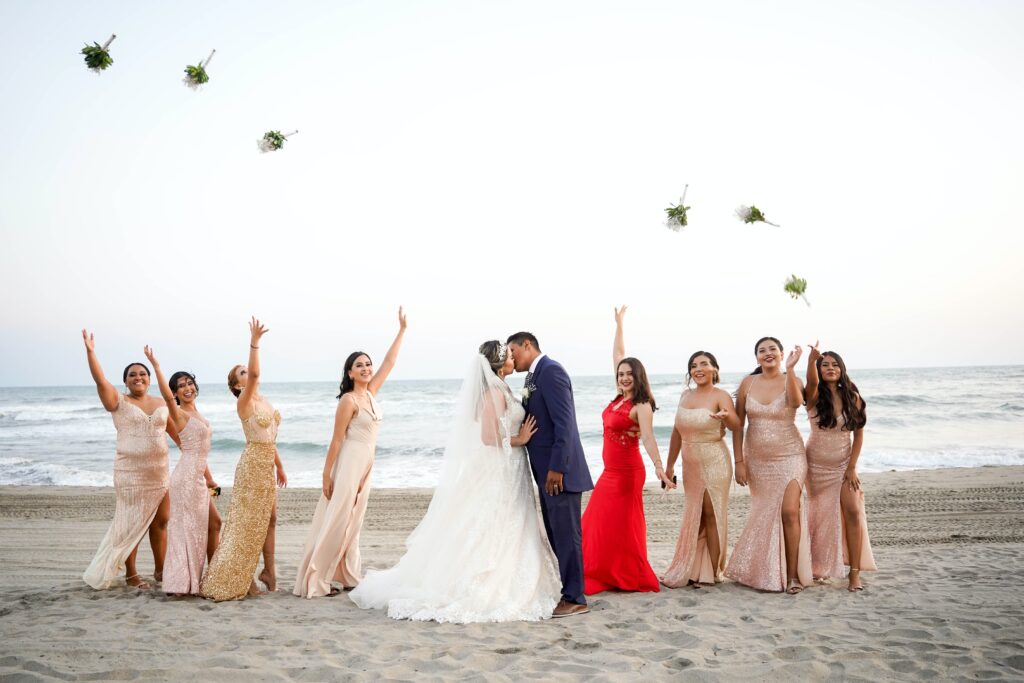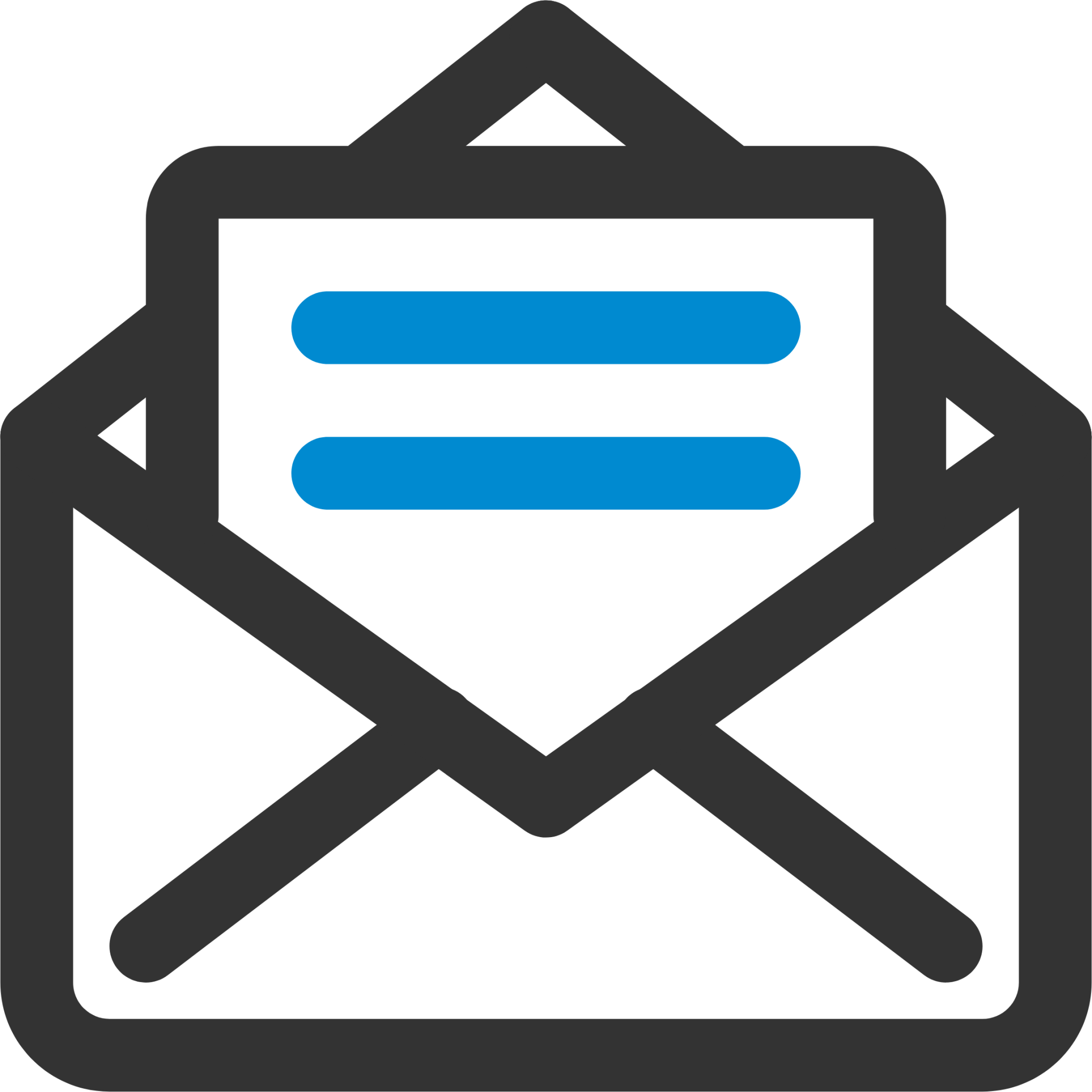 The first thing you have to do is to request a quote. On this, you have to send us the sample images so we can evaluate the price. Then we will let you know about the pricing details of services with the payment method.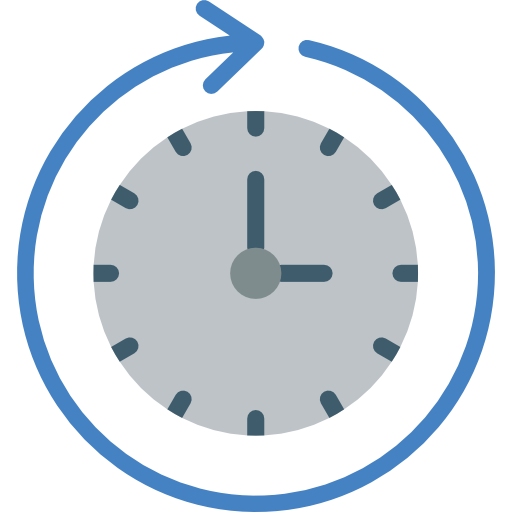 Once you agree with the pricing policy and want to continue. we will begin the work process.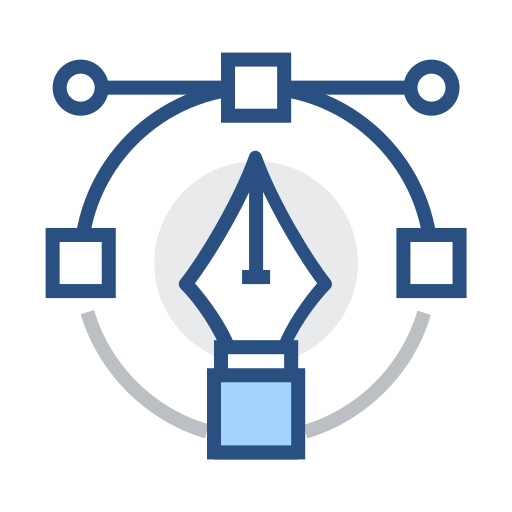 Within a short time, we will let you know that your images have been edited as per your requirements. If you have any feedback feel free to share. We will revise that and let you know.
As we deliver the edited images, we will send an invoice for the project. We expect you to make the payment using the payment gateways like PayPal, Visa, Mastercard, Payoneer, Wire Transfer, Wise, etc.
Bridal Photo Editing

Services Samples
To place an order you have to give us sample images. We will provide you with a quote. If you agree, we will start working on it after the agreement.
Yes, We provide discounts for bulk orders. If you have a big project, we will offer you a discount based on the number of images.
We have a flexible payment gateway. You can pay us through Visa, Mastercard, Payoneer, Wire Transfer, etc.
Bridal Photo Editing is one of the most popular image editing services. It enhances the overall look of the image subject.
Consistency in editing style ensures a cohesive wedding story, while personalization reflects the couple's unique vision. Professionally edited wedding photos become treasured keepsakes, perfect for sharing with loved ones and cherishing for a lifetime. Bride photo editing is an essential element that adds value and emotion to the entire wedding photography experience.