PHOTOSHOP SHADOW
SERVICE STARTS FROM
$0.32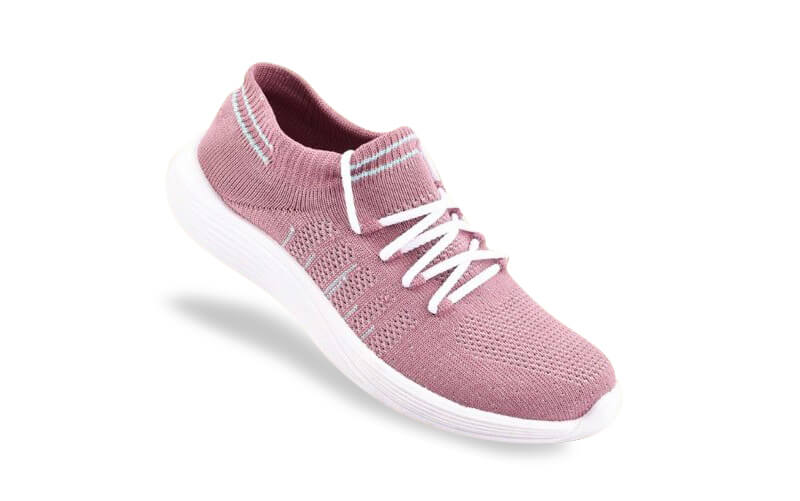 Photoshop Shadow Services
In the e-commerce sector, people consider the Photoshop shadow service as one of the core image editing services. Because it is the shadow that makes the image look real. The unusual look that a photo can have because of lack of shadow can be improved by this service. We add shadow to the products or any subject. We also drop shadow to the products so that it looks attractive to potential buyers. After all, the buying decision actually happens when there are catchy images of a product. People admit or not it is true that they buy the product that looks best. To bring the best look in a product photoshop shadow service has a big contribution.
Photoshop Shadow creation Services Categories
Editing service like shadow creation requires different tools and techniques to be perfect. So, there are several categories of services that come out of this single service. Well, as shadow creation is concerned, we provide all kinds of shadow creation services.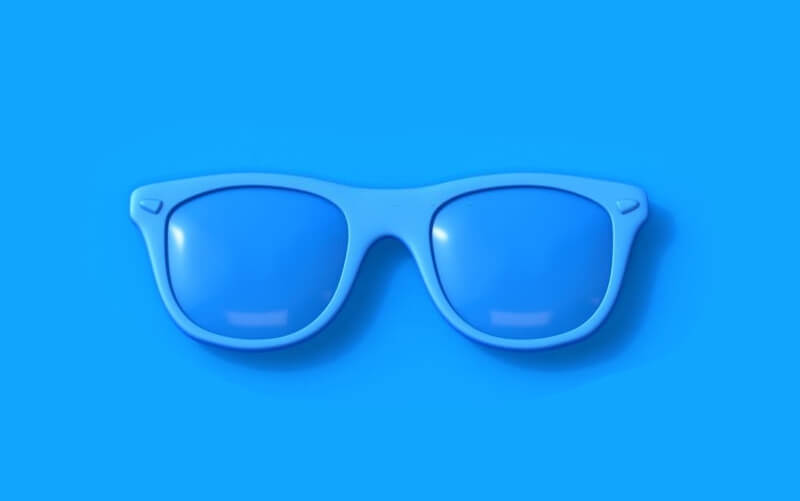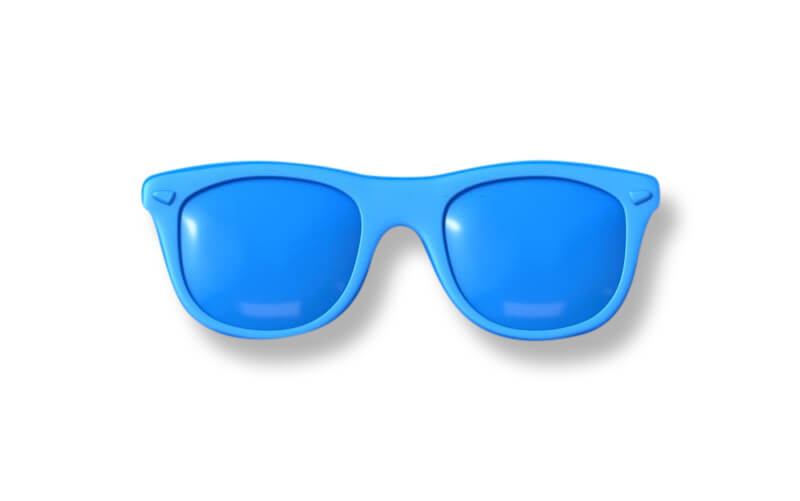 The visual objects must have a shadow. No matter if there is light or not. There will be a natural shadow of every tangible object. However, when photographers take product photos they use lighting from different angles. Also, there are multiple shadows for a single product which is not natural. We remove all the unnecessary shadows and create a natural shadow for this. We do it by removing the background at first. Then we apply the clipping path tool to create the natural shadow. It allows the product to look more natural.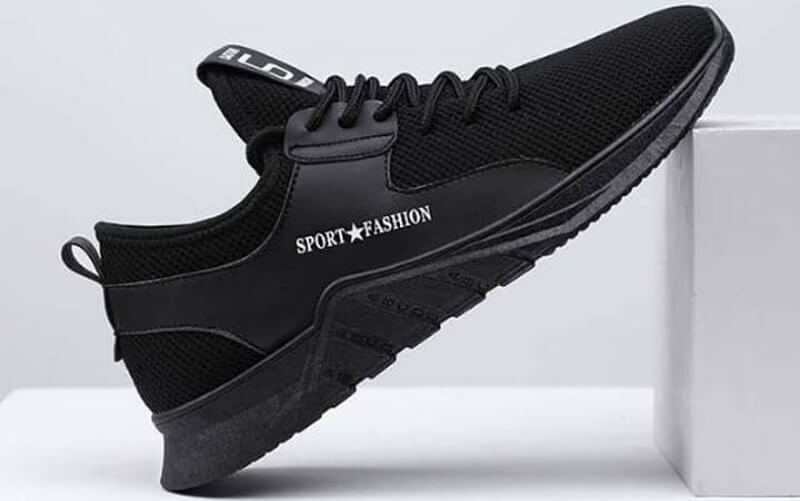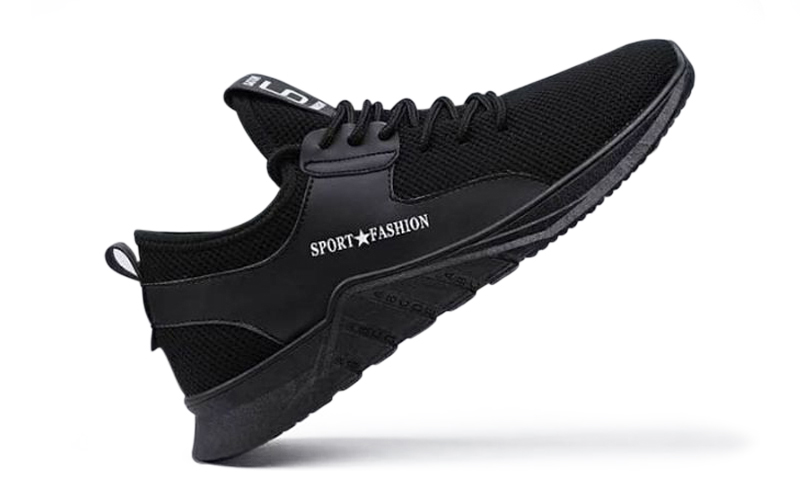 It's a matter of common sense that there will be a shadow under anything. We can understand everything about the service from the name itself. While doing this, we drop shadow under the product. It immediately enhances the depth of the product. It improves the look and presents the product photo as more trustworthy. If the customer cannot trust a product he will never buy this. So, make your products more reliable to the customers by dropping a shadow from us.
Image reflection shadow or mirror effect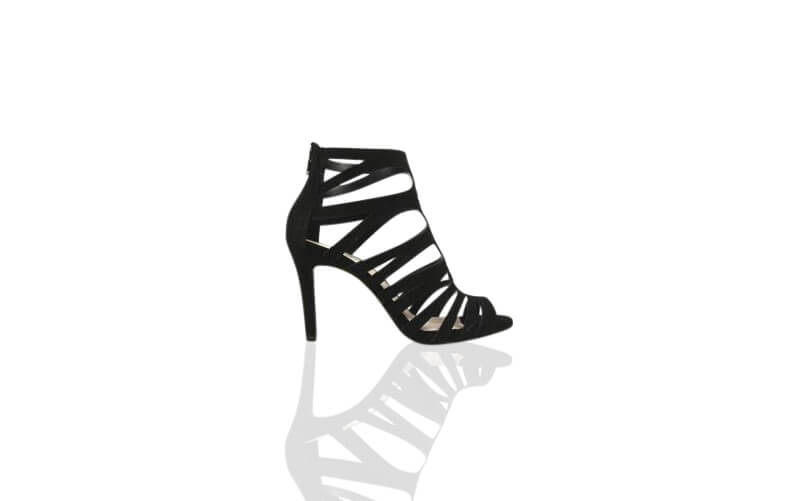 Photoshop mirror effect makes a product look like it is reflecting on the mirror. There are some products that look best when a mirror effect is applied to them. Jewelry, ceramics, plastic bottles, showpieces, some cosmetic products, digital gadgets, TV, smartphones, become more attractive when we apply the mirror effect. If you are looking for perfect looking mirror effect you can rely on us. Our expert designers will make it just as you want.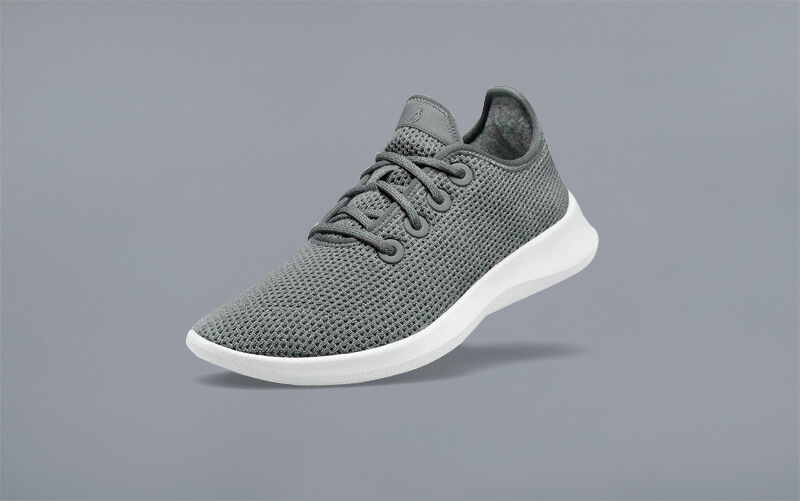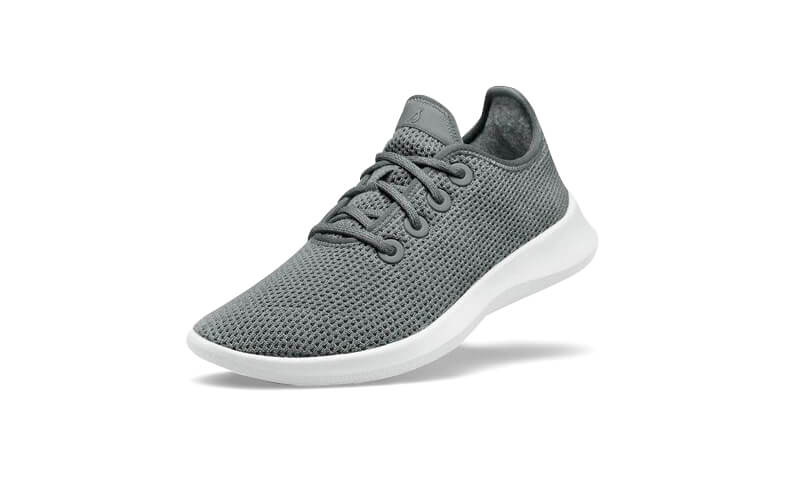 While shooting, the photographers may concentrate more on framing, capturing the subject more accurately. As a result, the original shadow may get lost. However, losing the natural shadow happens also because of poor lighting. The background selection maybe was not perfect for which the shadows became distorted. So, it is important to retain the original shadow. In those situations, we are here to help you with our original shadow retaining service.
Shadow creation is one of the tricky tasks. One has to be experienced while doing this. Well, there are some techniques that need to be applied while creating shadows. At first, we work with the clipping path. After removing the background using this tool, we take a sample from the anchoring point. And then we warp the sample and keep the sample where it will look perfect. Then turn it into a natural shadow. The whole work requires a huge level of dedication and expertise.
Why Create Shadow for Images
Well, we all know products, humans, or any object's photos should look natural. Without the shadows, photos look empty and lifeless. If you want to drive the people towards your products you have to make them natural looking. Moreover, if you are shooting corporate headshots, there should be shadows as well. Without shadows, images do not look good. Well, it does not come easily. There are huge tasks for an image editor to do.
Editing images requires a long time of experience to make them professional. As you are going to display your images to a different platform, so your images should look up to the mark. It is possible only when you outsource the image editing part. Also, editing by yourself may suck the working interest out of you. So, it is better to outsource.
The price depends on the difficulty level and the number of pictures you want to edit from us.
We offer our clients discounts on bulk orders.
If you want to place an order for a project then we will provide 2 images for free.
Photoshop shadow creation service is one of the most creative types of photo editing services. Here a graphic designer has to go through several stages of editing. The use of clipping path service, removal of background, and then turning it into a shadow requires a good skill level. After all of this, you get a natural-looking, trustworthy image. To get this, you should take shadow creation.