The fully manual image cut out service or image editing platform
Boost your online business by getting professional product images editing platform. We are the best helping hand for the e-commerce website, photography studio, professional photographer, and many more to uplift the quality of the product and services.
Bulk Professional Product Photo cut out & Retouching
Having worked for more than 10 years in the image editing industry Cutout House is now what are the familiar figures in the business. We have been providing professional photo editing services to the leaders of e-commerce businesses, Fashion magazines, photographers, other image editing companies, etc. Our top-notch services have earned us the trust of our valuable customers. They can rely on us in terms of high-quality image editing at a competitive price. We have an expert team that works day and night to ensure the quality of our client's demands. Our vigilant customer support team will assist you by answering your queries anytime.
Our Photo Editing Process
We maintain international standards in image editing. We create a balance between the customer demand and our standard. So that while maintaining the editing process right we don't frustrate our clients. We follow a strict and the most professional cycle of the image editing process to ensure the best service possible. Here is our image editing process.
Request For Quote
The first thing you have to do is to request a quote. On this, you have to send us the sample images so we can evaluate the price. Then we will let you know about the pricing details of services with the payment method.
Approve and Process
Once you agree with the pricing policy and want to continue. we will begin the work process.
Download The Images
Within a short time, we will let you know that your images have been edited as per your requirements. If you have any feedback feel free to share. We will revise that and let you know.
Make Payment
As we deliver the edited images, we will send an invoice for the project. We expect you to make the payment using the payment gateways like PayPal, Visa, Mastercard, Payoneer, Wire Transfer, Wise, etc.
Our Most Popular Services
Because of the premium quality, our customers have always loved our most services. Here are some of our most popular photo editing services. We provide these services frequently. As we have achieved a trustworthy place in our customer's minds they repeatedly come to us for these services. As a result, we also have become extremely dexterous in these services.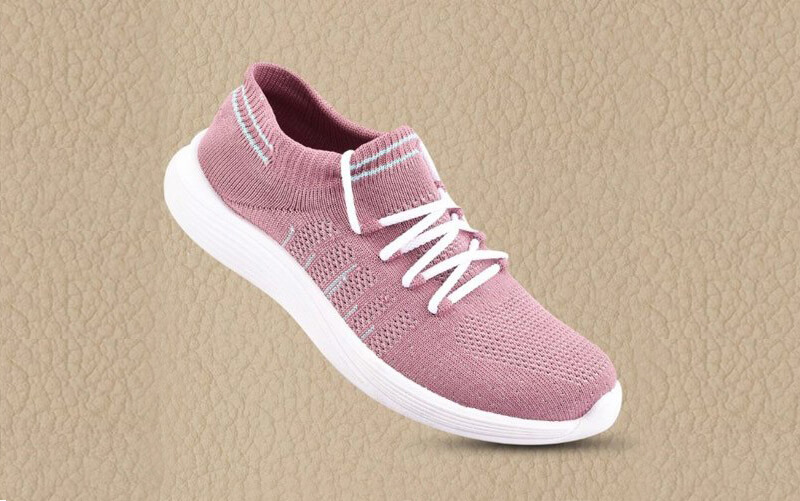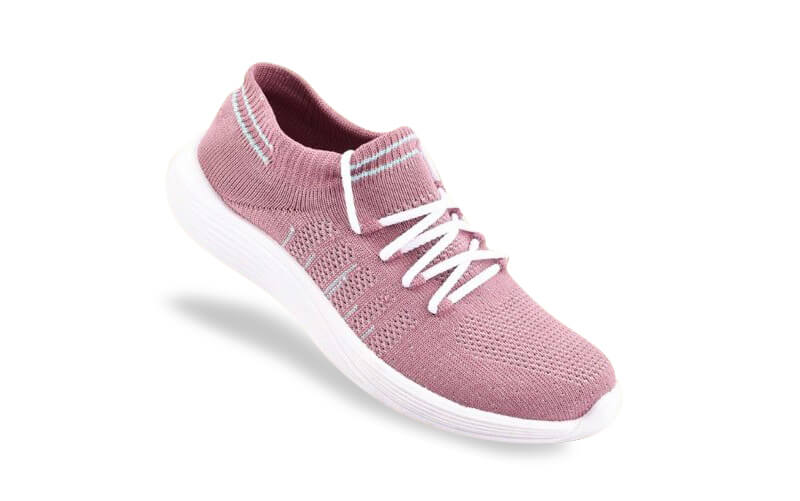 Shoe photo editing is a bit tricky one but for us, it is quite convenient. because our team of experts provides all kinds of shoe photo editing within a short time. so we can maintain a quick turnaround time. We do all kinds of shoe photo editing including complex and simple design shoes. We adjust the color, exposure, saturation, change the background, and reshape rotate the photos to beautify them.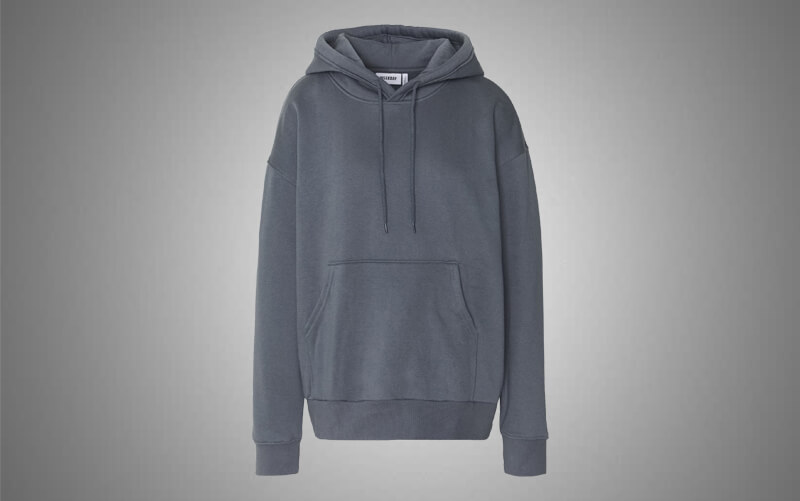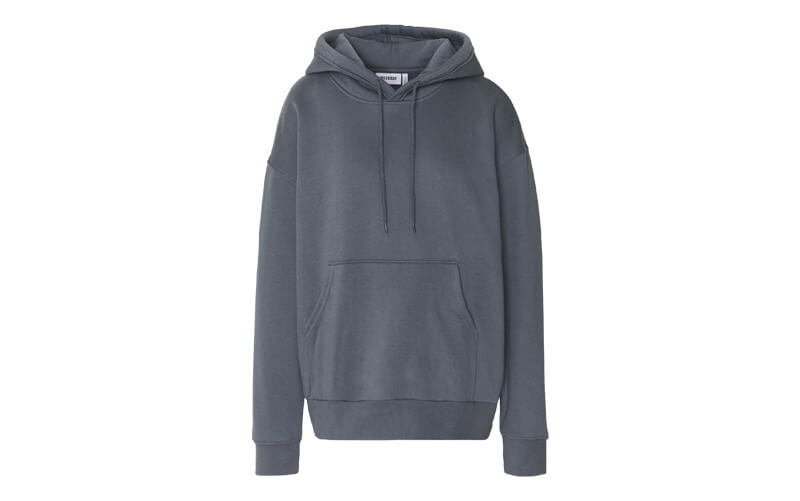 Apparel/ Clothing Photo Editing
Those who are doing garment business are the major customer for this service. if you are willing to oo sell apparel or clothing items online you should take this service. for this service, we usually remove the wrinkles, change or rectify the color, remove the background if needed, replace or change the background, adjust brightness exposure saturation, etc.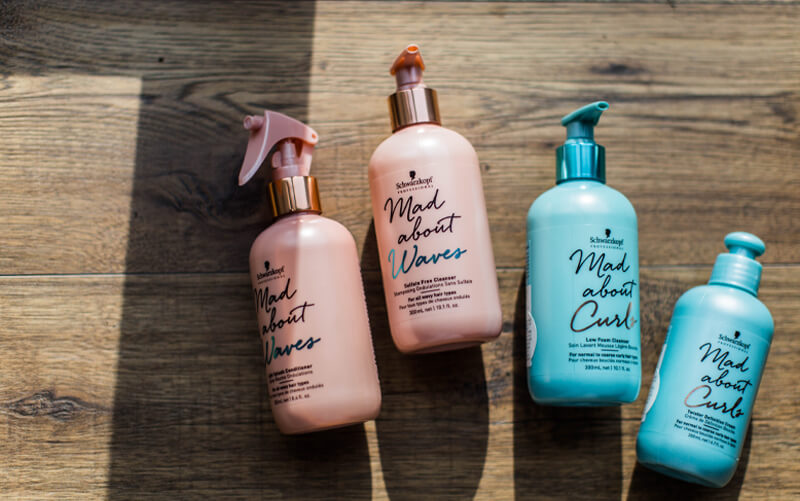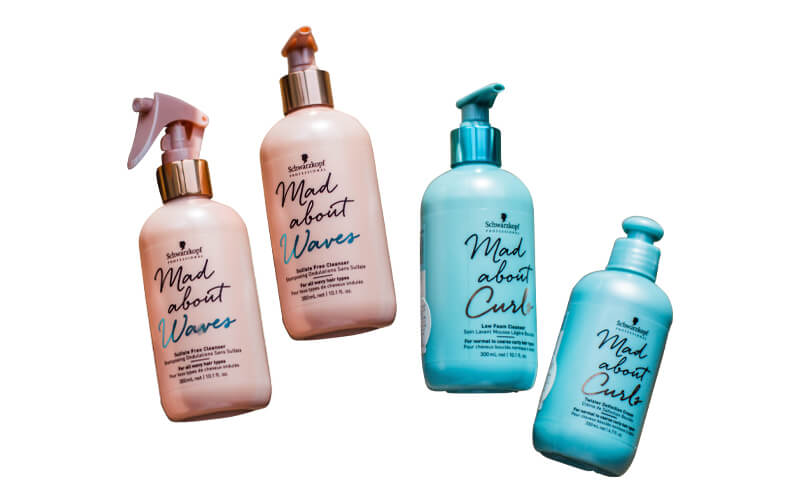 Cosmetics items should always be in the right color. Otherwise, the buyer will get confused. So, to keep the buyers assured about the color and look of the cosmetic items we apply Different techniques. we have a dedicated team that worked on the cosmetic items photos. We work on small details so that your customer never get frustrated with the items you upload on the website.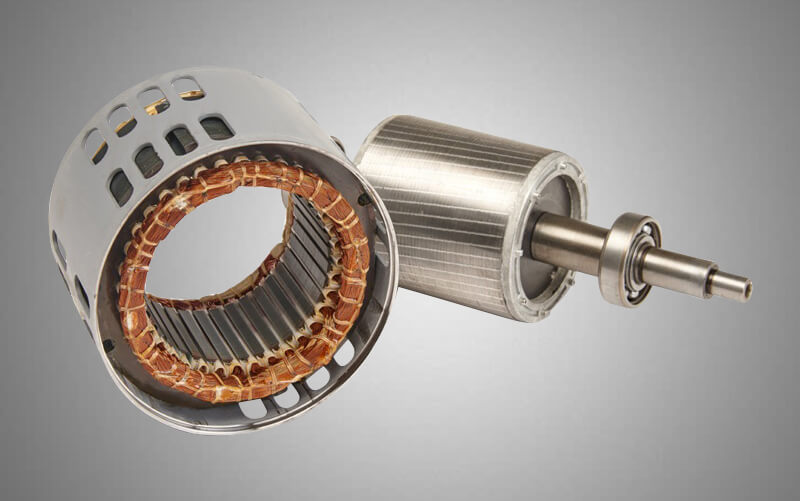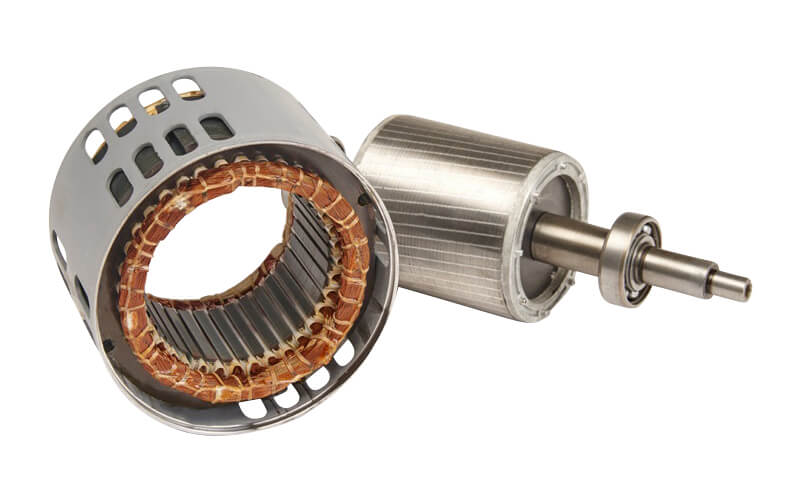 Electronics Photo Editing
Though the sales of electronic items depend on the functionality the look of the gadgets also has a clear influence on the buyer's mind. So, we always consider this for the electronic product sellers. Be it phones, TV, refrigerator, microwave oven, iron, or any other electronic product, we provide the best service possible. If you are also looking for an electronics photo editing service, without any delay, come to us and get a quote for this service.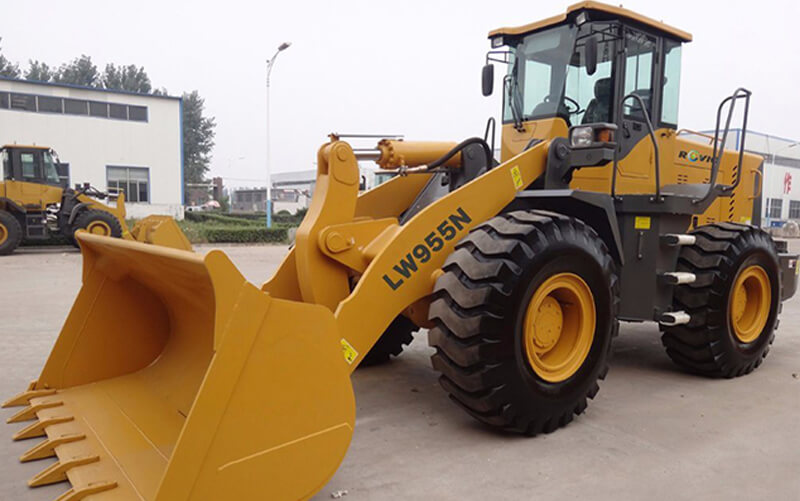 Motor Parts & Machinery Photo Editing
Machinery and motor parts photos are unique in their nature. Mechanical machines are designed to do different works. According to that, the designs sometimes become complex which need expert hand to edit after taking the photos. We also provide image editing services for differents parts of machines. If you don't want to lose buyers only because of poor photos you should put some thoughts on this. We provide high-end motor parts & machinery editing services to help you more customers.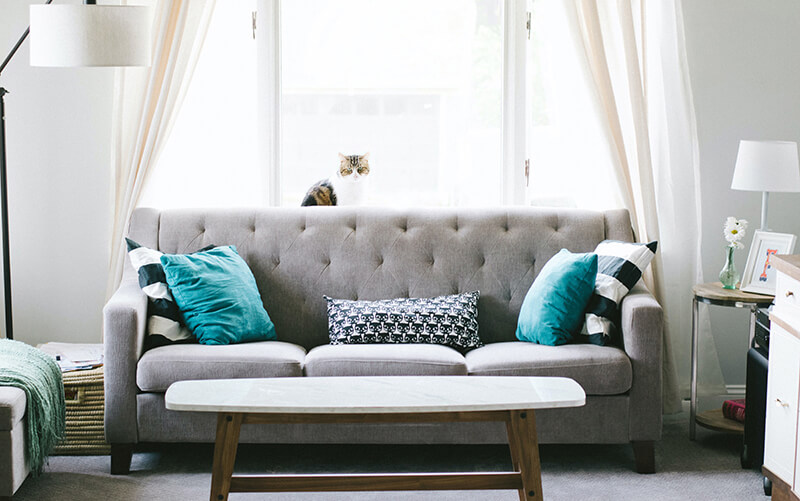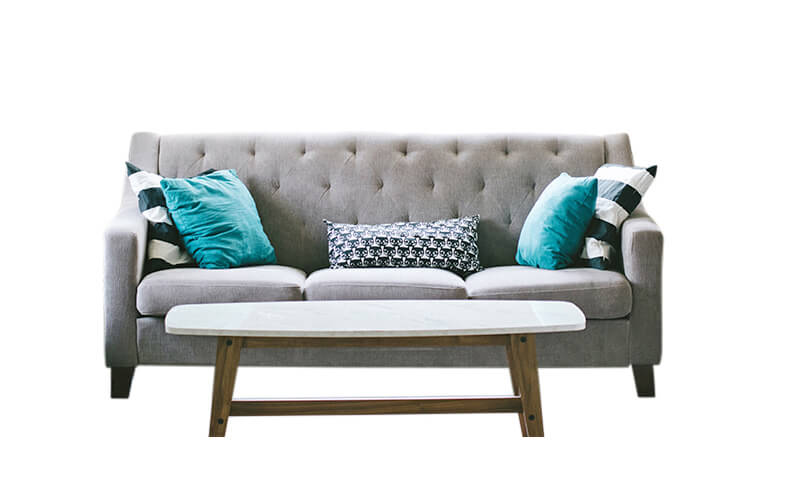 Looking forward to increasing the sale of your furniture but struggling with the look? Well, everyone struggles to sell their furniture if they have no good furniture images to display. Come to us to get the best furniture photo editing service and increase sales. we will make your furniture products look better than your competitors. We apply the best photo editing software and techniques to enhance the look.
Prices of Photo Editing Services
The price of our photo editing starts from 20 cents. However, price depends on the complexity of the image. The more time it will take for the post-production the price will get higher. You don't have to worry about the pricing. We have kept this negotiable and affordable for you. To ensure high-quality services at an affordable price we have a customizable pricing policy.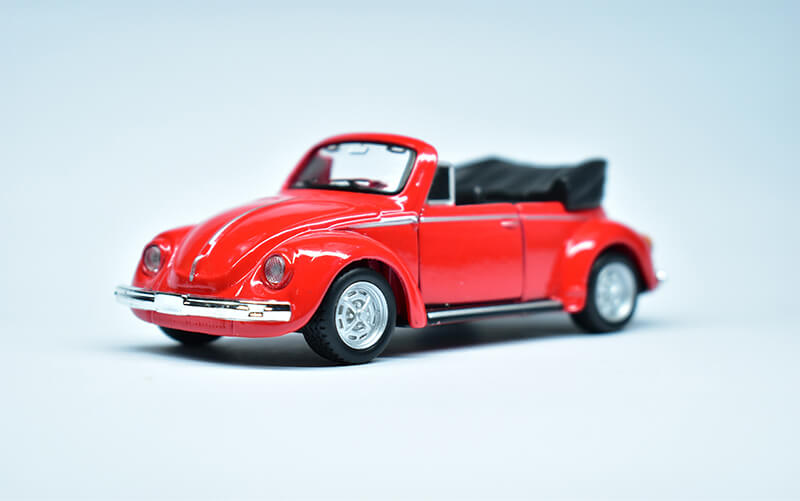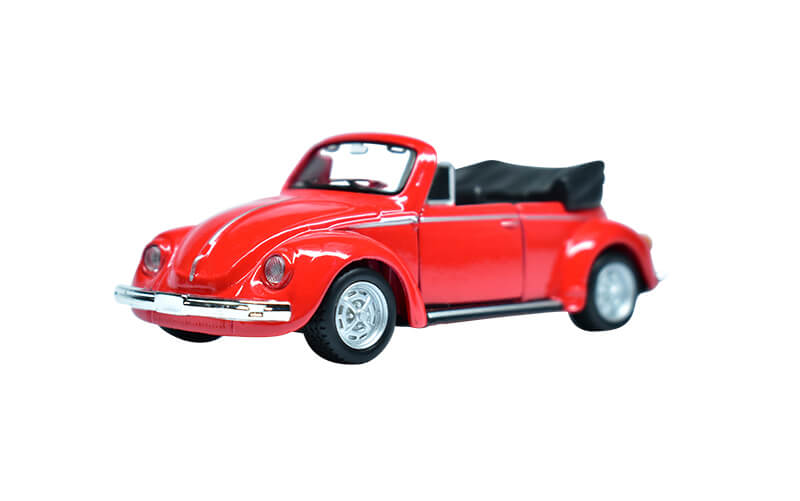 Background remove services
Basic $0.25
Medium $0.35
complex $0.90
Super complex $2.49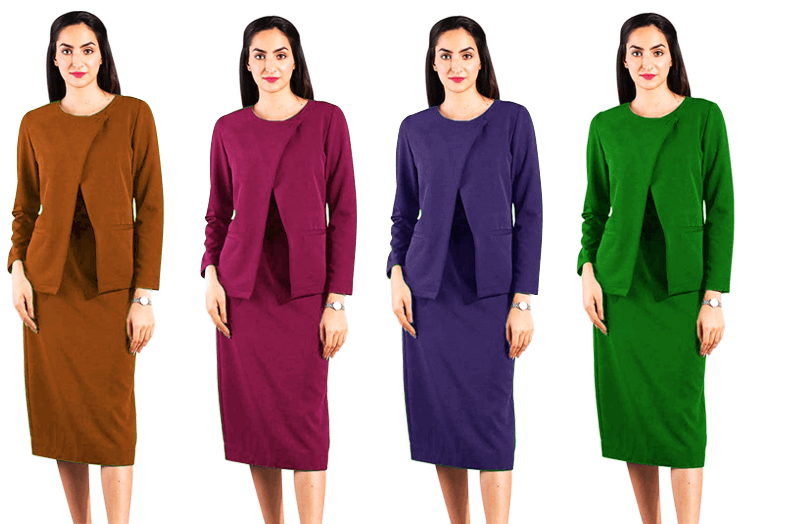 Color Correction Services
Color Correction $0.25
Exposure Correction $0.49
Color Conversion $2.50
Color Restoration $5.99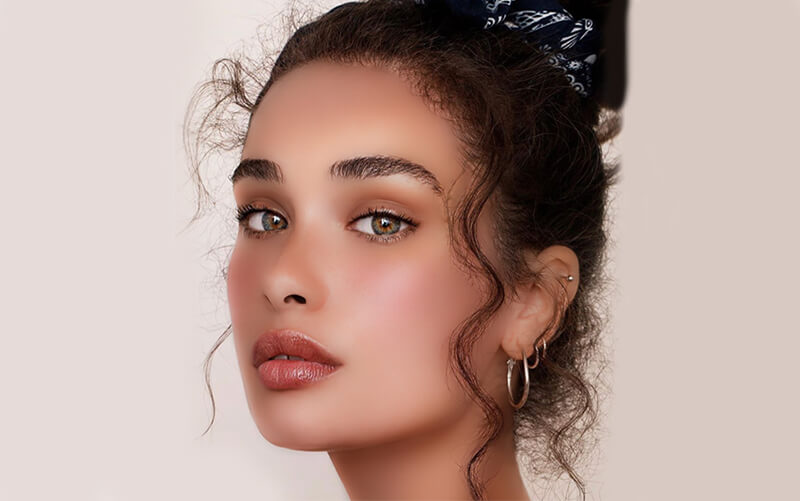 Image Retouching Services
Product Retouch $0.49
Basic Photo Retouch $0.99
Glamour Retouch $2.99
High-end Retouch $3.99
Our image transferring gateway is safe and secure. We use FTP to upload and download images. Also, according to clients preference we change our image sharing gateway.
We have a separate team of customer support. You can click contact us and send us your queries. We will reply immediately.
Yes, we do. You will get a discount based on the number of images you send us for editing. To get a discount on your image editing, contact us.
We offer free trial if you have a project to continue with us. For each project we provide the editing of two images for free. It also allows our clients to decide if you want to place an order or not.
You can pay us through Visa, Mastercard, and PayPal, Wire transfer, Payoneer and Solo.
We have a team of 50+ designers. Also we have designers who work from home on contract. We have two team working in shifts so that we can deliver big projects on time.
You can upload your images using FTP (File Transfer Protocol). If you are comfortable to share your files through dropbox or drive, you can do that as well.
You can download your images through FTP or other media we allow. You can use dropbox or Google drive to download your final image.
We ask for payment only when you are completely satisfied with our services. We will revise your feedback until you become happy with us.