Photo Manipulation Service
Professional and realistic image manipulation services for professional photographers. No matter what photo manipulation you need to replacement or Digital drawing or and manipulation services. Our expert team will help you within a day and provide you a best manipulation service.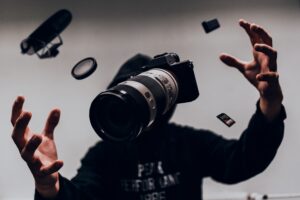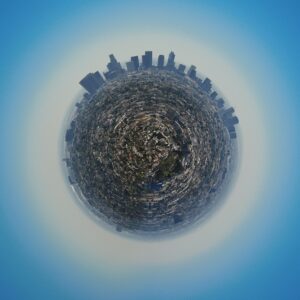 Photo Manipulation Service
Explore our Photo Manipulation Service category, where creativity seamlessly merges with reality. Our skilled artists craft ethereal visuals by skillfully blending imagination and imagery. From surreal landscapes to fantastical scenes, we transmute concepts into compelling visuals. Immerse yourself in a world where the ordinary transforms into the extraordinary. With meticulous attention to detail, we reshape reality while preserving authenticity. 
Photo Manipulation Service Categories
Harness the power of visual storytelling through our copyright-free offerings, tailored to your needs. Elevate your projects, advertisements, and artistic endeavors with our expertly curated photo manipulations that ignite intrigue and captivate viewers' imagination.
Changing Image Background
Our expert team will transfigure any image by changing it's background into a creative bone. We will cut-out a photo and put it on the background you need really.
The Image Background service was fantastic! It made a huge difference to my portrait photos.
Cut Out House offer portrayal photo manipulation services. Converting any type of photo into a sketch, gouache oil or cartoon- suchlike delineation for getting an cultural effect.
Their team did an amazing job with the make-up retouching. My beauty photos look so polished and high-end now.
Creating a professional and natural double exposure effect isn't an easy task. So, you may relate to Cut Out House experts. We'll combine 2 or further than 2 photos of different stripes into 1 harmonious image composition. Which will sure to admit numerous positive feedbacks.
I'm thrilled with the results of their special effect adding service. My fashion photos look so professional!
Beauty photo manipulation
This photo edit manipulation service involves magazine position skin retouching Body reshaping , Liquifying, Junking of slapdash hairs, Tone smoothing, and harmony fixing. After beauty photo manipulation is over surely you'll see an absolutely beautiful and glamorous images. Trust me.
I'm thrilled with the results of their clothes retouching service. My fashion photos look so professional!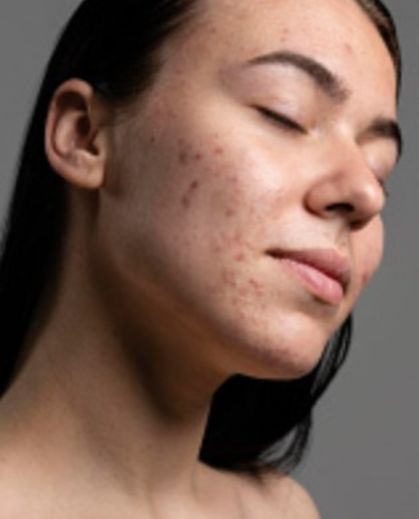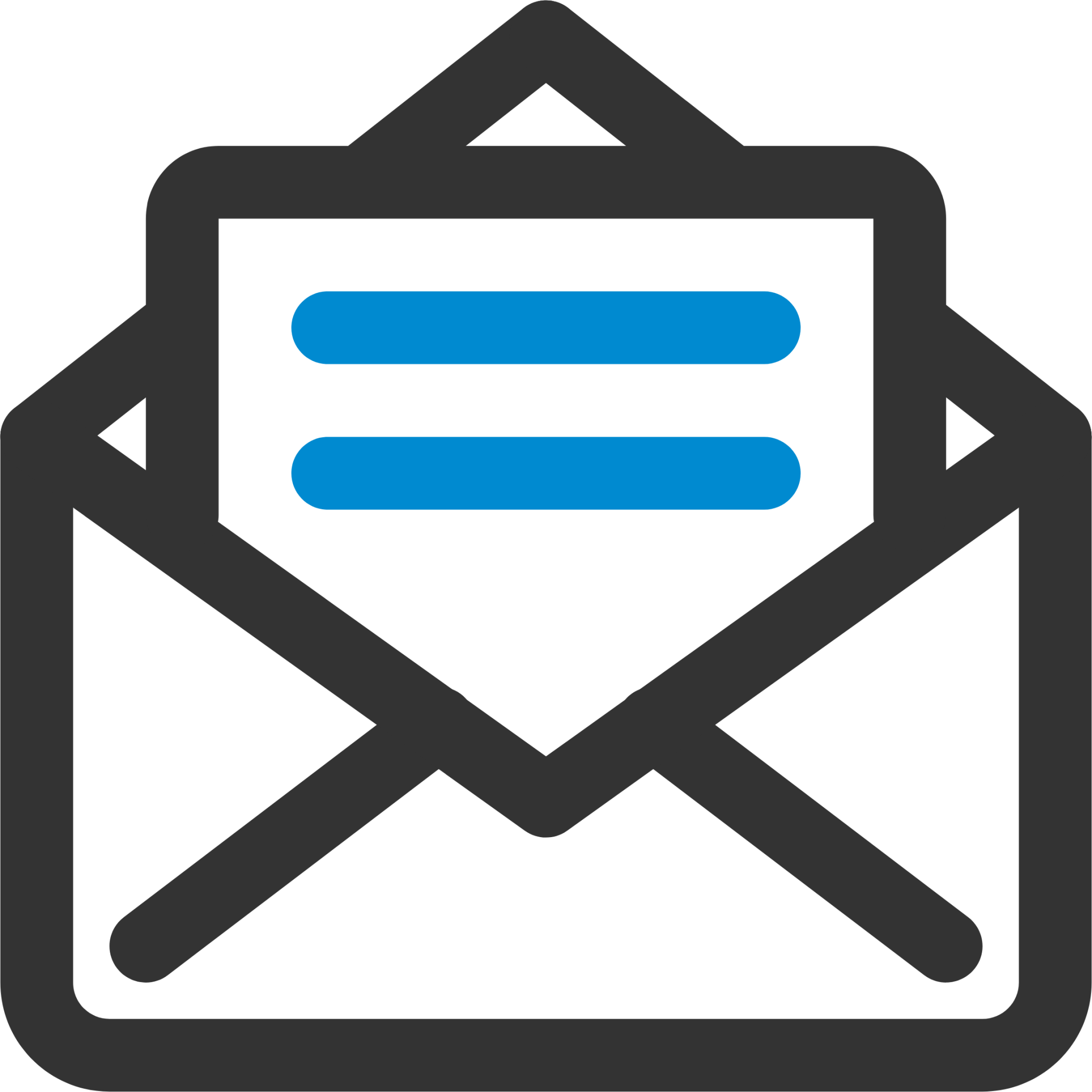 The first thing you have to do is to request a quote. On this, you have to send us the sample images so we can evaluate the price. Then we will let you know about the pricing details of services with the payment method.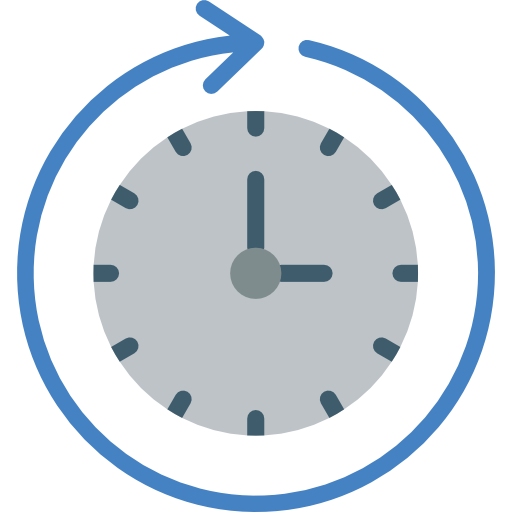 Once you agree with the pricing policy and want to continue. we will begin the work process.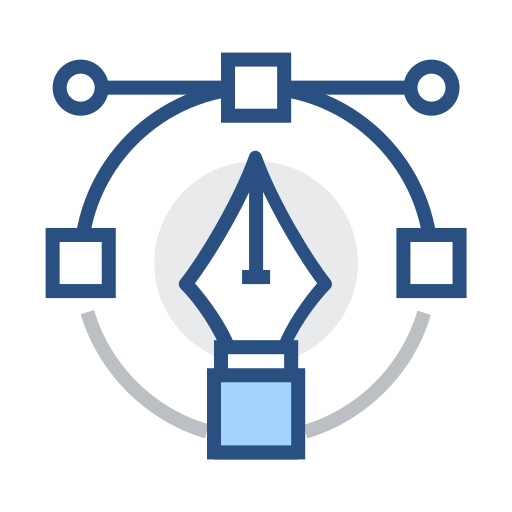 Within a short time, we will let you know that your images have been edited as per your requirements. If you have any feedback feel free to share. We will revise that and let you know.
As we deliver the edited images, we will send an invoice for the project. We expect you to make the payment using the payment gateways like PayPal, Visa, Mastercard, Payoneer, Wire Transfer, Wise, etc.
Photo Manipulation Services Samples
To place an order you have to give us sample images. We will provide you with a quote. If you agree, we will start working on it after the agreement.
Yes, We provide discounts for bulk orders. If you have a big project, we will offer you a discount based on the number of images.
We have a flexible payment gateway. You can pay us through Visa, Mastercard, Payoneer, Wire Transfer, etc.
Photo Manipulation is one of the most popular image editing services. It manipulate overall look of the body of the image subject.
Photo Manipulation service is highly recommended for model photography, fashion items photograph, studios, fashion magazine, ad agencies, newspapers, etc. We are Cut out House(COH), provides professional body retouching services to our clients. If you need elegant and accurate body touching services. contact us.