NEWBORN PHOTO EDITING SERVICE STARTS FROM
$1.99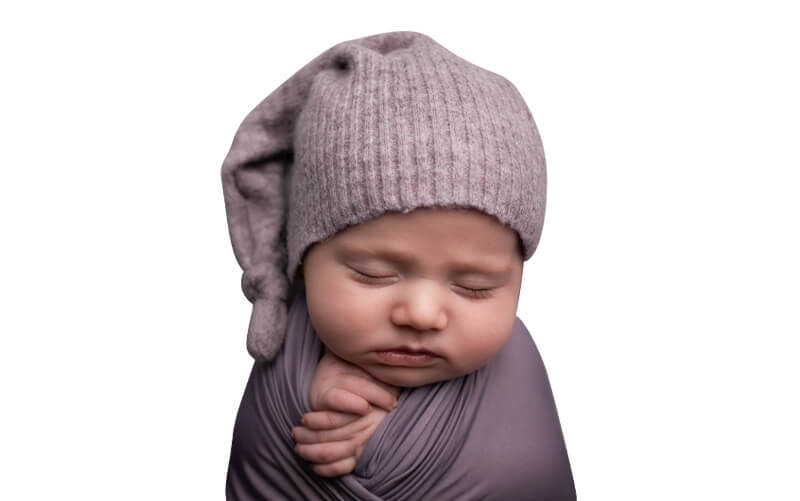 Newborn Photo Editing Service
A newborn child is a blessing for every family. Everyone remains jolly when there is a newborn child in their family. People love to capture the first look of a newborn baby. However, newborn babies are born with skin that does not look charming. Their skin tone requires improvement. We bring newborn image editing service to the table. We work on the skin, face, nose, color of the cloth, to enhance their quality. If you want to make your newborn picture memorable, then take our image editing service.
Newborn Photo Editing Categories
Like other photo editing services, newborn baby photo editing also comes up with several categories. We provide an array of services to the customers according to their demand. Here are the categories we mainly focus on.
Nose, eyes, cheeks editing
The skin of a newborn baby looks red. The nose, eyes, and cheek areas need to be improved. Without a professional photo editing expert, it is not possible to make these areas look good. Our graphic designers enhance the image quality by applying gentle editing methods so that the quality of the baby's skin does not get distorted.
Baby skin looks best when it looks buttery smooth. However, baby skin becomes slightly reddish during the photo shoot. The skin tone, the color gets deformed. So, we smoothen the skin so that it looks really like baby skin. If the original look of a photo is kept, then the baby may look sick. Because the newborn baby's skin is like that. To make them look healthy and fine, the skin smoothening service is appropriate.
Unwanted object removal improves the look of the photo immediately. For example, there can be different tools, props, or objects which were necessary during the shoot. But you cannot keep it in the image forever. You have to remove those unwanted objects from the photo. Our object removal service is applied to baby photos to make them look extraordinary. Clipping path tool is useful for this service.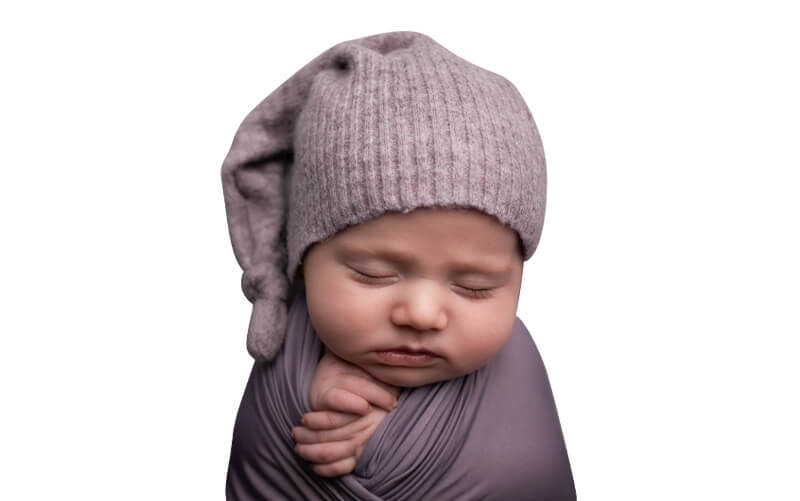 The background is the most important part of any photo. It defines the subject of the photo. So, the color of the background should match the subject of the photo. The baby photo background should be compatible with the baby's face and skin tone. Otherwise, it may destroy the real beauty of a baby photo. We improve the standard of the backgrounds in newborn baby photos. We remove rough shadows, add props if needed, and make the photos richer. Also, apply background blur if needed.
Exposure, Brightness, Saturation Adjustment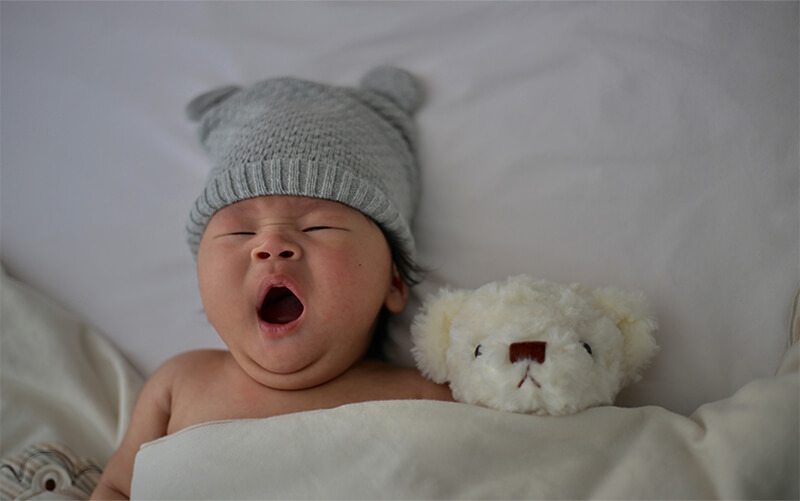 It is tough to maintain the exposure, contrast, brightness, and highlights at a normal level. Photographers also depend on us to make all of these perfect during the editing time. We balance the exposure, brightness, contrast, and other things related to image quality. The purpose here is to improve the overall standard of the newborn baby photo.
Photo manipulation & stylization
If you are looking for creative photo editing, then our photo manipulation and stylization service are for you. We will add everything you ask to make the photo look as you wanted. In this service, we make an ordinary photo look extraordinary.
Where there is a baby, there is a mother. Newborn photos contain mothers or other relatives as well. In that case, enhancing only the baby's photo will be incomplete. So, we provide a mother's skin retouching service to make it better. Mother's skin retouching service consists of removing blemishes, black marks below the eyes, skin tone improvement, blemish removal, etc.
The newborn baby's skin sometimes looks wrinkly. It reduces the beauty of an image. Wrinkles are found on clothes as well. Our wrinkles removal service is mainly focused on this. We remove the wrinkles and uplift the high standard of newborn baby photos.
Color-correction can be applied to the surroundings, clothes, or baby skin. Sometimes, the customers don't like the color of the baby dress or the background. And some other times, the customer wants to improve the quality of the skin color. So, to satisfy those customers, we have emphasized this service. We change, rectify or correct the color of newborn baby skin.
Perhaps this is one of the cores and basic services that every image may need. Our image editors do this elegantly without spending much time. They just select the cropping tool, set the width and height, set pixel resolutions, position the crop border, and get their job done. Instant improvement of baby images.
Newborn Photo Editing Samples
Baby skin retouching is the best editing method to date. Besides that, color correction, image manipulation services are also applied for the aesthetic improvement of a newborn baby's photo.
If you are not an expert why should you waste time on editing? It will suck the passion out of your work. So, hand your newborn baby photos to us and wait for the magical editing we will provide.
Families who have recently been blessed with a child may need this service. Also, the photographers who shoot baby photos, magazines that work with newborn babies ' healthcare and hygiene need this service for their business to run. Along with that newborn baby, dress sellers are also the customers of this service.
It's easy. You just get a quote, send us some images for a free trial to judge our expertise, then contact us to make a contract.
Our prices are negotiable. If you have a huge amount of photos, you will get a discount on bulk orders.
Babies are angels in real life. Their innocent faces make the parents go euphoric. We help you to make your newborn child's photos look a little better so that you become a little happier. Photos are the key factors to trigger old memories. So, we make your memories a little more memorable by providing the best newborn photo editing service.