MODEL RETOUCHING
SERVICE STARTS FROM
$1.99
Model Retouching Services
The fashion industry is highly dependent on model photography. The better the models look, the more people will love them. The sales of the product also depend on the quality of the photos. It is also true for eCommerce industry. So, the industry and the people seeking an opportunity in this highly competitive sector need model photo retouching service. Also, the model photographers who take photos of different product models, need this service. Model photo retouching service makes the photo look stupendously good. If you are looking for an editing agency that works with model photo retouching then contact us. We will make your models look stunning.
Model Retouching Service Categories
Model photo retouching service comprises body touch up, skin tone improvement, color correction, and background retouching, etc. Besides that, we provide multiple categories of services. According to customer needs, we have arranged a bunch of service categories in the model photo retouching service.
Basic Model Retouching Service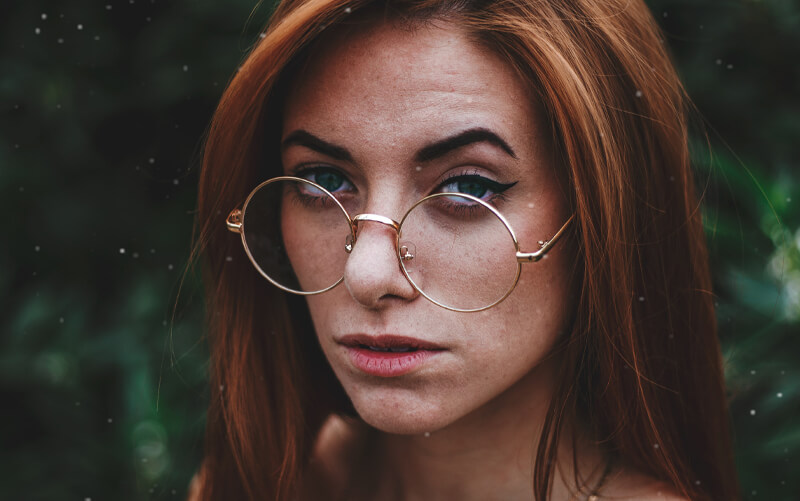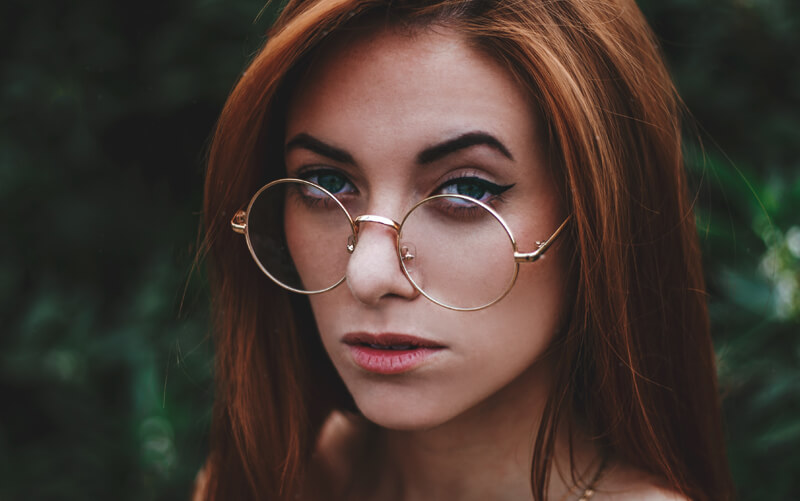 When the model photo contains small issues that require a little effort to improve that comes under this category. There are no difficult editing techniques applied, just the basic needs. We improve the areas where there is an apparent improvement required. Basic model photo retouching contains easy editing methods.
Advanced Model Retouching Service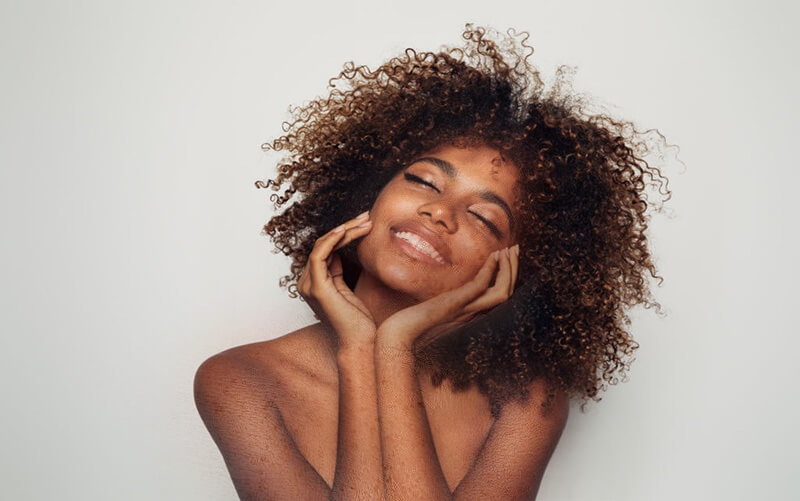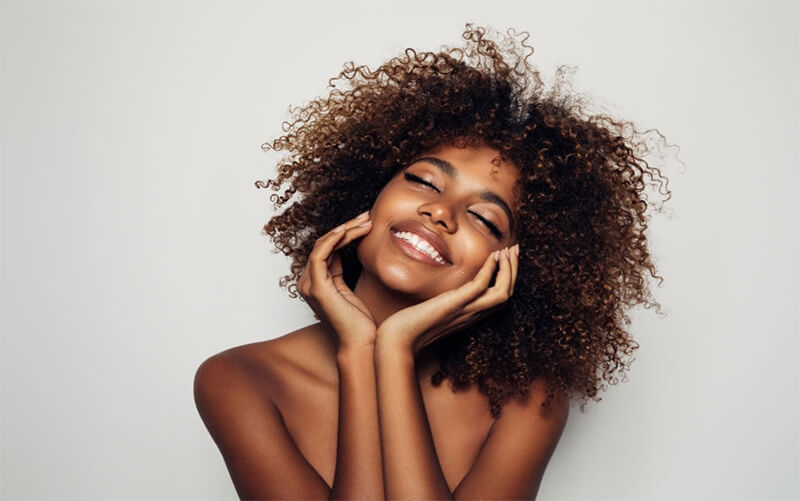 Advanced editing services happen when the editor needs to put extra emphasis on improving each part very carefully. Moreover, the photo contains multiple issues or flaws that only professional image editors can fix. We provide advanced model retouching services to make model photos even better.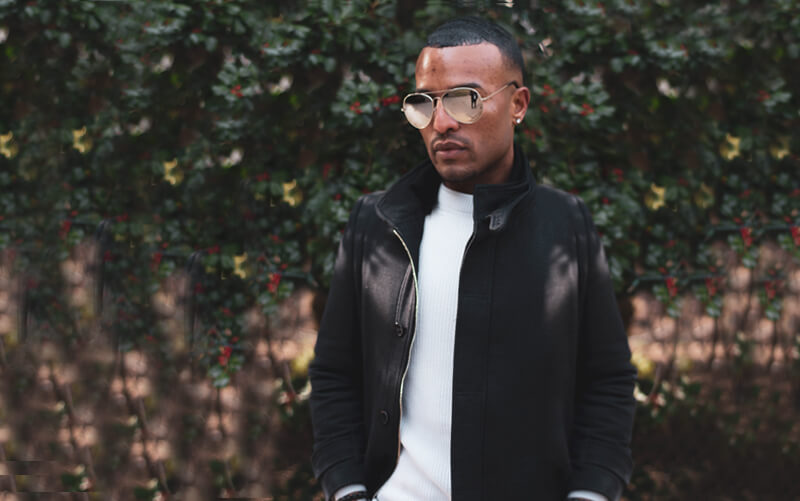 Models might have scars or blemishes on their faces. People will never want to see photos with these flaws. People assume the model photos to be polished and nice. There are different kinds of beauty products that need models with clean faces. No worries if you have spots on your face. You can surely be a model if you take blemish removal service from us.
Products like toothpaste or tooth powder must be demonstrated by models who have good-looking teeth. However, the level of whitening the company wants is not possible for a person to maintain naturally. So, it is better to get them whitened by us. Yes, we provide a teeth whitening service for model photos. Because we know you need model photos that must have clean and white teeth. So, are you procrastinating? Get a quote and place your order now.
Background removal service is a general category of service that fits all kinds of images. Model photographs are no exception. While doing Model photo retouching we remove the background to keep the subject in focus. If the backdrop of the photo is not compatible with the subject then we remove it. Clients sometimes want plain or colorful images. In that case, we change or replace the background with something compatible with color or background.
Black and White Model Retouching
The Black touch in any photo makes it look vintage. We turn the color photo into black and white. We apply model photo retouching techniques to improve it. While enhancing the photos, we also remove spots, blemishes, and dust from the face and bodies of the models.
The model's body should be very clean and polished. Otherwise, people will never like it. We will remove the body wrinkles. As the model body is a major portion of the photos, we try to give it the best possible look. We improve the skin tone, skin color, scar, spots, a reflection of the flashlight, and so on.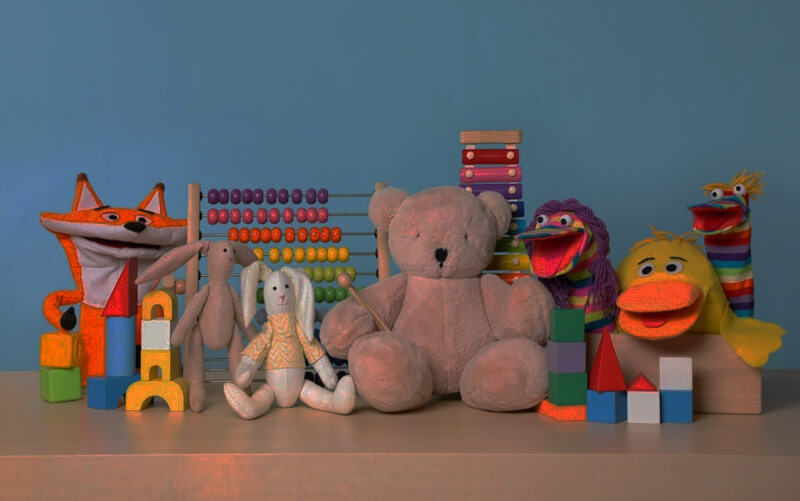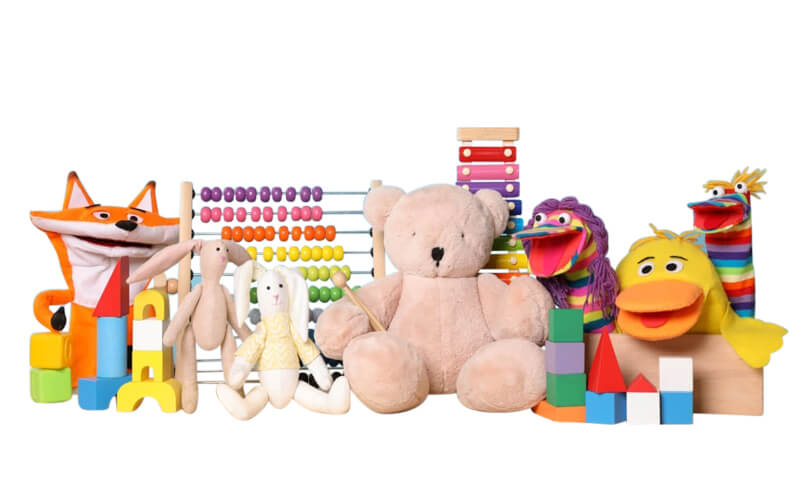 When there are multiple subjects in a model photo, the editor has to apply a multi-clipping path service. There are many anchor points in photos like this. That is why the cost of this type of model photo retouching is higher than the others. The multi-clipping path is one of the common model photo retouching services.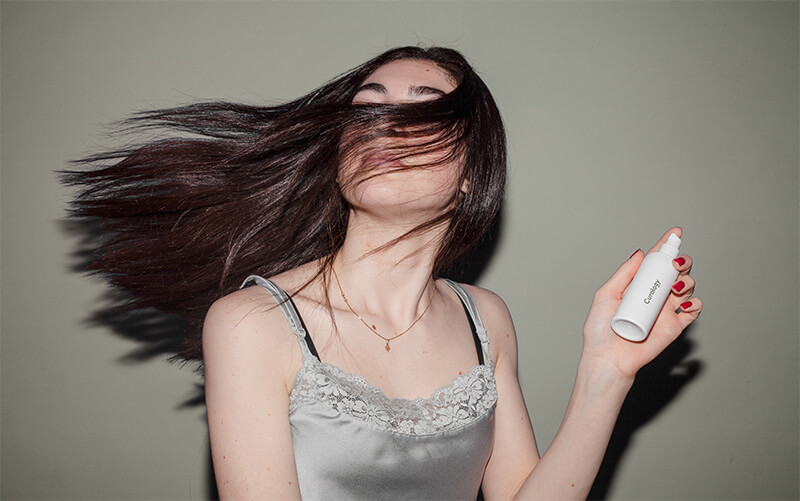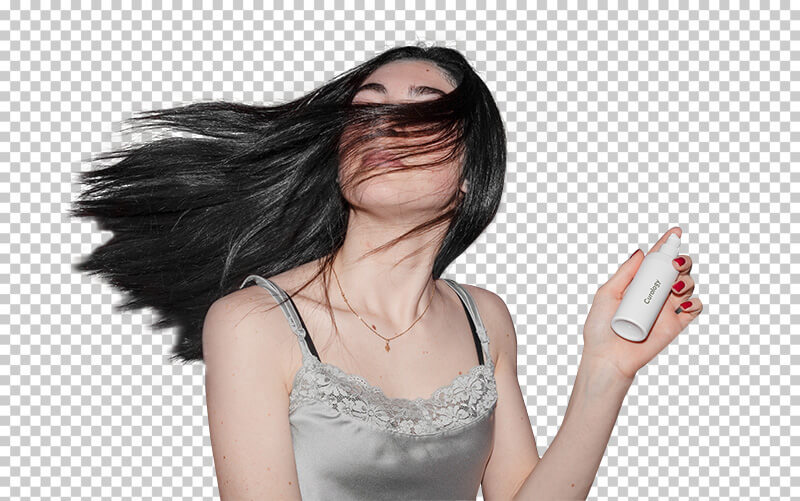 Models most of the time have an open head. For this reason, their hair doesn't stay in one place. As the wind blows their hair also becomes untied. So, there is a need for editing those stray hairs. To remove the background from photos with stray hair, we apply an image masking tool. This is an amazing tool to remove the background without destroying the photo itself.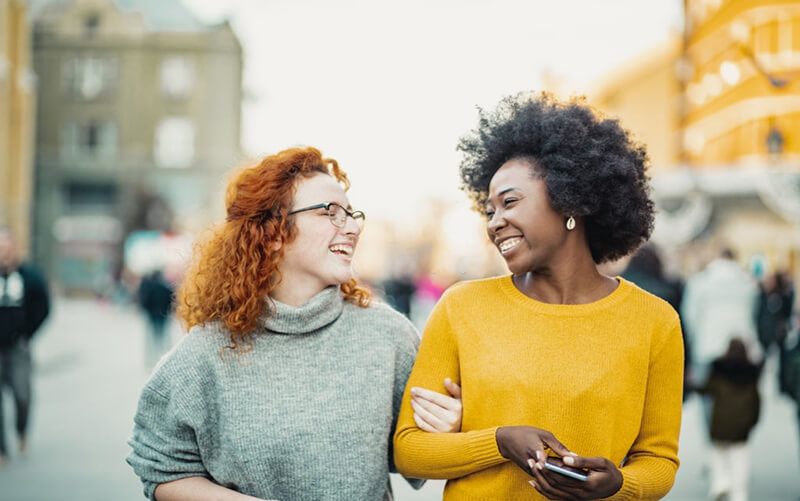 Color is a crucial matter in model photography. However, the photographers can't balance the color all the time. That is why we assist the images to be accomplished with a nice color combination. Without balancing the exposure, saturation, white balance, contrast, the whole process of photography is not completed.
Model magazines, the fashion industry, model photographers, models, and newspapers need this service.
To get the best photo editing service you have to let the expert do your editing part. Otherwise, your work will lack standards. To increase impression you must outsource your image editing part.
Currently, we are capable of processing 1 thousand photos per day depending on the difficulty of the images.
Yes, we offer a discount on bulk orders. You will get a discount based on the number of images you need editing for.
The fashion industry is getting bigger and bigger day by day. And thousands of models are entering the business every day. Only those models are surviving in this world who got their photos edited by professional editing agencies like us. We are providing model photo editing services to model agencies, models, photographers, and entertainment magazines.