Real Estate Photo Editing Service
Cut Out House is one of the best real estate photo editing service company. We have more than thousands of satisfied customers worldwide. Since 2019, we are the only photo sediting service company assisted people in selling or renting and buying buildings by professionally editing. Trust our company to create your dream home with the help of real estate retouching.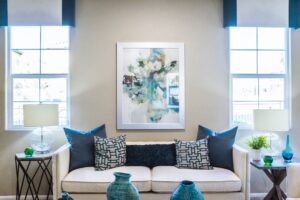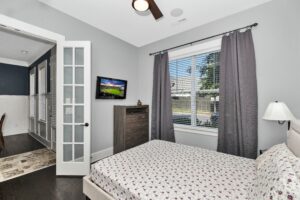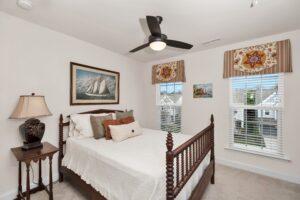 Real Estate Photo Editing Service
Revamp your property images with our top-notch Real Estate Photo Editing Service. We enhance and retouch photos to captivate potential buyers. Our skilled editors perfect lighting, color balance, and remove imperfections, presenting properties at their finest. From virtual staging to panorama stitching, we offer a range of services to make listings stand out. Elevate your real estate business with our professional editing, leaving a lasting impression on clients. Experience increased inquiries and sales by showcasing properties in their best light. Trust us to amplify the visual appeal of your listings – your gateway to successful deals.
Real Estate Photo Editing Service
The Real Estate Photo Editing Service category enhances property visuals, transforming ordinary images into captivating representations. Through skilled retouching and manipulation, this service optimizes lighting, color balance, and composition, elevating property appeal. Shadows are adjusted, skies enhanced, and imperfections removed, ensuring an alluring portrayal. These enhancements not only attract potential buyers but also reflect the property's true essence. From residential homes to commercial spaces, Real Estate Photo Editing Services play a vital role in portraying realty assets in their best light, ultimately facilitating faster sales and favorable market impressions.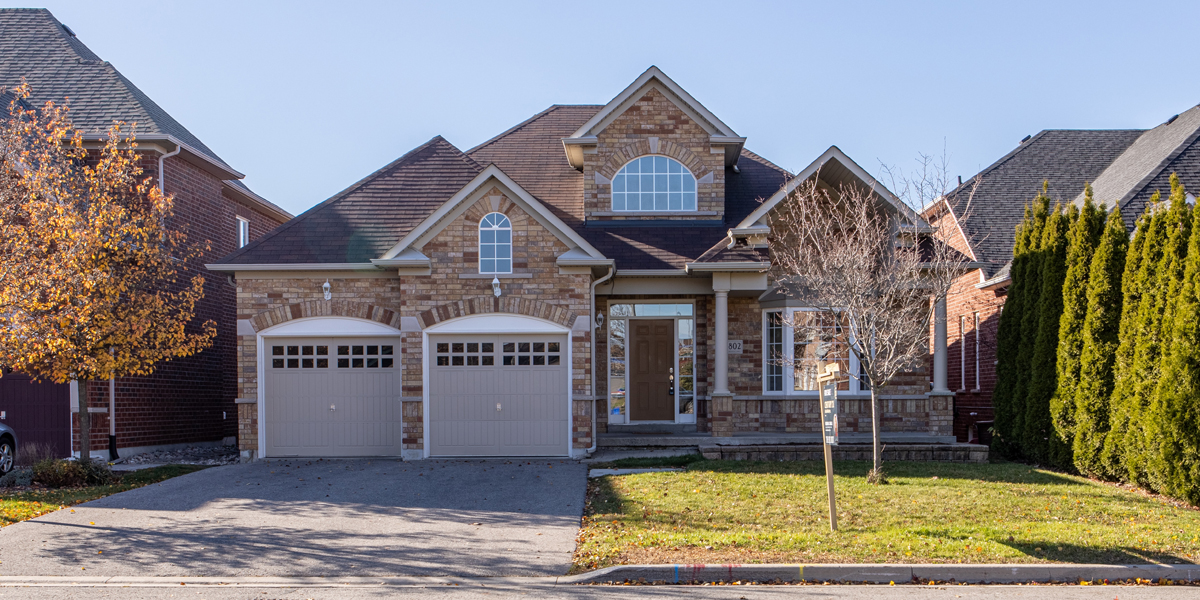 Authentic Dealer knows that how important to removing distracting particulars from a real estate photo in order to give it a more gergous look. Just define what you want us to get relieve of and admit a professional innards or surface images in lower than a day.
The Unwanted object Remove service was fantastic! It made a huge difference to my portrait photos.
The technology of photo editing has been improving at a rapid pace. The advent of Digital makeup has made it easy for us to give makeup retouching to the human body. People working in photography studios, magazines, newspapers, ad agency, need this service regularly. Because they work with human models. Their bodies should be perfect in look.
Their team did an amazing job with Dust & garbage edit. My beauty photos look so polished and high-end now.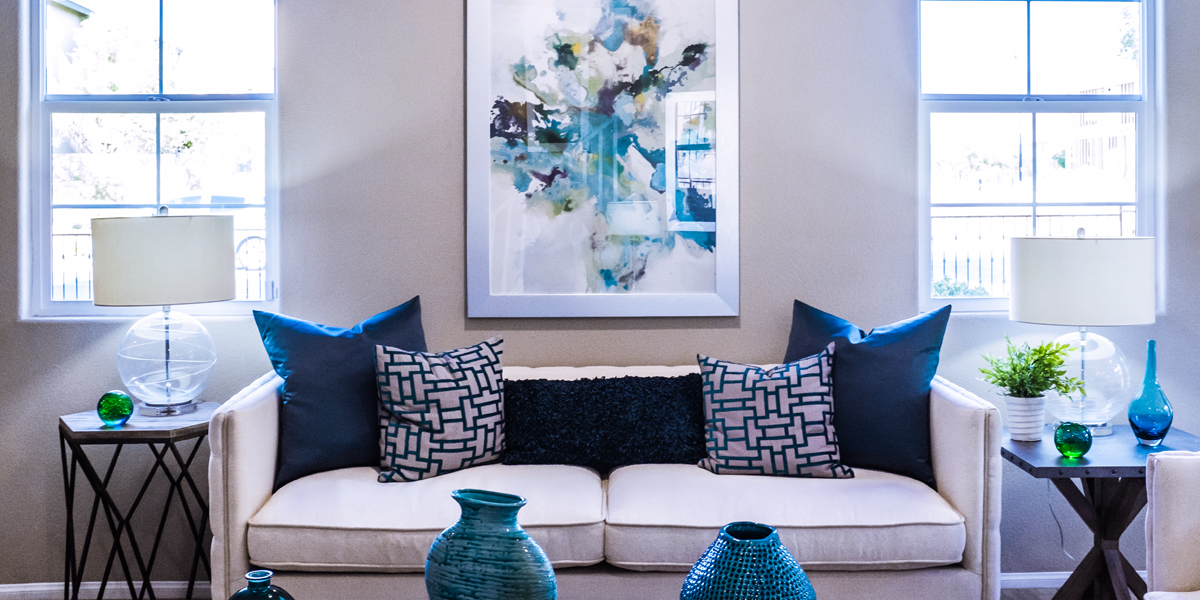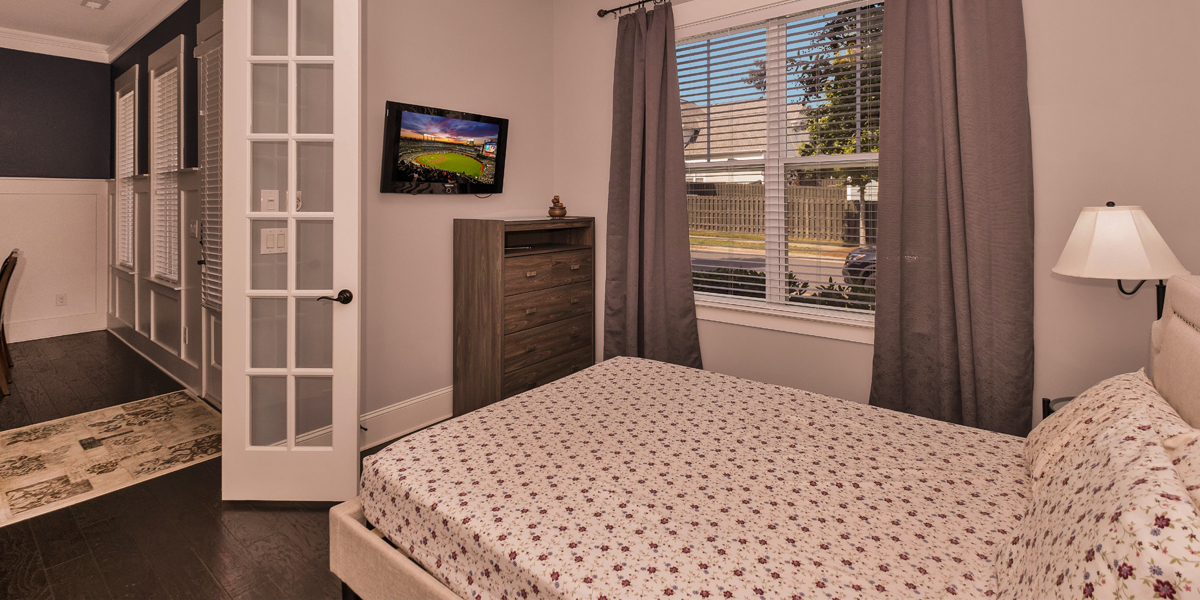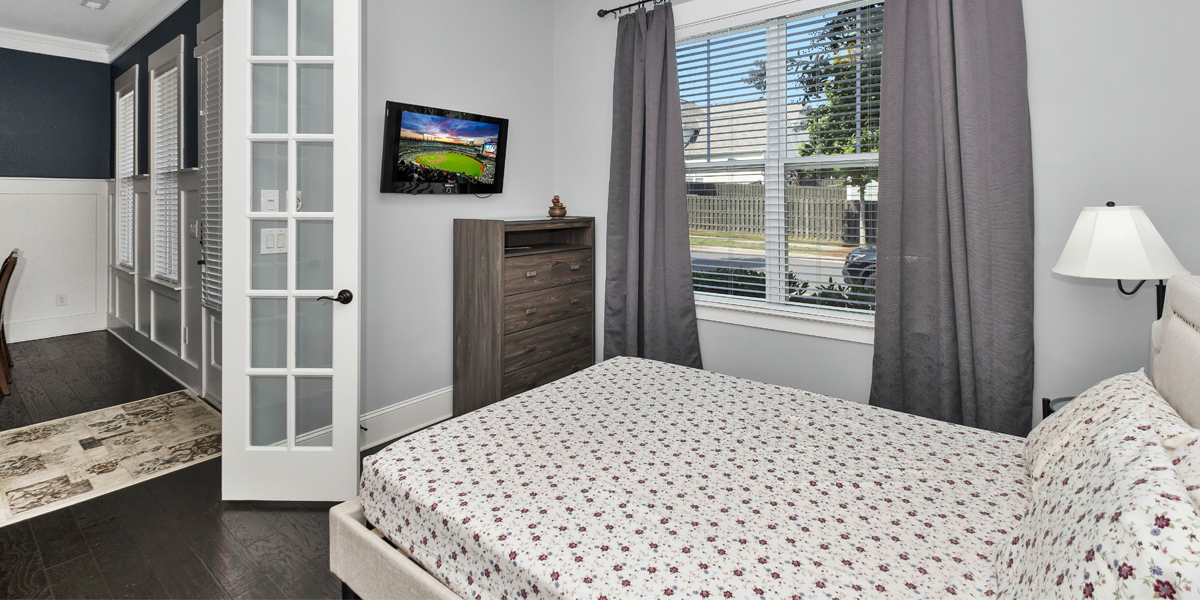 The thing which remains the closest to the body is the clothes. If we want to retouch the body, then we have to go for retouching the clothes as well. Because it is not possible to shoot the photos with perfect looking clothes. We have to give some touch up so that the clothes look their best.
I'm thrilled with the results of their Color Correction service. My fashion photos look so professional!
Most of the buyers would ignore a property listing without a bottom plan. Shoot us the sketch or design and we will turn it into high- quality bottom plans for real estate agents, property directors and inventors.
I'm thrilled with the results of their Floor plan redraws service. My fashion photos look so professional!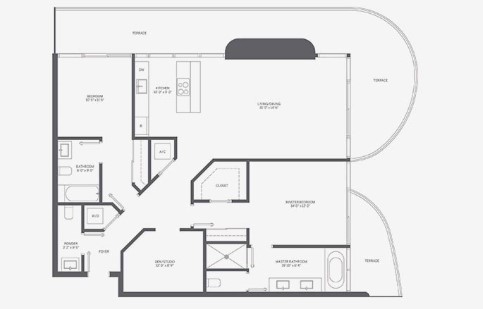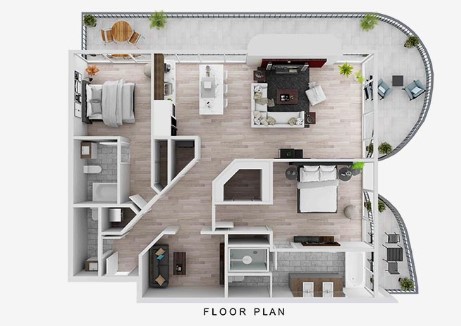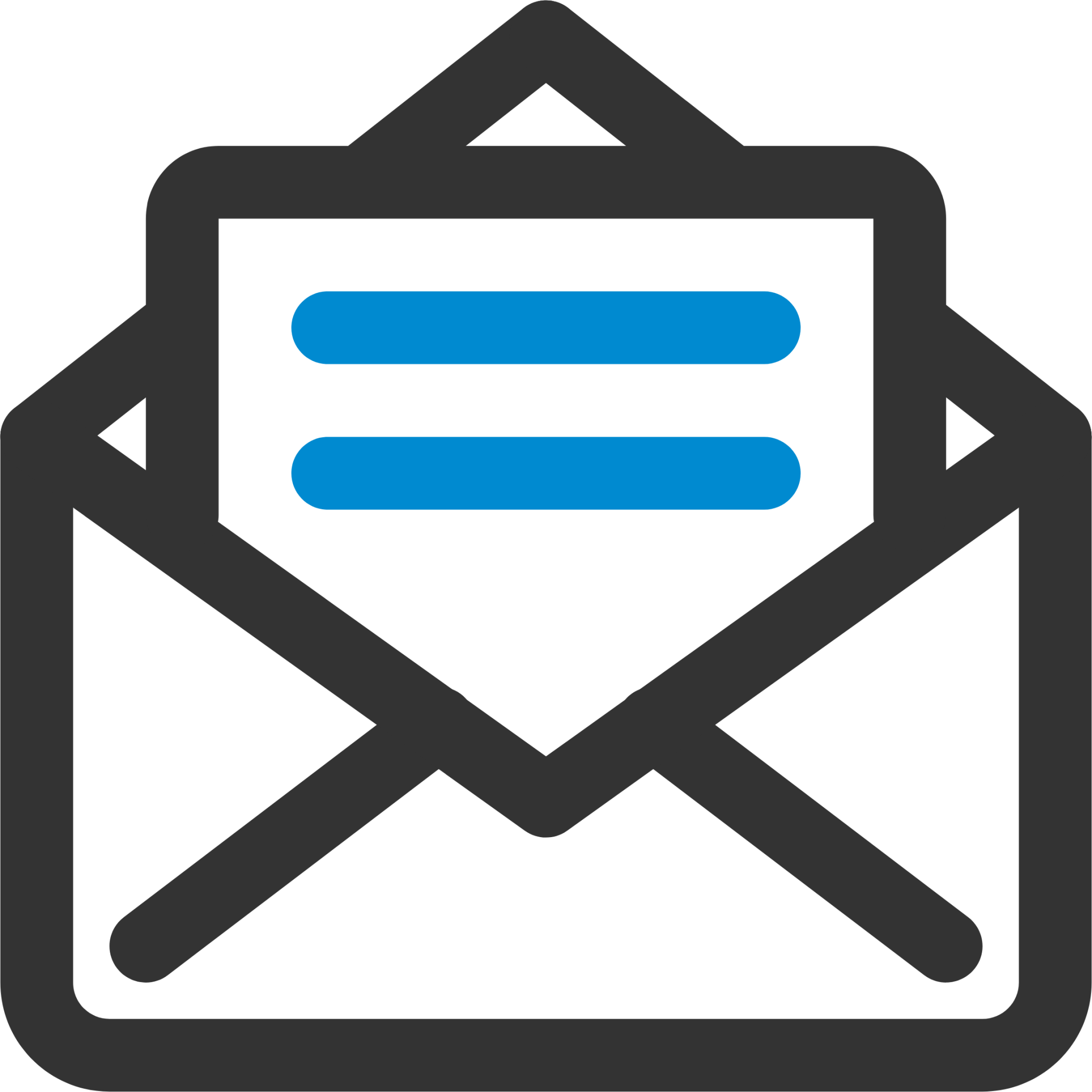 The first thing you have to do is to request a quote. On this, you have to send us the sample images so we can evaluate the price. Then we will let you know about the pricing details of services with the payment method.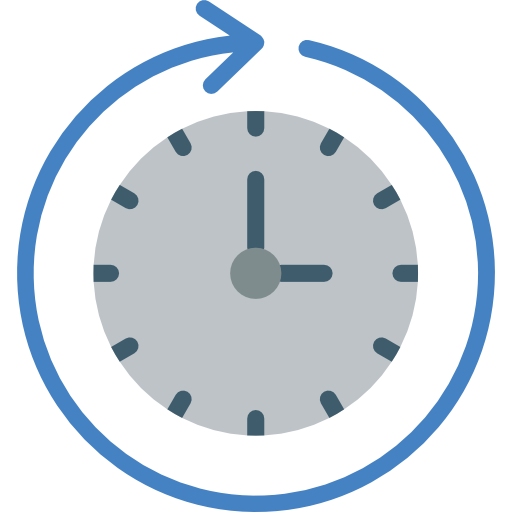 Once you agree with the pricing policy and want to continue. we will begin the work process.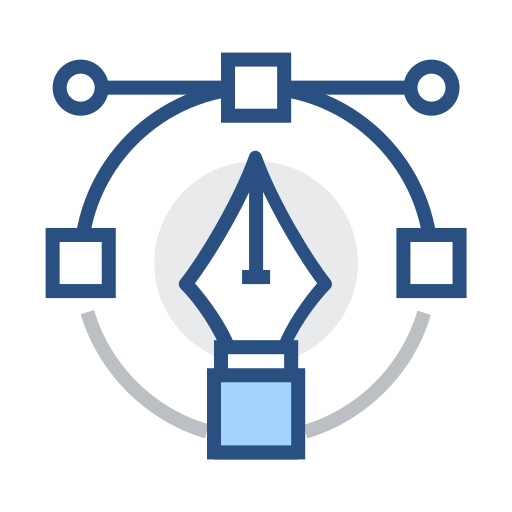 Within a short time, we will let you know that your images have been edited as per your requirements. If you have any feedback feel free to share. We will revise that and let you know.
As we deliver the edited images, we will send an invoice for the project. We expect you to make the payment using the payment gateways like PayPal, Visa, Mastercard, Payoneer, Wire Transfer, Wise, etc.
Body Retouching Services Samples
To place an order you have to give us sample images. We will provide you with a quote. If you agree, we will start working on it after the agreement.
Yes, We provide discounts for bulk orders. If you have a big project, we will offer you a discount based on the number of images.
We have a flexible payment gateway. You can pay us through Visa, Mastercard, Payoneer, Wire Transfer, etc.
Real Estate Photo Editing Service is one of the most popular image editing services. It enhances the overall look of the real estate of the image subject.
Real Estate Photo Editing service is highly recommended for product photography, ecommerce photograph, , fashion magazine, ad agencies, newspapers, etc. We are Cutout House, We provide professional Real Estate Photo Editing services to our clients. If you need elegant and accurate body touching services, contact us.